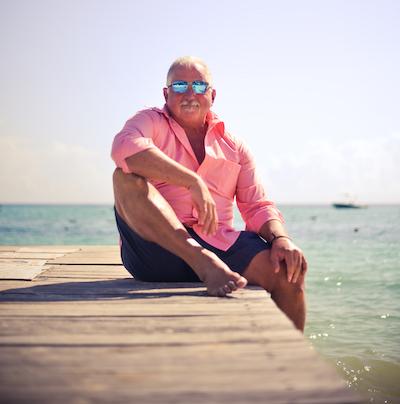 MICHAEL STICKLER

Mike is an author of over forty books and trainings, entrepreneur, radio host and a highly sought-after conference speaker.
His best-selling book, A Journey to Generosity, is widely acclaimed throughout the Christian community. He is the publisher of "Generous Living Magazine" and writes for the Christian Post, 'A Generous Life' column. He has a new book coming this fall.  
He lives near Lake Tahoe, in the foothills of the Sierra Nevada range, with his wife, Kim, and has two grown sons, daughter-in-law, and three grandchildren.