How Christians Can Change Our Culture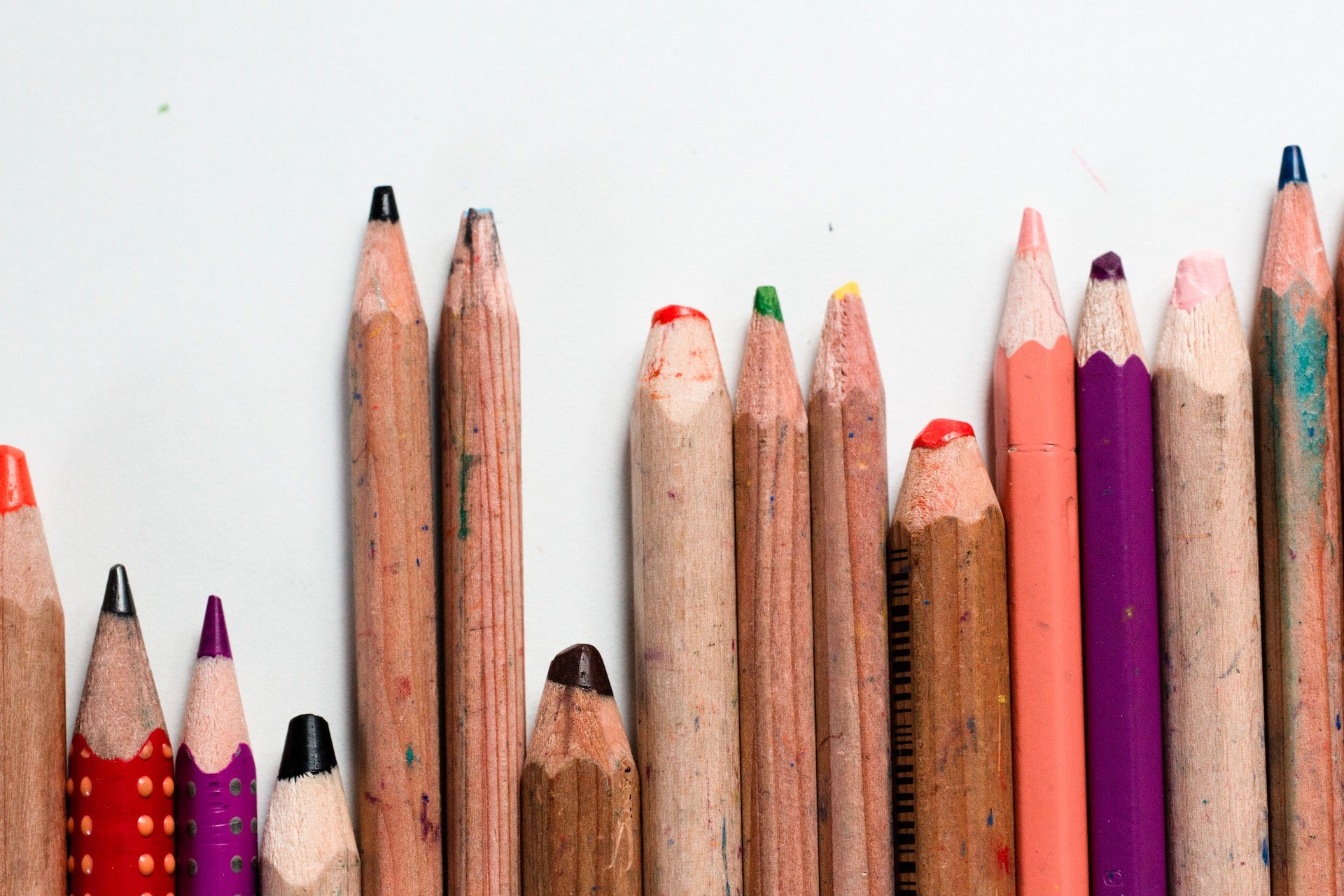 For centuries Christians thought that culture would change if we just had a majority of Christians in the culture. That has proven to be a false assumption. Culture is defined by a relatively small number of change agents who operate at the tops of cultural spheres or societal mountains. It takes less than 3–5 percent of those operating at the top of a cultural mountain to actually shift the values represented on that mountain.
For example, this is exactly what the gay rights movement has done through the mountains of media and arts and entertainment. They have strategically used these avenues to promote their cause and reframe the argument. They are gradually legitimizing their cause through these two cultural mountains through a small percentage of people in society, but operating at the top of the media and arts and entertainment mountain.
Mountains are controlled by a small percentage of leaders and networks
James Hunter, in a book entitled How to Change the World, highlights what sociologist Randall Collins says about civilizations in his book The Sociology of Philosophies. According to Collins, civilizations have been defined by a very small percentage of cultural philosophers who influence seven gates and supporting networks since our birth as a civilization. Hunter summarizes,
"Even if we add the minor figures in all of the networks, in all of the civilizations, the total is only 2,700. In sum, between 150 and 3,000 people (a tiny fraction of the roughly 23 billion people living between 600 B.C. and A.D. 1900) framed the major contours of all world civilizations. Clearly, the transformations here were top-down."
What an amazing piece of information. Imagine that. Culture has been defined since the beginning of time by no more than three thousand change agents, a tiny fraction of the population.
That is why we must realize that making more converts will not necessarily change culture. It is important to have conversions, but it is more important to have those who are converted operate at the tops of the cultural mountains from a biblical worldview.
Those at the tops of these mountains are expressing their liberal worldview through these cultural spheres. The more godly the change agent at the top, the more righteous the culture will be. The more ungodly, the more liberal we will become. It doesn't matter if the majority of the culture is made up of Christians. It only matters who has the greatest influence over that cultural mountain.
Our Current Status in Culture
When the righteous are in authority, the people rejoice; But when a wicked man rules, the people groan.-Proverbs 29:2
For the last several decades culture has become increasingly secular and liberal in the United States. But God has always raised up His change agents to represent His interests and agenda on planet earth. God is raising up His change agents for such a time as this.
We know that Jesus will return for a bride that "He might present her to Himself a glorious church, not having spot or wrinkle or any such thing, but that she should be holy and without blemish." So, despite the trends we may see, I believe we need to operate from a victorious eschatology viewpoint. God's current activity in the marketplace is part of this.
He is calling His church to "love the Lord your God with all your heart, with all your soul, and with all your mind." This means applying God's mind to the natural order expressed through the cultural mountains of society.
Changing culture rarely happens without the cooperation among other like-minded change agents pooling their resources and influence capital to make change.
William Wilberforce Solves the Slave Trade Problem
William Wilberforce was a British politician and philanthropist who lived in the late 1700s and a leader of the movement to abolish the slave trade. A native of Hull, Yorkshire, he began his political career in 1780 and became the independent Member of Parliament for Yorkshire (1784–1812) and a close friend of Prime Minister William Pitt the Younger.
In 1785 he underwent a conversion experience and became an evangelical Christian, resulting in changes in his lifestyle and in his interest in reform. He was 28 years old at the time and wondered whether he could stay in politics and remain a follower of Jesus Christ. His good friend John Newton, who was a converted slave trader and author of the famous hymn, Amazing Grace, convinced him to stay in politics to model his faith in the public sector. His life was dramatized in a 2007 movie production from Walden Media entitled Amazing Grace.
In 1787 he came into contact with Thomas Clarkson and a group of anti-slave trade activists, including Granville Sharp, Hannah More and Lord Middleton. They persuaded Wilberforce to take on the cause of abolition; and he soon became one of the leading English abolitionists, heading the parliamentary campaign against the British slave trade until the eventual passage of the Slave Trade Act in 1807.
The Clapham Group
Wilberforce was part of a small band of influential leaders in England called the Clapham Group. They were small group of leaders operating in the governmental mountain of influence. Its members were chiefly prominent and wealthy evangelical Anglicans who shared common political views concerning the liberation of slaves, the abolition of the slave trade and the reform of the penal system. The group's name originated from Clapham, then a village south of London (today part of south-west London), where both Wilberforce and Thornton, the sect's two most influential leaders, resided and where many of the group's meetings were held. They were supported by Beilby Porteus, Bishop of London, who sympathized with many of their aims.
After many decades of work both in British society and in Parliament, the group saw their efforts rewarded with the final passage of the Slave Trade Act in 1807, banning the trade throughout the British Empire and, after many further years of campaigning, the total emancipation of British slaves with the passing of the Slavery Abolition Act in 1833. They also campaigned vigorously for Britain to use its influence to eradicate slavery throughout the world. It was not a large group. It consisted of less than twenty leaders. However, these leaders were passionate about their faith, their causes and their commitment to them.
If we are going to have a positive influence in culture, we must rethink our strategy from getting more people saved to getting more Kingdom marketplace leaders operating in the places of influence. Both strategies are important, but change will only happen when a small group of Kingdom marketplace leaders operate at the top of these cultural mountains by solving societal problems and bringing a Christian worldview into their leadership.
ABOUT THE AUTHOR:
Os Hillman is an internationally recognized speaker, author, and consultant on the subject of faith in the workplace. Hillman has written twenty books on faith and work-related subjects and a daily workplace email devotional entitled TGIF - Today God Is First that is read by several hundred thousand people daily in 105 countries. He has been featured on CNBC, NBC, The Los Angeles Times, The New York Times, The Associated Press, and many other national media as a spokesperson on faith in the workplace. Os is founder and president of Marketplace Leaders, an organization designed to equip men and women to live out their calling in and through the marketplace, and through this ministry, he has equipped leaders in twenty-six countries. Os is married to Pamela, and they live in north Atlanta. Os has one daughter, Charis, married to Justin. To contact Os Hillman, send your email to os@marketplaceleaders.org.
You may also contact Os Hillman at Leadership Speakers Bureau to schedule him for speaking or leadership engagements.