How To Market and Sell What Your Buyers Are Actually Buying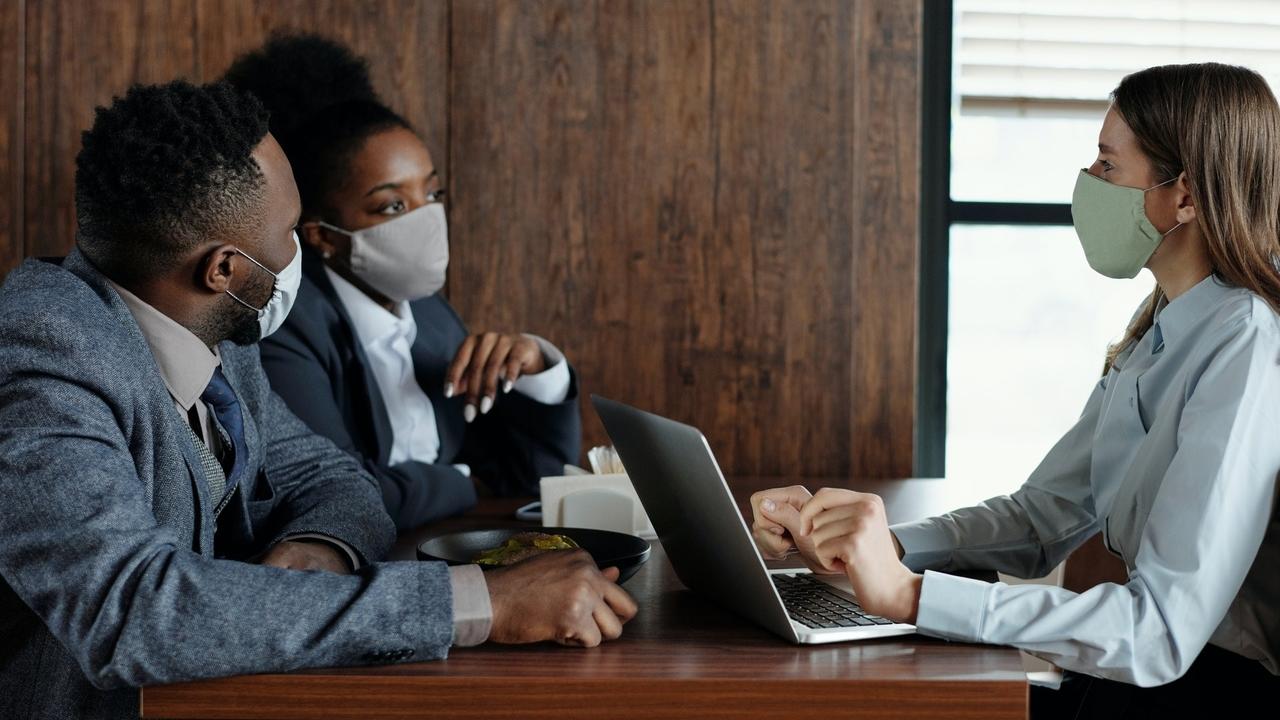 "Buyers don't buy products, they buy the outcomes the products deliver."
Darrell Amy, Revenue Growth Engine
For those who are obsessed with their products, the superiority of their business, or the beauty of their brand, this statement contains a hard pill to swallow. As great as your products are, as experienced as your team is, and as responsive your customer service may be, that's not what buyers are buying. People do not buy your products, they buy the outcomes your products create. 
Bob Moesta explores this principle in Demand-Side Sales 101. He shares the story of how he stopped trying to push his product on customers. Instead, he worked to understand the actual outcomes the customer desired. Then he engineered the buying process to satisfy the customer's demand.
Buyers have a "job to be done". That is why they buy a product. Period.
The "Jobs to be Done" theory (pioneered by Moesta and Clayton Christiansen one of my favorite authors) has been applied to design the world's best-selling products. Successful product design begins with an obsessive examination of the outcomes that consumers want. Based on this, the product is reverse engineered to meet the demand. 
The opposite of the "Jobs to be Done" theory is the "Product to be Sold" theory. Companies create products designed based on assumptions about what the prospect wants. Next, they fire up the manufacturing plant or the development team to build the product.

These ill formed products are presented to the sales team who then applies the "Quota to be Hit theory." Sales reps assume they know what the prospect wants. Then, they proceed to put square pegs in round holes. It can work, but it creates a mess, a lot of hammering, and mediocre results.
Like Simon Sinek prophecies, we end up starting with "What?" and then try to answer the question, "How?" All of this ends up with frustration and often failure.
What if we actually started with "Why?" Why would the consumer care? Where are they feeling discomfort or frustration and why? 
Moesta believes that for most companies there are only a handful (3-5) core "whys" that create demand. Once we intimately understand these drivers of demand, we can then craft our Ideal Client Experience and Focused Message around this demand.
Start with your Ideal Client. What outcomes do they want? This forms the foundation of demand. Build on this foundation and you'll find success, even in an uncertain market. (Build on the foundation of how great your product and company are and you'll discover that you have built your company on sand.)
How do you discover the outcomes your clients want? Ask and observe. Ask your Ideal Clients about their goals and challenges. Peel back the layers of the onion. Go deep. Seek understanding as to the real implications of the problem for their business and personal lives. (For more, read Value Is In the Eye of the Beholder.)
Then, watch. Pay attention to how the current situation frustrates them. What are their work-arounds? What's holding them back.
From the client perspective, craft your Focused Message around the outcomes your Ideal Clients want. Propagate this message through all of your marketing and sales content. Then, design your Ideal Client Experience to match the actual demand in the market.
Just as manufacturers and software developers create successful products when they listen to their prospects, your marketing efforts will succeed as you pay attention to the actual demand, seeing to understand why your prospects buy and how they would like to buy.
Also, learn more about my book Revenue Growth Engine and get copy HERE.
ABOUT THE AUTHOR:
Darrell Amy is a growth architect, with a unique perspective on how to grow revenue. Most books are written from the perspective of either sales or marketing. Darrell brings both together to help companies develop and implement strategies to grow.
Darrell's passion is to make the world a better place. Serving on the board of several non-profits, he has a front row seat to see the impact of financial gifts from successful businesses. Out of this, he helped launch the Grow4Good movement with the goal of helping 10,000 great businesses double revenue so they can grow employment while also giving back to their communities.
Over the past 25 years, Darrell has been deeply involved in both sales and marketing.  He has worked with hundreds of companies ranging from Fortune 100 organizations to local family-owned businesses. During that time, he's trained thousands of sales people, most recently creating solutions sales training for a global technology company. He's started several digital marketing agencies, helping companies implement inbound marketing strategies.
You may also contact Darrell at Leadership Speakers Bureau to schedule him for speaking or leadership engagements.