Leadership is a Crucial Skill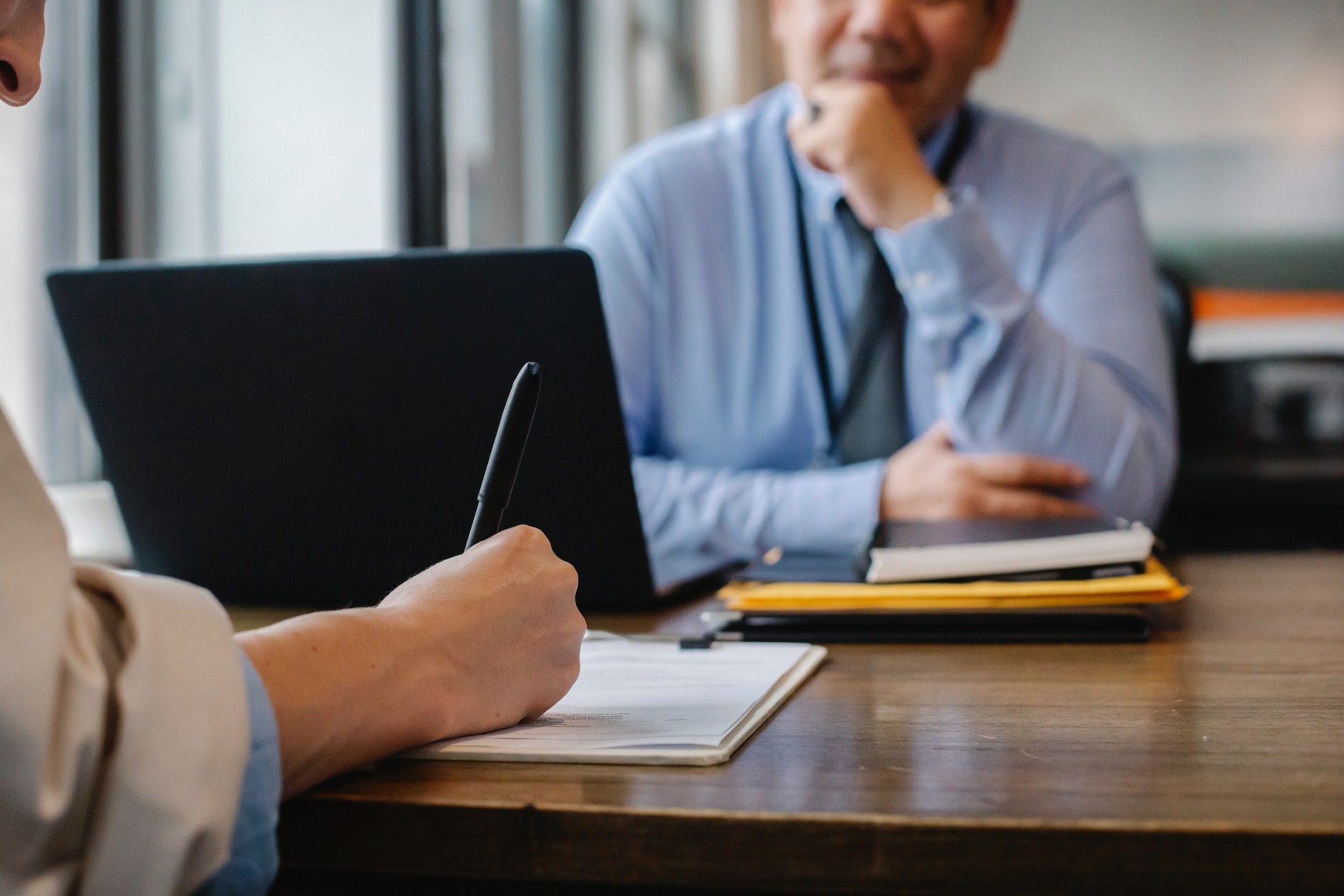 Leadership is a crucial skill that can be applied in a variety of contexts, from the workplace to community organizations and beyond. For those who are new to the topic and are looking for resources to learn more about it, there are a number of excellent books on leadership for beginners.
This classic book has been a bestseller for decades and is considered a must-read for anyone interested in leadership. Covey's 7 habits provide a framework for becoming a more effective leader by focusing on personal development, integrity, and interpersonal skills.
This book uses a powerful story to illustrate the dangers of self-deception and how it can get in the way of effective leadership. The authors show how to recognize and overcome the tendencies that lead to self-deception, and how to build a leadership style that is grounded in self-awareness and authenticity.
In this book, Collins examines the characteristics of companies that have gone from good to great, and identifies the leadership principles that helped them achieve success. He offers practical advice for leaders looking to improve their organizations and make a lasting impact.
This book is a must-read for anyone interested in building a successful business. Ries argues that the traditional model of developing a business plan before launching a product or service is out of date, and that a more flexible, "lean" approach to start-up leadership is what works best. He provides a step-by-step guide for building a lean start-up, and shares insights from some of the most successful companies of our time.
This book provides a unique perspective on leadership by combining insights from the fields of psychology and music. The authors show how to shift your mindset and tap into your own creative potential, in order to achieve success in any area of life. They also offer practical strategies for leading others and creating an environment that fosters innovation and change.
These are some of the best books on leadership for beginners, however there are many more options that might suit your personal preferences, learning style, and field of interest. It's also important to note that leadership is not only about reading and learning, it also requires practice and reflection to get better.
ABOUT THE AUTHOR:
Michael Stickler is a best-selling author and internationally sought-after speaker. His highly acclaimed work includes Cliven Bundy: American Terrorist Patriot, Journey to Generosity, and Life Without Reservation. His 19th book, Ghost Patriot is his first book in the political fiction genre, and it is quickly approaching best-seller status. When not traveling the world as an author/speaker, you might find Michael in the foothills of the Sierra Nevada, or on a beach near Playa Del Carmen, Mexico, writing his next book. You can find out more about Michael at MikeStickler.info.
You may also contact Michael at Leadership Speakers Bureau to schedule him for speaking or leadership engagements.