What It Takes to Become a Thought Leader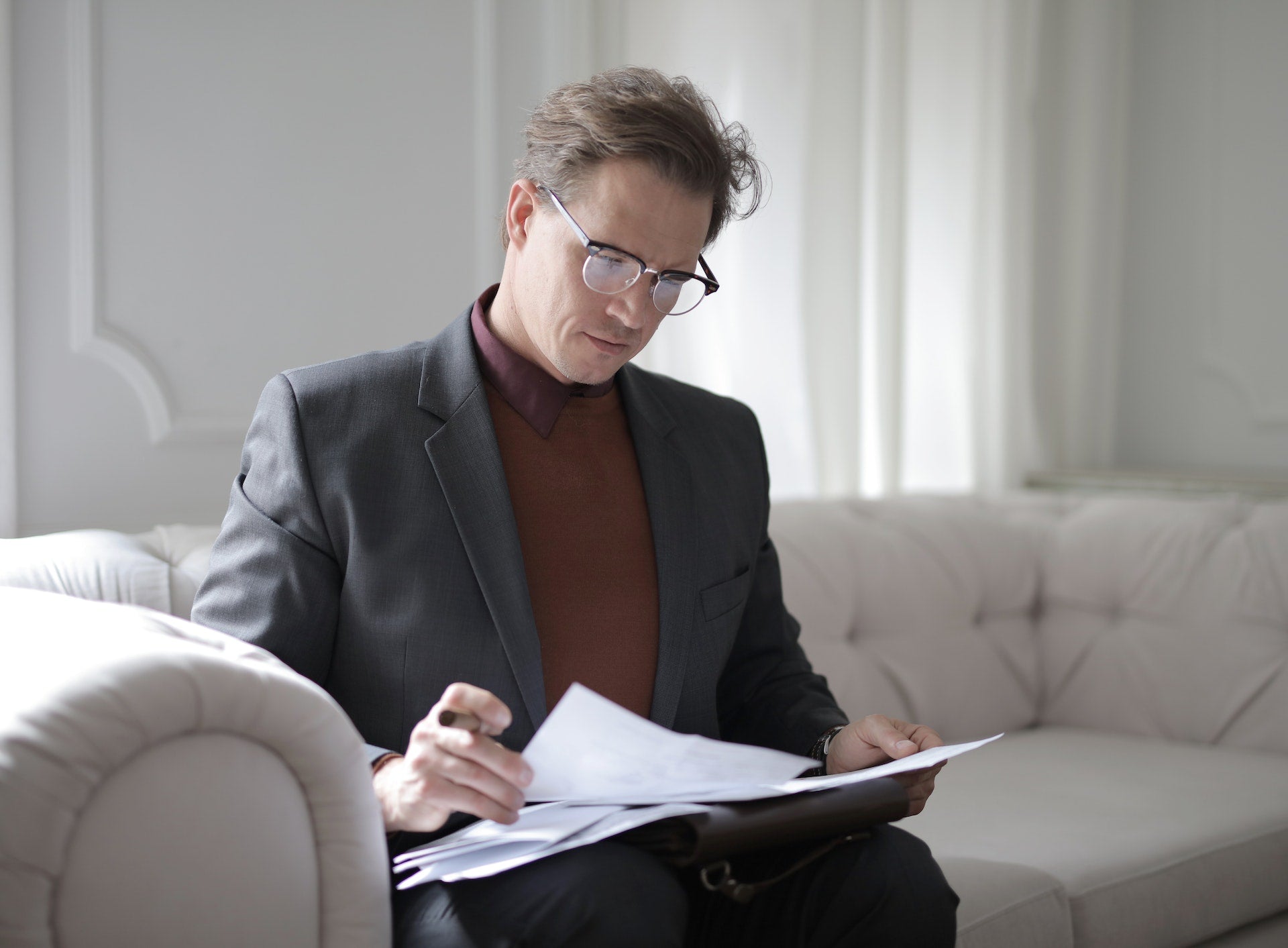 Becoming a thought leader generally involves building a reputation as an expert in a particular field or industry, and demonstrating a unique and insightful perspective on important issues or trends. This can be achieved by a variety of means, such as:
Publishing research, articles, or books on topics related to your area of expertise

Delivering presentations or speeches at conferences and events

Participating in industry-related discussions, online or offline

Building a following on social media or other online platforms

Networking with other leaders in your field to gain recognition and credibility

Constantly developing your skills and knowledge, staying current with the latest trends, and always looking to improve upon your existing skillset
Being a thought leader also requires consistent output of quality content, thought-provoking ideas, and an active engagement with audiences to keep building reputation and trust. It's important to note that becoming a thought leader can take time, effort and patience and it may require establishing yourself as an expert first.
ABOUT THE AUTHOR:
Michael Stickler is a best-selling author and internationally sought-after speaker. His highly acclaimed work includes Cliven Bundy: American Terrorist Patriot, Journey to Generosity, and Life Without Reservation. His 19th book, Ghost Patriot is his first book in the political fiction genre, and it is quickly approaching best-seller status. When not traveling the world as an author/speaker, you might find Michael in the foothills of the Sierra Nevada, or on a beach near Playa Del Carmen, Mexico, writing his next book. You can find out more about Michael at MikeStickler.info.
You may also contact Michael at Leadership Speakers Bureau to schedule him for speaking or leadership engagements.