"For you did not receive a spirit that makes you a slave again to fear, but you received the Spirit of sonship" (
There's an essential formula for keyword research success.  HIGH DEMAND + LOW SUPPLY = KEYWORD SUCCESS!  But that's only part...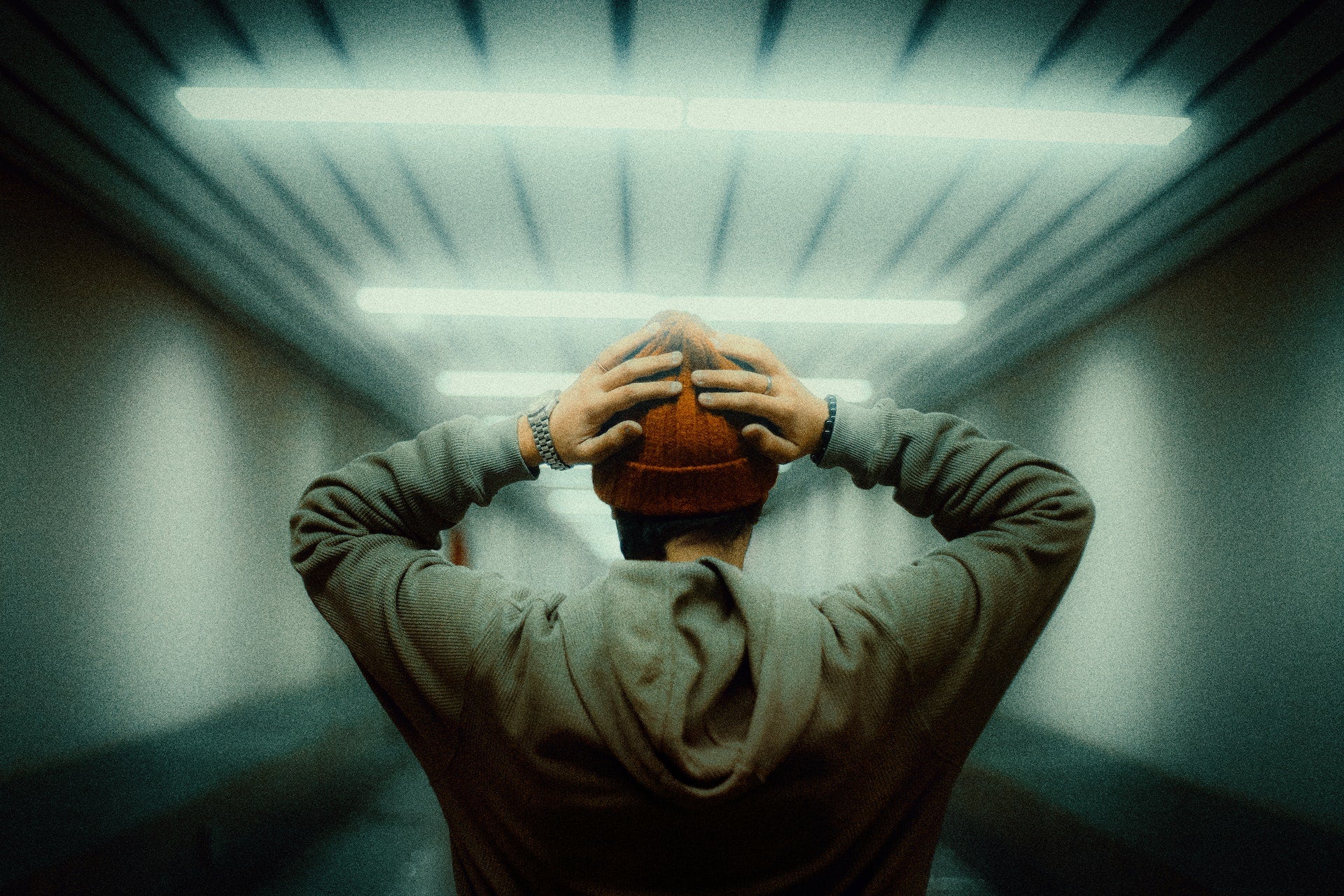 America's three most pressing concerns are: (1) Economic, physical, and emotional recovery from the aftermath of COVID-19, (2) Spiritual renewal, restoration and...
Subscribe to our Newsletter!