Is Workforce Toxicity Killing Your Company?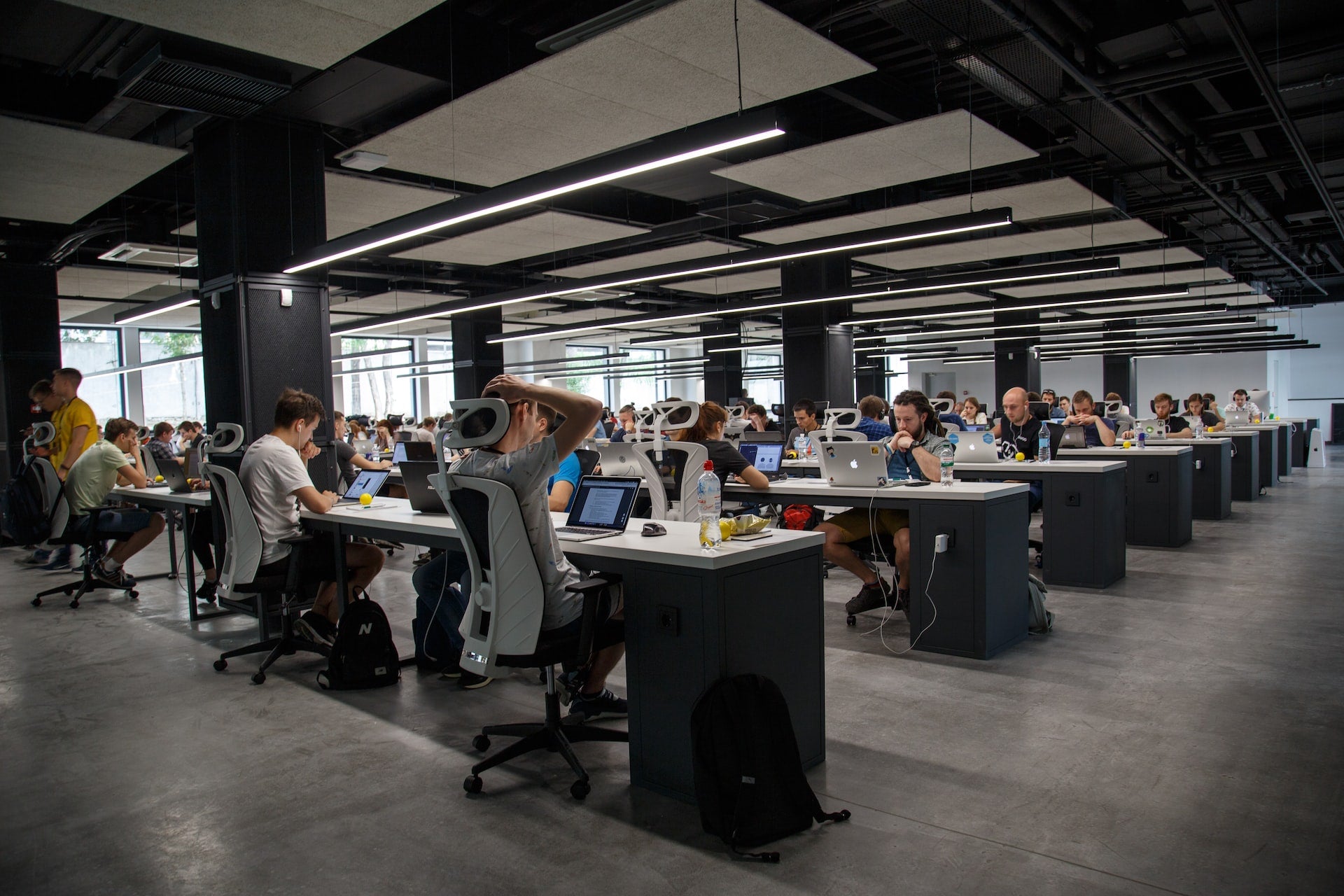 Are you and your team willing to take personal risks for the sake of your company and its performance? No? Why not? Likely because there exists at least some element of workplace toxicity that is stifling innovation, collaboration, succession planning, and productivity. Particularly attuned to the critical effects of a toxic environment, Melanie spent more than 20 years of progressive corporate experience studying the impact leaders and workplace cultures have on employee security and performance. Through that effort, Melanie learned how to shape a corporate environment to manifest powerful teamwork, authentic communication, diverse creativity, and heartfelt loyalty. Guest: Melanie Pump 
Listen to this episode on Voice America or watch the live video on Working on Purpose radio. 
ABOUT THE AUTHOR
Dr. Alise Cortez is the chief purpose officer at Alise Cortez and Associates (management consulting) and chief ignition officer at Gusto, Now! (a multi-lingual e-learning platform). She is also an organizational logotherapist, inspirational speaker, social scientist, author, and host of the Working on Purpose radio show. She is the author of Purpose Ignited: How Inspiring Leaders Unleash Passion and Elevate Cause, and the Curator of Passionately Striving in "Why": An Anthology of Women Who Persevere Mightily to Live Their Purpose.
You may also contact Alise at Leadership Speakers Bureau 

to schedule her for speaking or leadership engagements.