America's Three Most Pressing Concerns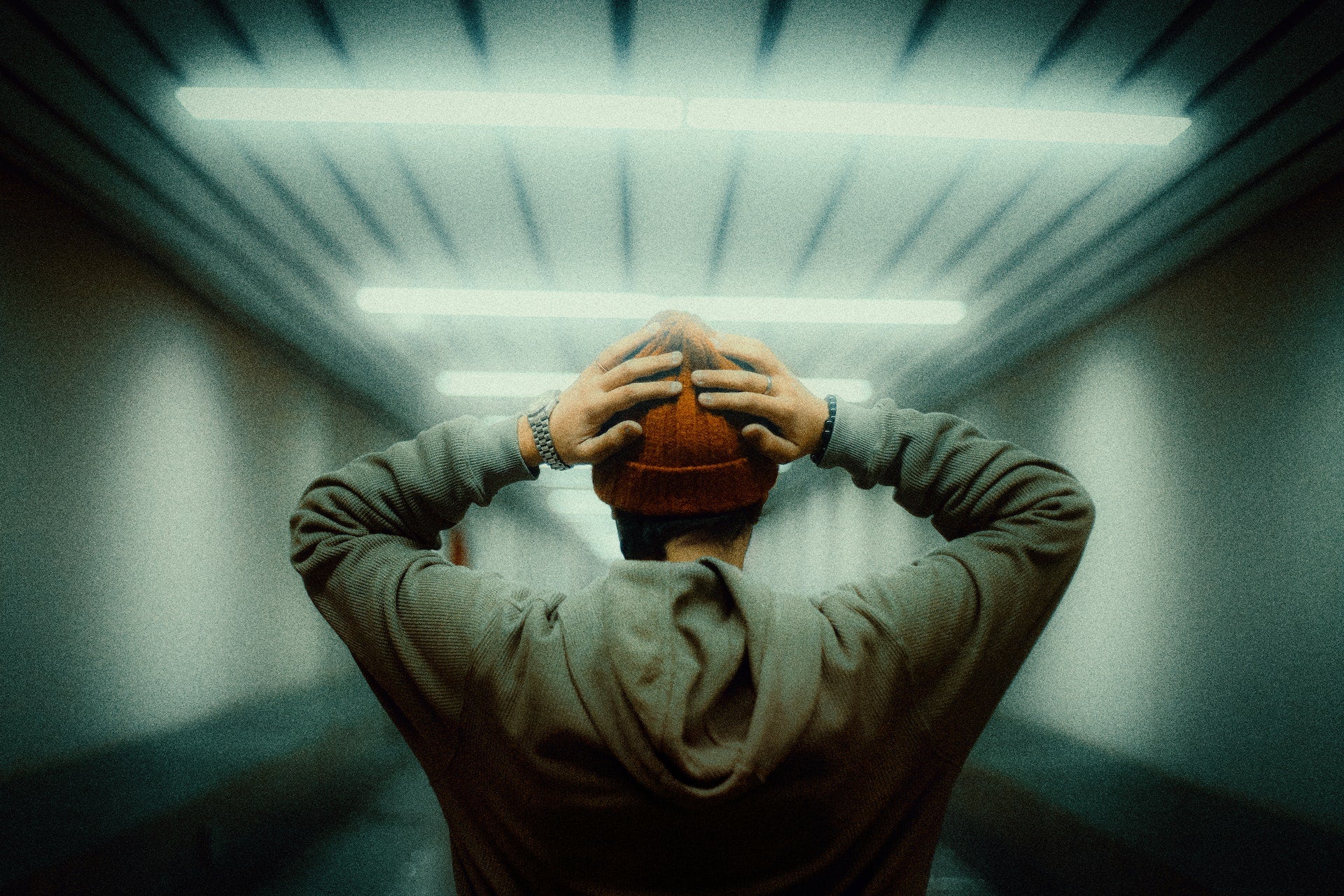 America's three most pressing concerns are:
(1) Economic, physical, and emotional recovery from the aftermath of COVID-19,
(2) Spiritual renewal, restoration and awakening, and
(3) Leadership.
Each are intertwined and require a call to action.
With regards to the timely topic of leadership, recent measurable and validated statistics show that:
Only 10% of CEOs surveyed can tie their leadership development programs back to the mission, vision, and core values of their company.

Local churches mostly have empty pews on Sunday mornings. Parishioners have lost sight of the "why" they should seek God while watching church leaders constantly fighting one another. (Christianity Today magazine)

Nonprofits struggle to embrace and align with societal norms. When just 21 percent of executive directors and board chairs are people of color, the nonprofit sector's effectiveness and relevance to the communities it purports to serve are unquestionably at risk. (Urban Institute)

Academic institutions of higher learning continue to miss the mark with regards to relatability. College and university enrollment has declined for the third straight year, according to a new national report, with the undergraduate count now about 7 percent lower than it was in fall 2019 before the coronavirus pandemic. (Washington Post newspaper) 

Corporate profits are prioritized much higher than accountability and protection for the employees. The recent wave of layoffs in the technology industry and how the new CEO of Twitter abruptly dismissed his senior leaders and the way that it was done - publicly to embarrass.
Let's do our part and get involved. Our nation needs your gifts to make it a much better place. When someone asks you, "What are you going to do about it?" please respond in kind. For me, it's (2) and (3). What are yours?
ABOUT THE AUTHOR
Kevin
 Wayne Johnson has taken up the task of developing individual and organizational operating excellence as his life's mission. He coaches in order to coax audiences to live out their gifts and awaken their potential.  Johnson provides organizations, and the people who work within them, with the tools to forge effective personal and interpersonal communication. He delivers training on the elements of dynamic relationships, to equip teams with the attitudes and attributes needed to develop individuals into leaders. He does so through motivating workshops, interactive seminars, insightful keynote speeches and compassionate coaching – all to encourage personal and professional growth within the federal government, corporations, non-profits and churches.
You may also contact Kevin at Leadership Speakers Bureau

 

to schedule him for speaking or leadership engagements.