Do You Know What Relational Equity Is?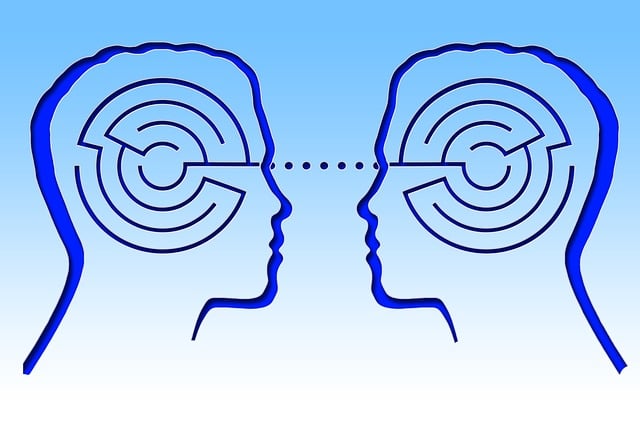 Probably not because I think I made up the term when I was delivering my talk, Intentional Connection in a Hybrid World, to the women of Proctor and Gamble earlier this Spring.
Relational equity is that understanding and knowing about someone through repeated interactions. It is your ability to positively interpret someone's actions, motivations, and even foibles because you know them well enough to take their actions the right way. (Yes, I know this can also work in reverse, but I coach people to assume positive intent.)
When you have relational equity, things are easier. You have the ability to be understood, forgiven, and collaborate more quickly. The transition to remote work at the start of the lockdown was surprisingly smooth for many organizations because relational equity existed. Teams had spent enough time together and had enough experiences to be able to interpret their actions, hopefully positively.
Back then, people already knew how to work together, the team culture was well established. Roll forward a few years and most organizations, including P&G, are staying hybrid. New employees were hired, onboarded remotely, and integrated into a team without ever meeting the team beyond their computer screen. No longer do we have the incidental contact that build relational equity when we bump into each other at the watercooler or go out for lunch together.
So, organizations face a new challenge, how do you build relational equity in the remote or hybrid workplace?
Did you know that there is a direct correlation between your first two weeks on the job and your longevity on that job? Onboarding is one of the most critical times to think about building relationships and organizations must create a process that enables relationships to form and gel.
It can be done. I had an assistant virtually for seven years that felt like a little sister. We knew each other so well. And yet we've never met in person.
Think about what you can do in your organizations to enable people to build this relational equity, in order to reduce misunderstanding and how can increase interpersonal effectiveness. Remember, relationships at work predict happiness on the job and a 50% increase in employee job satisfaction. Relationships also have a daily impact and a bottom line effect.
Would you like help thinking through your process, call me and check out my new program, Intentional Connection in a Hybrid World.
Doing something that's working, please share!
ABOUT THE AUTHOR
Michelle Tillis Lederman, (CSP, PCC, SCC, MBA) is an expert on workplace communications and relationships. Named by Forbes as one of the Top 25 Networking Experts, and one of the Top 30 Communications Professionals in the World by Global Gurus. Michelle is a speaker, trainer, executive coach, and author of four books including The Connector's Advantage and The 11 Laws of Likability. She was invited to the Marshall Goldsmith 100 Coaches Group, "100 Coaches Community brings together the world's premier leadership thinkers" to seek ways to advance positive impact and give back to society. 
An executive coach, people expert, and CEO of Executive Essentials, Michelle inspires organizations and individuals to build real relationships and get real results. Having worked with fortune 500, non-profit, university and government clients she's identified the common struggle… it's people challenges. When asked by her young son what she does, she simply replied, "I help people work better together." This purpose has driven her work with clients large and small including JPMorgan, J&J, Deutsche Bank, Michigan State University, MetLife, Sony, Ernst & Young, the Department of Environmental Protection, and Madison Square Garden.
She received her BS from Lehigh University, her MBA from Columbia Business School, holds the PCC designation from the International Coaching Federation, and is certified in Marshall Goldsmith's Stakeholder Centered Coaching method. Executive Essentials is a certified Women Business Enterprise.
You may also contact Michelle at Leadership Speakers Bureau

 

to schedule her for speaking or leadership engagements.