Leadership Board Development and the Law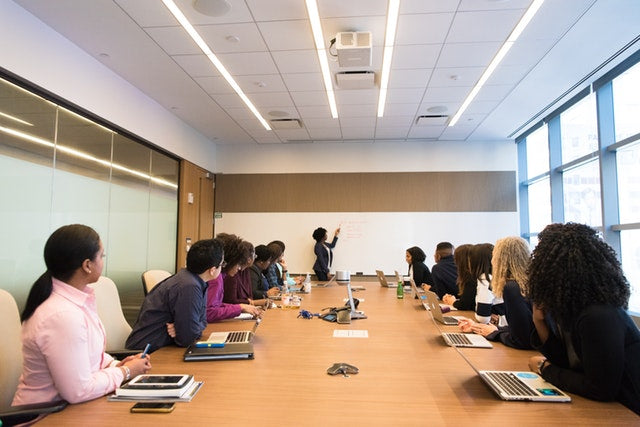 Making Sure All Legal Expectations Are Met
Nonprofit ministries and community organizations are required to operate legally. There are, of course, statues on both the state and local levels regarding operation as a nonprofit entity. Generally, these are not onerous, but it is incredibly bad stewardship if a leadership board does not ascertain that whatever legal expectations obtain are complied with.
Referring again to our Board Composition Analysis tool, we recommend that an attorney be numbered among the board membership. Such a member is not recruited for free legal work, but to help the board clarify the legal expectations on the organization so that the board may assure proper compliance.

Financial concerns are among the areas that must be addressed. When nonprofit organizations have legal difficulties, especially in the area of finance, not only is the organization's reputation challenged, but the public will always tend to generalize and become suspicious of other nonprofits as well.
Depending on the kinds of facilities an organization operates, regulations of the Americans with Disabilities Act may need to be addressed. If children are among the population being served, a proactive training program and an ongoing monitoring agenda may be necessary to ensure the safety of the children and of the adults who serve them.
Typically, it is the responsibility of executive leadership to identify laws that are pertinent to the organization and to plan for compliance. An attorney on the board may be a helpful resource for leadership in taking care of legal expectations, but the board itself is ultimately responsible for making certain the expectations are met.
If you have not already done so, I encourage you to check out our book, Extreme Board Makeover to better understand the depth of responsibility that falls to the board. Is the effort of this too much? It won't be to a board fueled by the clear and compelling vision that drives the nonprofit in all its work.
About Michael Stickler
Mchael is an author, radio host, and a highly sought after motivational speaker. His best-selling book, A Journey to Generosity, is widely acclaimed throughout the Christian community. Mike Stickler is the founder of The Vision Group, LTD. This organization offers ministries and nonprofit foundations a Christian perspective in overcoming the challenges of raising funds.

Over the course of his career, Michael has published over forty books that have made a difference through thousands of churches, nonprofits and foundations as they serve the world.