Leadership Board Development - More Than an Afterthought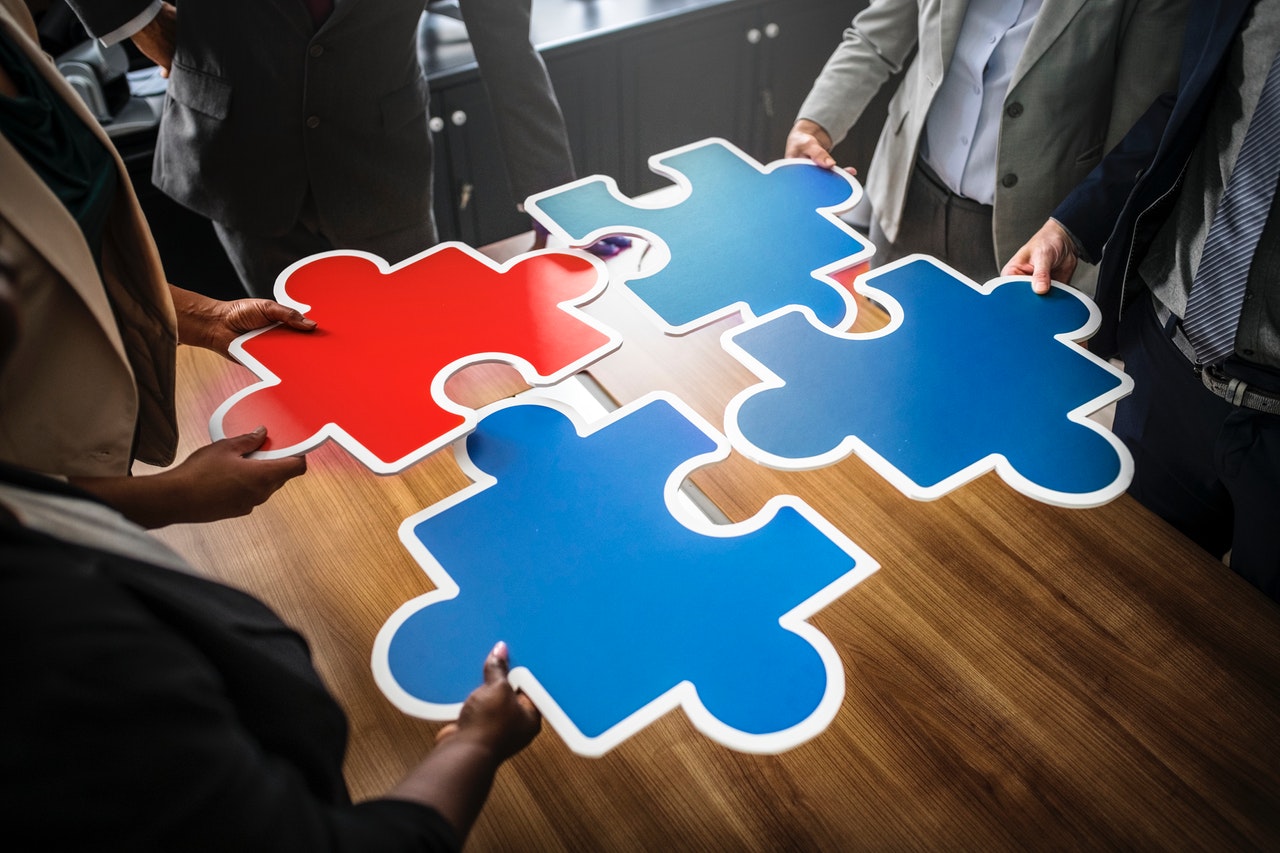 Quite often, when a nonprofit ministry or other community-based organization begins its life and work, the matter of a leadership board is not addressed until its necessity is confronted. Churches must have Elder Boards, Councils, Vestries, or some other form of a leadership board, and 501(c)3 nonprofits must have a board to meet the legal requirements for achieving tax-exempt status. Commonly this results in a hastily recruited board consisting of the minimum number of members required, and these persons are chosen because they will vote "yes" as the organization's founder or leader directs. The underlying thought may be that a more qualified board will be developed later as the needs of the organization requires.
I encourage new organizations to be much more deliberate about how a leadership board might be structured and developed. Once the board has taken on the culture of being the leader's rubber stamp that mold is hard to break, and when it does, it is usually not a pretty picture. 
Rather I encourage new and ongoing organizations to adopt four areas of responsibility to be fulfilled by their boards. Being clear about and committed to this framework will make it much easier to grow to have a more effective leadership board, utilizing our Extreme Board Makeover course.
Here are the four areas of responsibility you should put forward for your board:
Planning or setting the overall direction of the organization

Ensuring sufficient human resources are in place

Overseeing the financial health of the organization, and

Making sure all legal expectations are met.
Accelerate into the most effective organization God designed it to be and get compliant in the modern requirements of ministry operations.
About Michael Stickler
Mike is an author, radio host, and a highly sought after motivational speaker. His best-selling book, A Journey to Generosity, is widely acclaimed throughout the Christian community. Mike Stickler is the founder of The Vision Group, LTD. This organization offers ministries and nonprofit foundations a Christian perspective in overcoming the challenges of raising funds.

Over the course of his career, Mike has published over forty books that have made a difference through thousands of churches, nonprofits and foundations as they serve the world.