Showing Courage Under Fire Through Bill Hybel's Courageous Leadership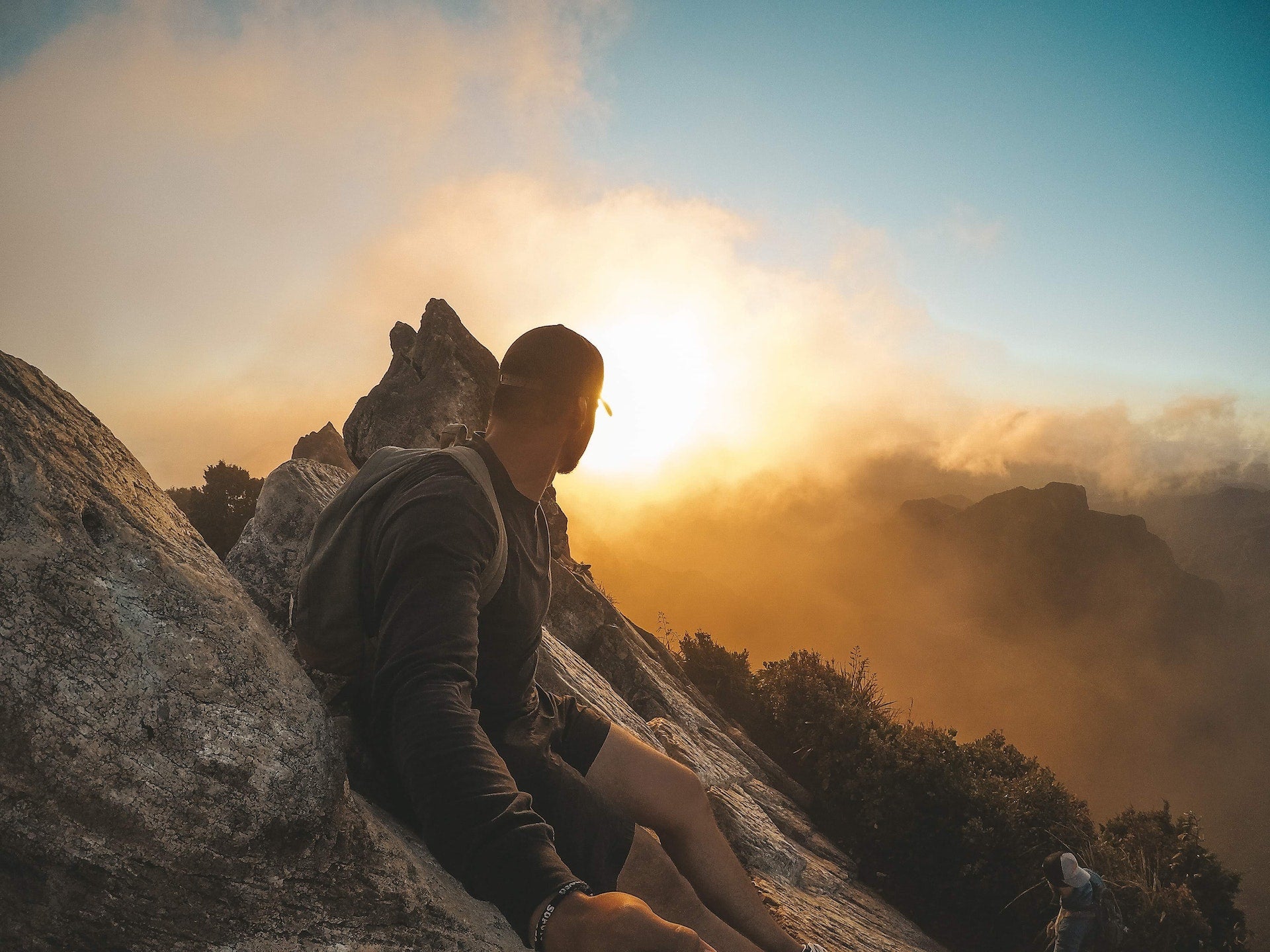 Courage under fire is an outstanding leadership trait and is favored a lot in our fast-changing business world. Leaders should be able to nurture innovation and success in their businesses, be risk-takers, and handle challenges head-on. At the same time, those same leaders striving to be role models can learn a lot from the book "Courageous Leadership" by Bill Hybels. It provides excellent insights and strategies for building and developing courageous leadership skills, and the blog discusses this area of the book. These key insights will explain how you can forge a courageous leadership path and be successful.
Recognize the value of vision
Hybels states that a definitive characteristic of fearless leaders is the ability to develop and design a gripping vision of the future. Vision provides leaders and teams with a purpose, direction, and motivation, allowing them to be driven and focused in any challenging situation. Leaders construct company vision and mission statements that motivate teams and are in line with business objectives and values. It builds a strong foundation for success when that vision is clearly spelled out and accepted by all teams.
Develop a desire for personal development
Courageous leaders know the significance of personal development and continued education. These individuals know that they must invest in themselves and work on their personality traits to lead others better. It is an ongoing effort, and the more you invest, the more you will learn. Personal development has to be prioritized over other things to become a motivational and encouraging leader to your team.
Increase emotional quotient
Emotional intelligence (EQ) is a critical ingredient of fearless leadership. Emotionally intelligent leaders can manage emotions and are well-equipped in effectively handling interpersonal interactions. Those leaders with high doses of EQ are better skilled at inspiring, pushing, and engaging teams. Hybels feels that emotional intelligence is critical in the promotion of team well-being, strengthening bonds and confidence of the team in your abilities, and leading by example. He also states that EQ skills, including empathy, impactful communication, and self-awareness, must be adopted by fearless leaders.
Welcome taking risks and making choices
In times of uncertainty, courageous leaders are ready to take calculated risks and execute tough decisions. It could be easily about cutting losses or choosing the option with the lowest hazard. These leaders are excellent at adapting to changing circumstances and ready to get out of their comfort zone as and when required. This is because progress and innovation require such abilities. Hybels encourages leaders to be open to taking risks, self-assured, and resilient in handling uncertain situations. Your team will see your dedication to personal and professional development by making proactive decisions, taking calculated risks, and encouraging them to follow suit. 
Create an empowering culture
Team empowerment is a critical element of courageous leadership. By giving your team the right tools, support, and autonomy, you can build a trust culture, innovation, and teamwork and lead it to success. Hybels stresses setting up a diverse team with varied skills and talents with full autonomy and ownership of their work and letting them speak their mind and contribute with ideas. You could easily develop a strong, fearless team that is ready to take charge and not afraid of any business curveballs.
Demonstrate genuine leadership
Brave leaders must be genuine and transparent. They do not come across as fake, openly speak about their goals, and are very dependable in their conduct. Hybels stresses that leaders should be frank, open, honest, and sincere with their teams. They must be ready to accept mistakes and seek help as and when necessary. By doing so, they will build more confidence in their teams and win their loyalty.
The six reasons stated here, as discussed in Hybels' book, explain why and how leadership can be tested and how leaders should manage things during testing times. Read his book to take charge and show courage in adversity.
ABOUT THE AUTHOR:
Michael Stickler is a best-selling author and internationally sought-after speaker. His highly acclaimed work includes Cliven Bundy: American Terrorist Patriot, Journey to Generosity, and Life Without Reservation. His 19th book, Ghost Patriot is his first book in the political fiction genre, and it is quickly approaching best-seller status. When not traveling the world as an author/speaker, you might find Michael in the foothills of the Sierra Nevada, or on a beach near Playa Del Carmen, Mexico, writing his next book. You can find out more about Michael at MikeStickler.info.
You may also contact Michael at Leadership Speakers Bureau to schedule him for speaking or leadership engagements.