Submission Brings Favor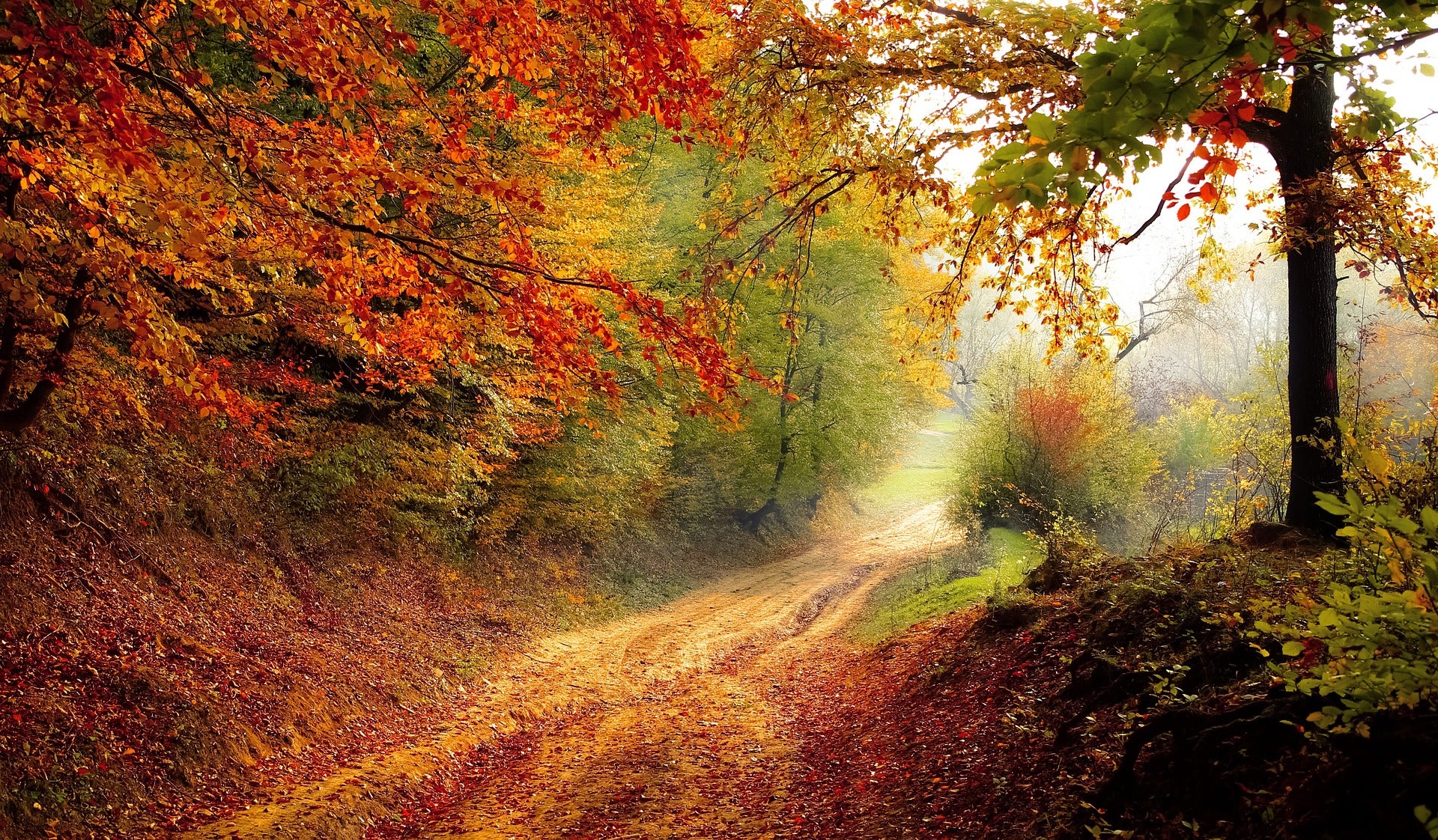 Surely, Lord, you bless the righteous; you surround them with your favor as with a shield. – (Psalm 5:12)
Every one of you reading this wants to have favor.  We want to have favor with our spouses, our children, our grandchildren, we want to have favor on the job, with friends and even our neighbors.  We just need favor!  So, what can get us into the favor of God, favor with people, favor with relatives, and favor with our neighbors?
When I looked at Jesus' life and how He grew in wisdom and favor with God and man, I noticed it came after he submitted to his parents.  Had you ever seen it that way?  I hadn't either!  But you know how you read the Bible and you think, "Where did that come from?  I never saw that in this light." That's because the Bible is Spirit and Life.  It's not just a book; it has life to it.  It is the Living Word!
Luke 2:51-52 says, Then he went down to Nazareth with them and was obedient to them.  But his mother treasured all these things in her heart.  And Jesus grew in wisdom and stature, and in favor with God and man.  Jesus increased in wisdom and stature and favor with God and man, but it came after they returned home, and Jesus submitted to His parents and was obedient to them.
You want favor?  Submission brings favor!  It did in Jesus' life.  So, what makes us think we can do our own thing and still have favor?  No.  It's submission that can give you favor with God and with man.
Jesus, I declare that I can have favor with God and with man.  But it's not by being lawless and going my own way; it is submission that brings favor.
ABOUT THE AUTHOR
Marilyn Hickey founded Marilyn Hickey Ministries more than 45 years ago with God's vision to cover the earth with the Word. Author of books Believe Big and It's Not Over Until You Win. This global miracle ministry has taken the gospel of salvation and the healing power of God to millions of people in over 135 nations. Marilyn co-hosts a daily television program, Today with Marilyn & Sarah, reaching a potential viewing audience of over 2 billion households worldwide.
As one of the most respected and anointed Bible teachers worldwide, Marilyn has a unique and powerful ability to communicate deep biblical truths in a way that is understandable and practical for everyday life.