The Big Mystery: Accountability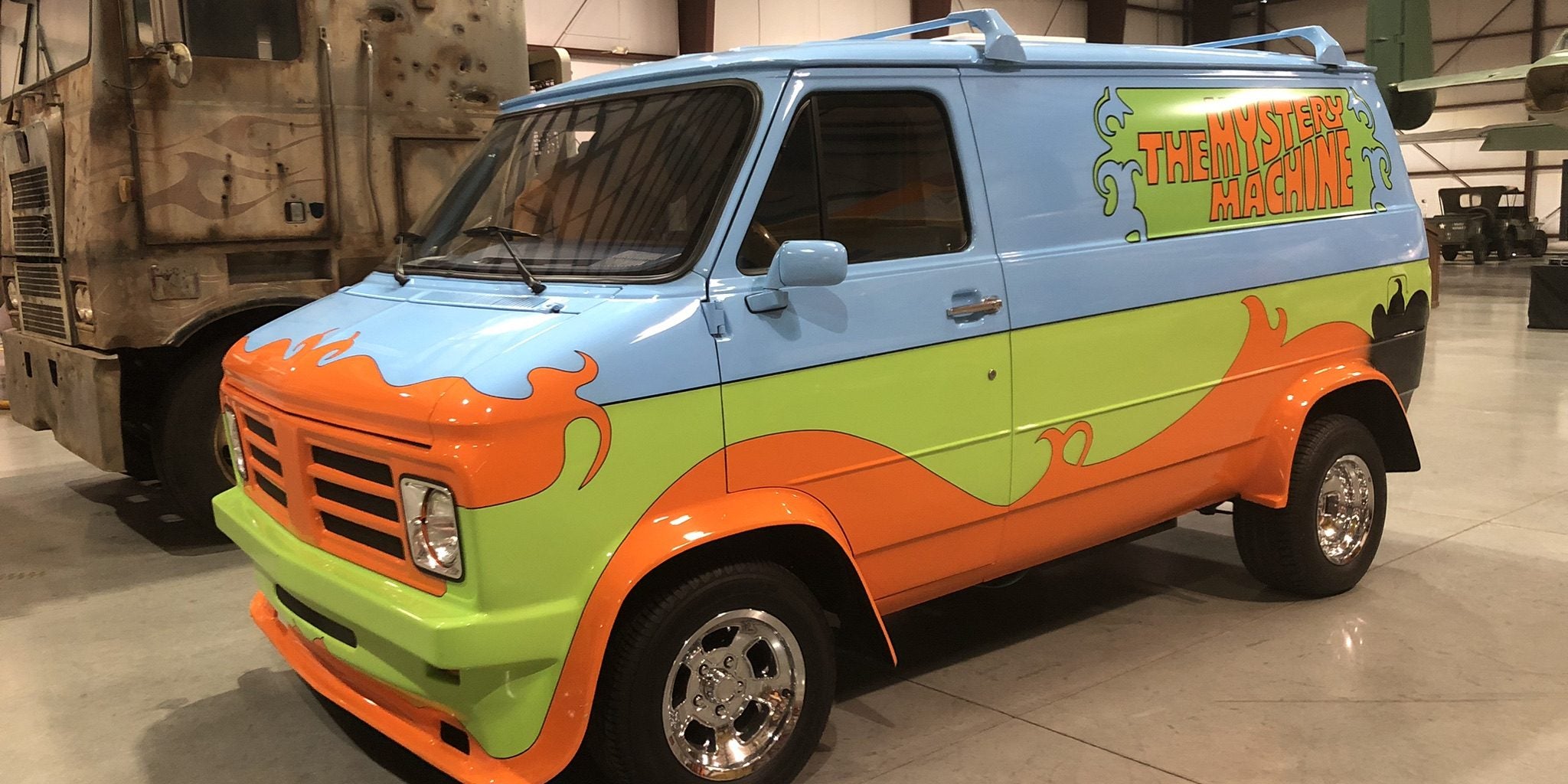 In December 2022, I visited the Yanks Air Museum at the Chino Airport in California. Low and behold, the Mystery Machine was sitting in the hanger amidst a large collection of aircraft. The Mystery Machine is a vehicle that became popular with the cartoon television show, Scooby-Doo. I do not know if the one in the Yanks Air Museum is the original, but the vehicle serves as a good case for this article.
"No fault of anybody"
The Mystery Machine is an example of what has recently taken place with Southwest Airlines. A few weeks ago, when the country was hit with extreme cold and snow, airlines delayed and cancelled flights throughout the United States and Southwest Airlines was hit the hardest.
The Mystery Machine in this context relates to a comment made by Southwest CEO Robert Jordan in November prior to the debacle that took place in December. Referring to "the airline's technology for scheduling pilots and flight attendants," Jordan said, "I do think the scale and the growth of the airline got ahead of the tools that we have," he said. "No fault of anybody — takes investment — and we'll get all this done." 
"No fault of anybody." Really? Obviously, Southwest has a mystery on their hands.
Who is accountable?
It is not my intent, nor desire to analyze what has happened to Southwest Airlines over the years. My point is accountability. Somewhere along the line, the ball was dropped by someone or a group of someone's.
Jordan's statement, "No fault of anybody," is indicative of the society we live in today. We live in a world where far too many people say, "Let's not point fingers at anyone and blame them." Jordan's statement clearly reflects a lack of accountability. He may not be personally accountable for what happened, but to say that the problem is not the fault of anyone is ridiculous.
Personal accountability
Do you take accountability for your actions and behavior, or do you blame someone else? Taking accountability and being held accountable is a sign of integrity and courage. I am not advocating a lynch mob mentality, but I certainly do not support the spineless approach of no one is at fault. Be responsible and accountable for yourself.
ABOUT THE AUTHOR:
Rick Davis is a retired battalion chief from the Loveland Fire Rescue Authority (LFRA) in Colorado, author of the book The Furnace of Leadership Development. He served as a firefighter for thirty-seven years and with LFRA for over twenty-nine. During his time with LFRA, Rick led the Special Operations Team, the hazardous materials team, wildland firefighting program, recruiting program, health and safety program, and served as the department's training chief. Rick is a veteran of both the United States Air Force and United States Marine Corps.
Over the course of his career, Rick has spoken about and taught leadership and decision making to fire service, industry, and church groups. He wrote two research papers on situational awareness and tactical decision making under stress, and holds a B.S. in Business Administration from Kennedy Western University, a M.S. in Executive Fire Service Leadership from Grand Canyon University, and is a graduate of the National Fire Academy's Executive Fire Officer Program.
Originally from Cedarville, New Jersey, he now lives in Loveland, Colorado with his wife, Debbie, two daughters, Rebekah and Emily, and their dog, Java. Rick is a student of leadership and military history, and finds studying the Gettysburg Campaign of 1863 of great interest. He enjoys the Atlantic Ocean and walking Civil War battlefields. To invite Rick to speak at your event or organization, please contact him.