The CFO Essential Summer Reading List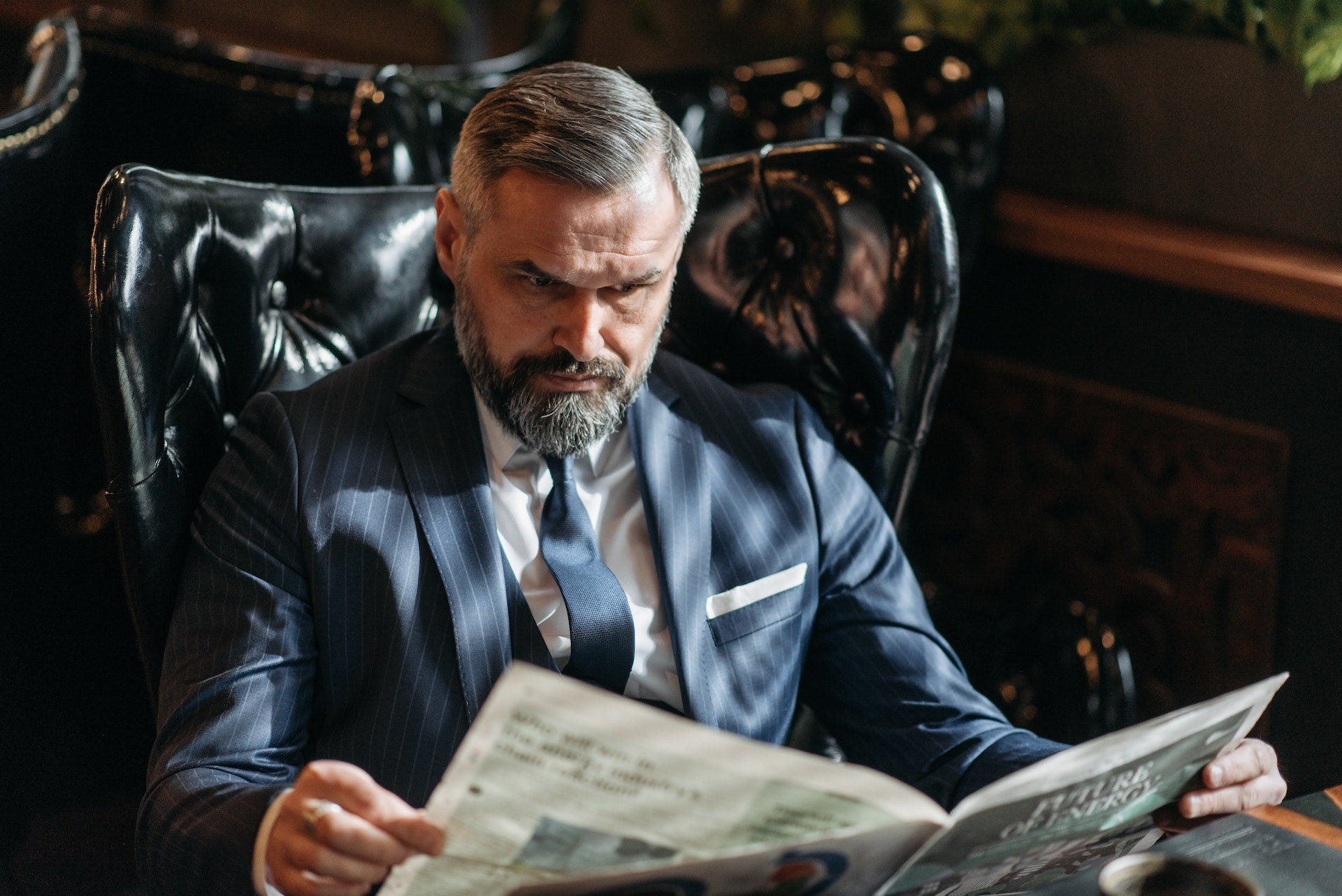 There is no definitive "CFO Essential Summer Reading List," as the books that are considered essential will depend on the individual and their specific interests and needs. However, here are a few popular and highly-regarded books that are often recommended for CFOs:
It is worth noting that some of the books listed above are not directly related to CFO specific responsibilities, but are great for personal development and understanding of business overall, which will help the decision making and overall vision of the role.
ABOUT THE AUTHOR:
Michael Stickler is a best-selling author and internationally sought-after speaker. His highly acclaimed work includes Cliven Bundy: American Terrorist Patriot, Journey to Generosity, and Life Without Reservation. His 19th book, Ghost Patriot is his first book in the political fiction genre, and it is quickly approaching best-seller status. When not traveling the world as an author/speaker, you might find Michael in the foothills of the Sierra Nevada, or on a beach near Playa Del Carmen, Mexico, writing his next book. You can find out more about Michael at MikeStickler.info.
You may also contact Michael at Leadership Speakers Bureau to schedule him for speaking or leadership engagements.