The Parkinson's Project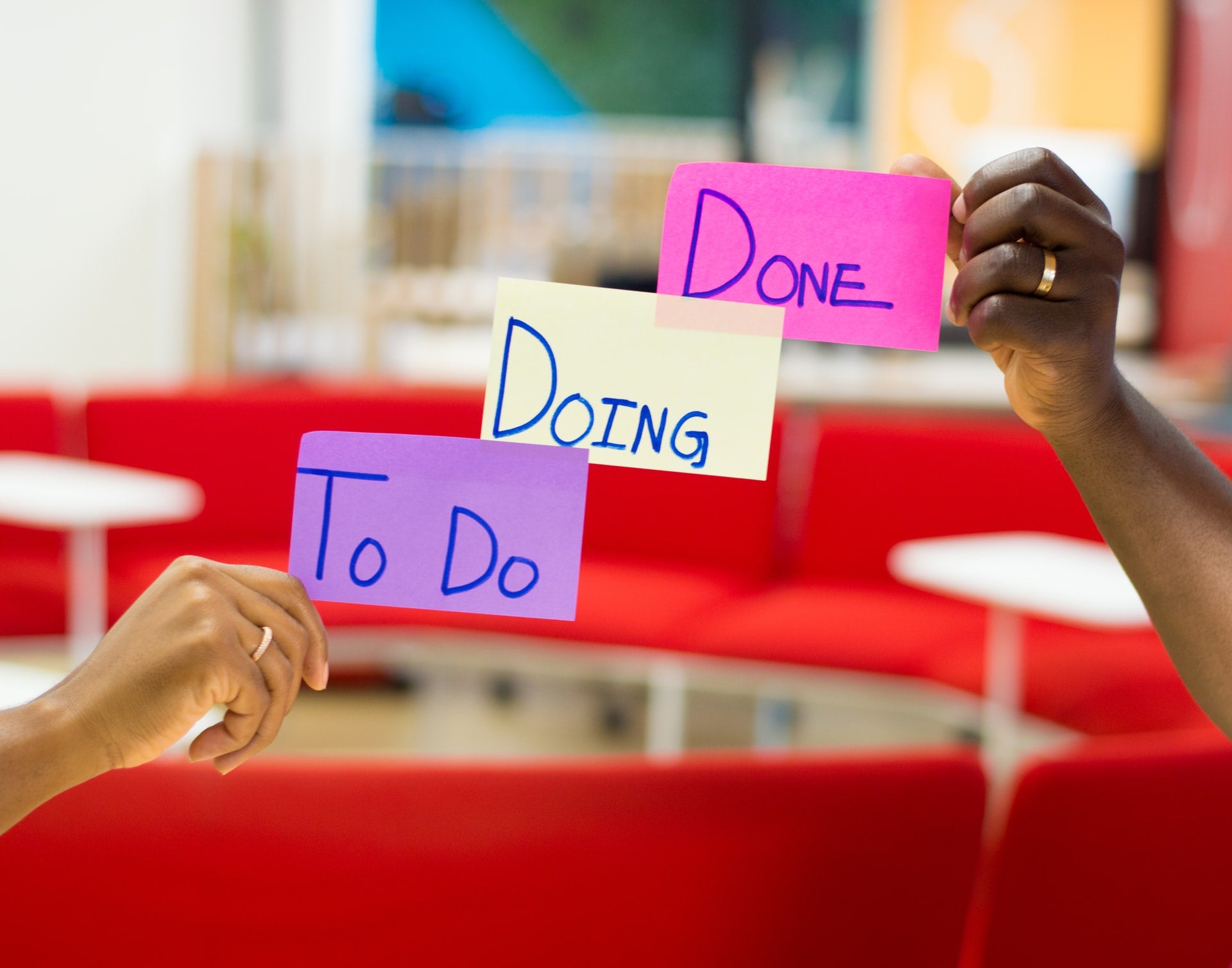 Dear Brothers and Sisters in Christ,
It's been seven years since I was diagnosed with Parkinson's Disease and I'm so blessed to say that more than 90% of my symptoms are gone. How is that possible? I only know two things for sure:
 Prayer, attitude, nutrition, supplements, exercise, rest and lifestyle have been the SEVEN KEYS to my success and I feel a great responsibility to share my testimony with whoever is open to it.
Toward that end, I will be heading up to South Lake Tahoe this coming Monday morning to participate in an ongoing miracle! A small, local gym is shutting it's doors because of COVID and they are graciously selling various pieces of gym/exercise equipment to us (at "pennies on the dollar") for the establishment of a Parkinson's Wellness Center.
Depending upon the amount of equipment received, we will open up in either or both locations to start: Auburn, California and Martinez, California.
All things are possible with God. It is widely understood that Parkinson's Disease is both degenerative and incurable. And, no – I'm not claiming to be completely healed of this challenging neurologic disorder, because I haven't been. Nevertheless, my testimony is one that brings great hope, help and healing to a "Parkinson's Community" that is in great need of all the encouragement they/we can get.
Would you please consider making an investment in God's kingdom by giving to The Parkinson's Project and the establishment of a Parkinson's Wellness Center? The anticipated revenue needed to open the doors on February 1, 2021 is approximately $30,00.00.
Will you join me in beginning the New Year by giving the gift of hope, help and healing?
Thank you so much for your prayerful consideration.
Learn more about Brad's book Warriors In Your Midst and get a copy HERE.
ABOUT THE AUTHOR:
Brad Reiches received his Bachelor of Arts degree from the University of California at Berkeley, his Master of Arts degree from Simpson University in Redding, CA and his Doctorate in International Christian Relations from Vision International University in Ramona, CA. As a Missionary and Bible translator Brad has been privileged to minister in eight countries including Taiwan, South Korea, Japan, and most recently, Nepal and New Guinea. He served with Wycliffe Associates from 2016-2018 as the Southwest Area Director and National Banquet Speaker Trainer. Brad has had the privilege to train more than two-hundred missionaries and speak to thousands around the world presenting a message of encouragement and hope. 
You may also contact Brad at Leadership Speakers Bureau to schedule her for speaking or leadership engagements.