The Six Best Books for Building Financial Wealth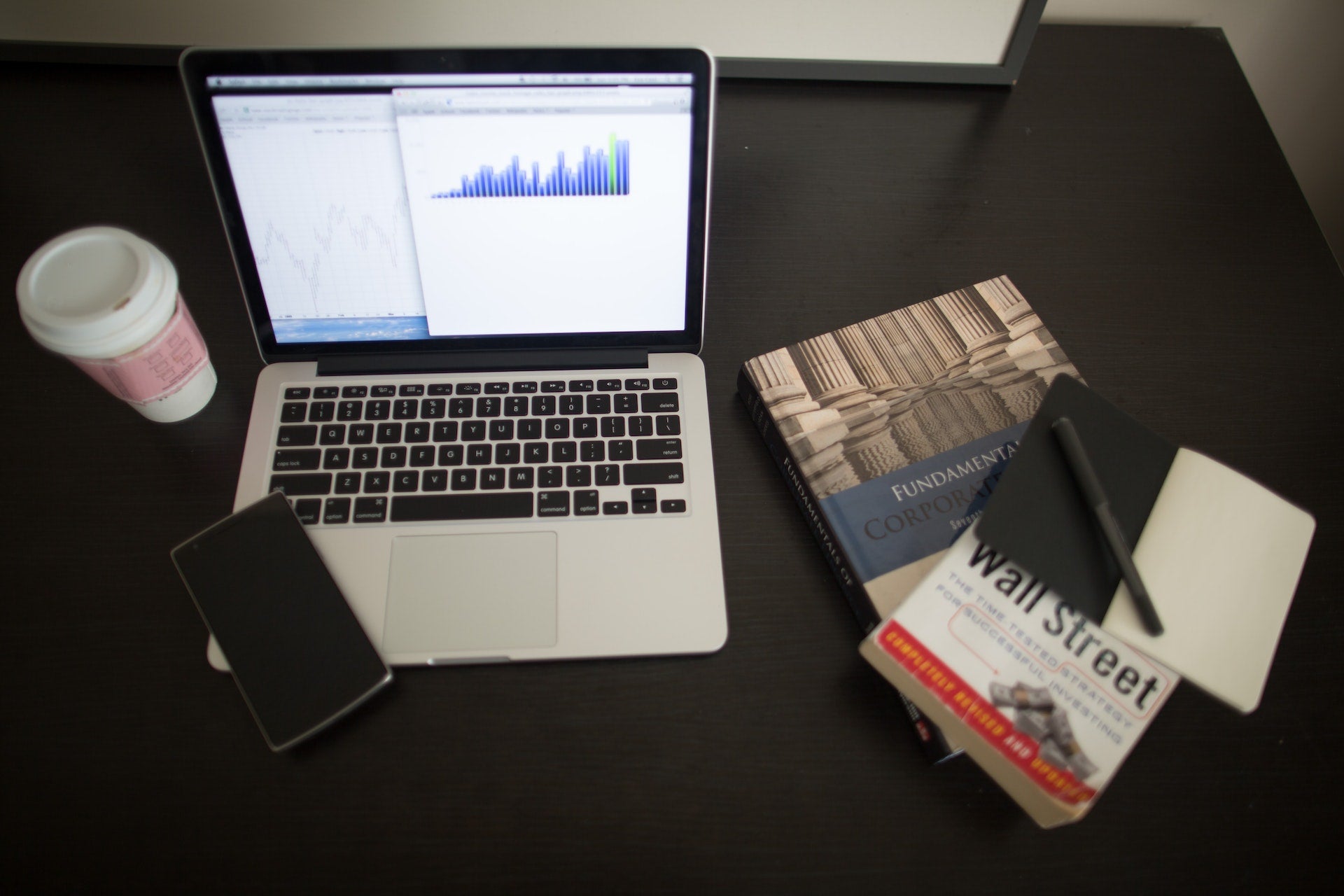 It may seem like a pipe dream for several people to accomplish financial success and build wealth. However, it is possible if you play the right movies. All you need to do is access the right information, resources, and strategies. The six books listed in this article will introduce you to all the tips and strategies that will put you on the path to financial wealth. The pursuit of wealth and happiness can be made much easier by reading all of them. The topics include investing, budgeting, retirement planning, and financial independence.
This is the first book to read if you want to be financially free. Kiyosaki released a masterpiece chronicling advice received from his rich and poor dads. One is his father, the poor one, and the other is the rich dad, who is the poor one's closest friend. The advice in the book is essential for financial independence via sound investments and powerful entrepreneurship skills and simultaneously questioning traditional employee mindsets to achieve financial prosperity.
In this groundbreaking book, financial expert Dave Ramsey provides a comprehensive strategy for financial prosperity by eliminating debt. It covers everything, including setting up emergency funds, clearing debts, and investing for the future by building wealth. Every strategy is based on personal experience, and these have helped many people become wealthy and happy.
"The Millionaire Next Door" by Thomas Stanley and William Danko is an incredible book that looks at the secrets of the richest people in America. It highlights all the ways these people built their wealth and went from rags to riches. The idea was to showcase their investment strategies and dedication to being financially free. Follow in their footsteps to learn from the best!
4. George S. Clason's "The Richest Man in Babylon"
"The Richest Man in Babylon" by George S. Clason was written in 1926. This book shows that there are time-tested strategies to build wealth by following effective and simple formulas. The author highlights the importance of saving, sound investment, and staying within your means. This is one humble book to establish a strong financial base.
"Your Money or Your Life" is a comprehensive guide to help everyone acquire financial independence and be happy. The book offers a nine-step formula to improve your connection with money, reducing costs, increasing savings, and making sound investments. Vicki Robin and Joe Dominguez have offered an entire generation of readers to be financially healthy and happy and continue to inspire generations to come.
Investor genius John C. Bogle has written "The Little Book of Common Sense Investing" for everyone to acquire wealth sensibly. This is an excellent book for everyone wanting to build wealth via low-cost index funds and passive investment strategies. The advice offered is simple and easy to understand. Read it to know the best way to become financially independent via passively investing in index funds.
All six books are worth reading because financial freedom is a privilege that you have to earn. All the advice is practical and applicable to everyone regardless of their financial standing. You must read all of them because personal financial freedom is a must in today's world and to also secure your future.
ABOUT THE AUTHOR:
Michael Stickler is a best-selling author and internationally sought-after speaker. His highly acclaimed work includes Cliven Bundy: American Terrorist Patriot, Journey to Generosity, and Life Without Reservation. His 19th book, Ghost Patriot is his first book in the political fiction genre, and it is quickly approaching best-seller status. When not traveling the world as an author/speaker, you might find Michael in the foothills of the Sierra Nevada, or on a beach near Playa Del Carmen, Mexico, writing his next book. You can find out more about Michael at MikeStickler.info.
You may also contact Michael at Leadership Speakers Bureau to schedule him for speaking or leadership engagements.