The Six Best Books for Leadership Development and Professional Growth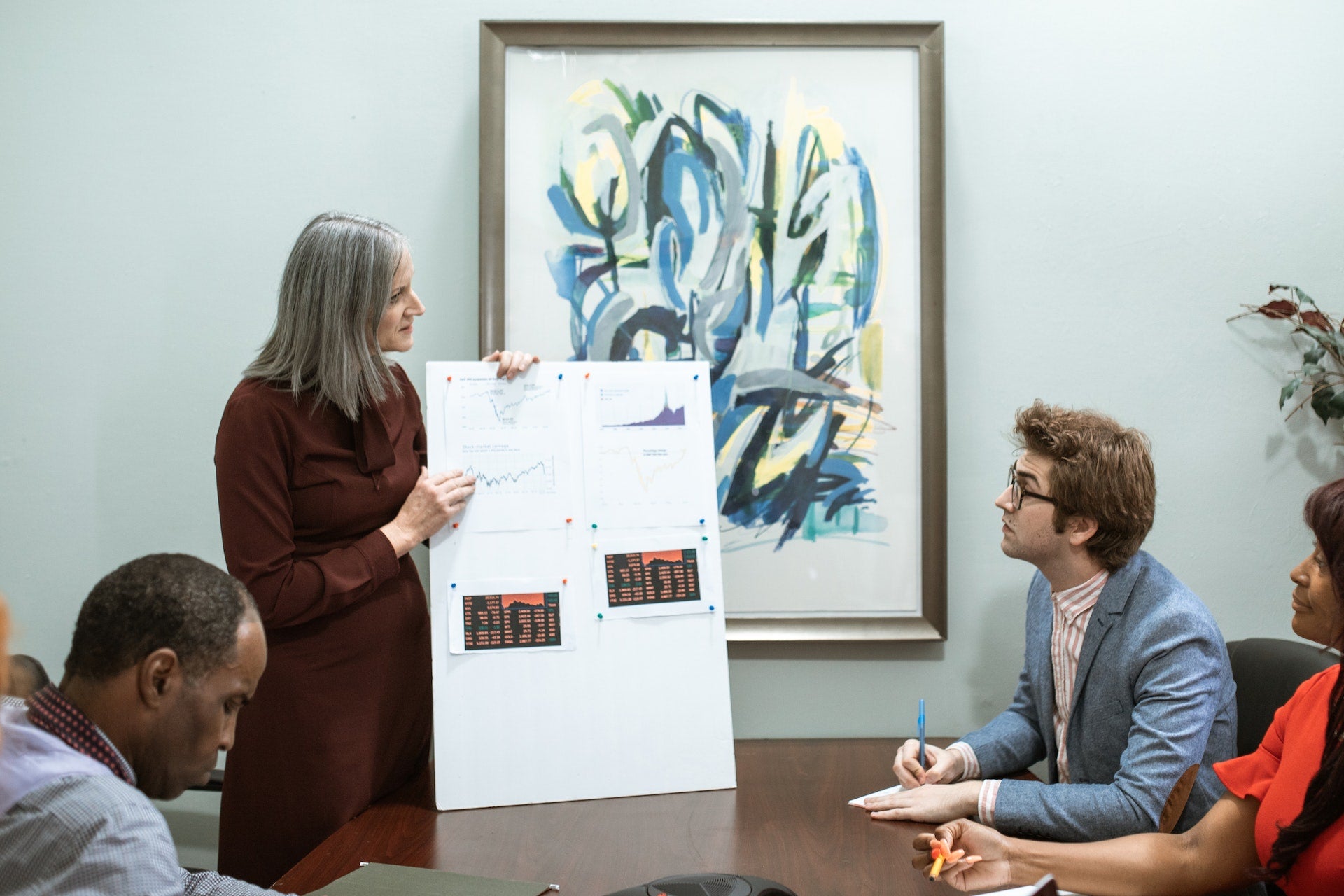 It does not matter what stage of leadership you are at, whether an experienced CEO or a budding team leader, you can always benefit from guidance. That guidance is in the form of these six excellent books in this blog article. You can always become much better at what you do over time because experience is priceless. That being said, the following top leadership development books for career advancement can assist you in developing those abilities and achieving maximum potential. You will learn something new no matter what stage you are at in your career, including team building, strategic planning, personal development, and communication skills.
Stephen R. Covey's "The 7 Habits of Highly Effective People" is a book that has transformed generations of millions of leaders globally. The seven concepts or habits in this outstanding book help leaders become better leaders and discover sustainable success. It is highly recommended for anyone willing to develop their leadership skills, including proactivity, prioritization, and synergy. Furthermore, it builds a comprehensive foundation for personal and professional growth.
John C. Maxwell is a brilliant voice on leadership, and this book, known as "Developing the Leader Within You 2.0," will help leaders work to realize and achieve their individual leadership potential. Consider this as a guide for leaders that provides useful tools, insights, and tactics for developing into a more effective and influential leader based on Maxwell's decades of experience and research. This is the 2.0 edition and hence is updated for the modern business world we live in. The issues discussed in this book include self-awareness, communication, and decision-making, which can benefit any leader regardless of his or her leadership stage.
The amazing leadership book known as "The Leadership Challenge: How to Make Remarkable Things Happen in Organizations" by James M. Kouzes and Barry Z. Posner has inspired millions of global leaders. The dynamic duo offers five essential traits of excellent leaders, including leading by example, inspiring a common vision, empowering your teams, and more. The strategies in the book are all doable and can apply to any industry or business and come complete with useful tools, exercises, and real-world examples.
Simon Sinek, in this fantastic book, explores the crucial roles of loyalty and trust and how they contribute to successful leadership. The most impactful leaders, according to Sinek, are those who nurture an environment of safety and trust, empowering their teams to collaborate, invent, and produce amazing outcomes. Everything is explained with real-world examples and convincing ideas. Every word you read will inspire you and will help you become a leader that drives teamwork and advances organizational success.
Daniel H. Pink has written this thought-provoking book, "Drive: The Surprising Truth About What Motivates Us," which challenges mainstream wisdom related to drive and leadership. He argues that it is essential to know our natural drives like autonomy, mastery, and purpose because it allows us to reach our maximum potential and perform at the highest level. The book is insightful and inspiring and will lead you to higher success with your teams by driving and motivating them to the max.
Communication is king, and the four authors, namely Kerry Patterson, Joseph Grenny, Ron McMillan, and Al Switzler, in their book "Crucial Conversations: Strategies for Communicating When the Stakes Are High" explain exactly why. The main theme is effective communication, and therefore, the book lays out critical strategies that every leader must use to become an effective communicator. Leaders will learn how to send clear messages and inspire them to follow through. This book is helpful for any leader willing to become effective and excellent communicators.
Now that you have read how amazing these books are, I highly recommend you get them all, feel inspired, and become the best leader you can be. Look them up at your local library or order online because these books can help you become a better leader and inspire your teams to do greater things!
ABOUT THE AUTHOR:
Michael Stickler is a best-selling author and internationally sought-after speaker. His highly acclaimed work includes Cliven Bundy: American Terrorist Patriot, Journey to Generosity, and Life Without Reservation. His 19th book, Ghost Patriot is his first book in the political fiction genre, and it is quickly approaching best-seller status. When not traveling the world as an author/speaker, you might find Michael in the foothills of the Sierra Nevada, or on a beach near Playa Del Carmen, Mexico, writing his next book. You can find out more about Michael at MikeStickler.info.
You may also contact Michael at Leadership Speakers Bureau to schedule him for speaking or leadership engagements.