Thought Leadership: How do Leaders Influence Others?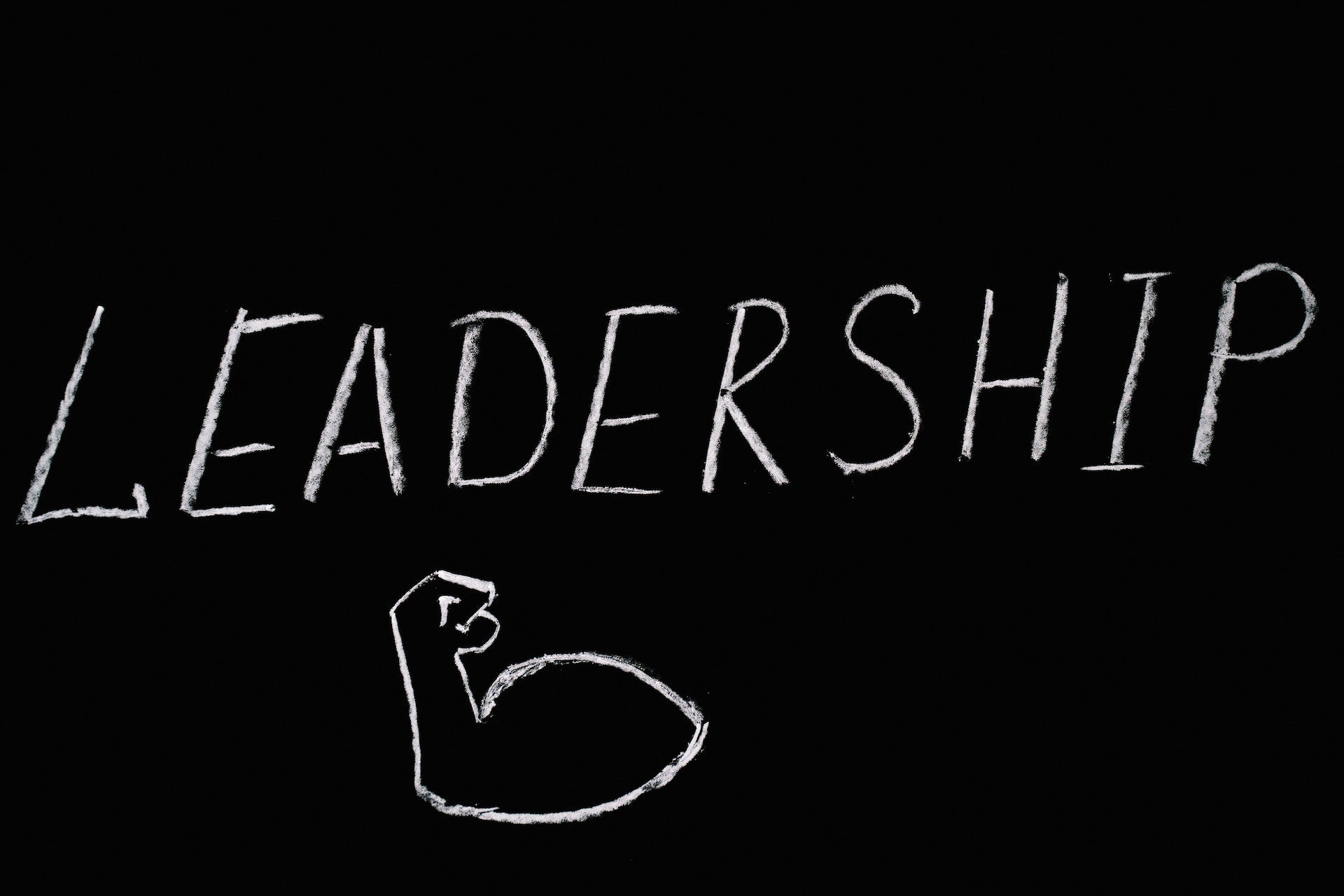 Leaders can influence others through a variety of methods. Some ways leaders may exert influence include:
Setting a clear vision and direction for their organization or team

Communicating effectively and consistently

Modeling desired behaviors and attitudes

Building trust and credibility with their team members

Providing support and resources for their team members to be successful

Motivating and inspiring their team members to work towards common goals

Encouraging and rewarding collaboration and teamwork

Providing constructive feedback to help team members improve and grow

Being a good listener and being responsive to the needs of their team members.
It's also worth noting that different leadership styles can be effective in different situations and that effective leaders often employ a variety of different methods to influence others.
ABOUT THE AUTHOR:
Michael Stickler is a best-selling author and internationally sought-after speaker. His highly acclaimed work includes Cliven Bundy: American Terrorist Patriot, Journey to Generosity, and Life Without Reservation. His 19th book, Ghost Patriot is his first book in the political fiction genre, and it is quickly approaching best-seller status. When not traveling the world as an author/speaker, you might find Michael in the foothills of the Sierra Nevada, or on a beach near Playa Del Carmen, Mexico, writing his next book. You can find out more about Michael at MikeStickler.info.
You may also contact Michael at Leadership Speakers Bureau to schedule him for speaking or leadership engagements.