Where Writers Become Inspired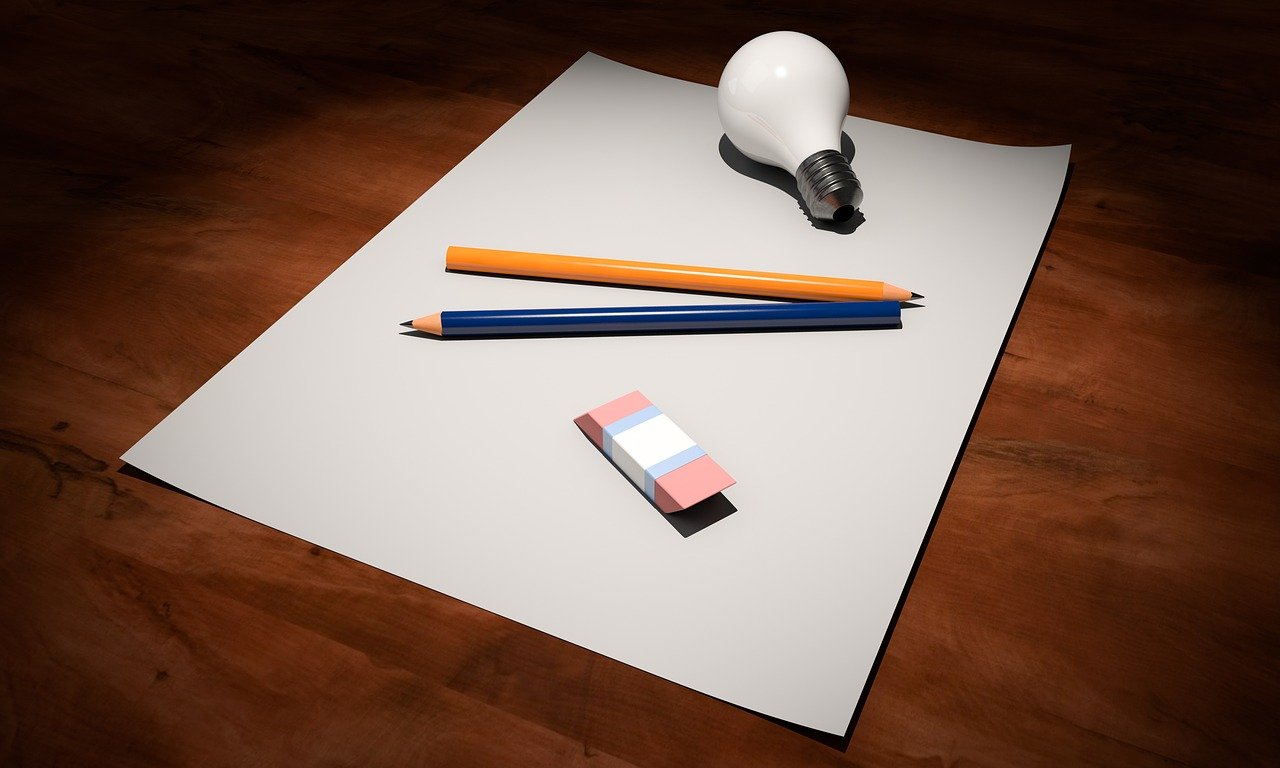 How often have you heard realtors tell business owners that location, location, location is one of the keys to success? If you plan on opening a restaurant would you prefer a location on a well-travelled thoroughfare or on a rural, county road that sees little traffic? If your restaurant is serving seafood would it be better located on the coast or nestled deep in a forested, mountainside retreat? If physical location is important to the success of a business, does the same concept apply to writers when they seek inspiration? I believe the answer is yes, but there are other considerations as well.
When I think about inspiration my thoughts turn towards words and phrases such as positive influence, prompted to accomplish something, or being moved by God. We may be inspired through one or more of our five senses: sight, touch, taste, smell, or hearing. Inspiration often comes from emotional or traumatic events in our life such as chronic illness, accidents, death, or national tragedy like 9/11. Some writers find inspiration sitting next to the ocean listening to the crashing waves and seagulls flying overhead. Others are inspired in a lakeside cabin watching a canoe glide across the surface of the water.
I generally find that inspiration is a combination of many factors, but the location plays an integral part in writing. While working on my college degree, most of my papers were written in our home office. As a student at the National Fire Academy's Executive Fire Officer Program, we were required to write an applied research project after each of the four classes. My research locations varied, but I accomplished the writing portion in one of two locations: my basement or the local coffee shop.  I completed the first chapter of my book The Furnace of Leadership Development, on the balcony of a rental unit in Branson West, Missouri while on vacation. The temperature was perfect, the building was situated on a hillside surrounded by trees, and other then singing birds, the only sound was the occasional steam whistle from the train at Silver Dollar City down the valley. However, my most productive writing for the book happened at our kitchen table with a cup of hot coffee. Occasionally I worked at the patio table when the weather was favorable.
My two favorite locations for inspiration are Emerald Isle, North Carolina and Gettysburg, Pennsylvania. Emerald Isle sits on the Crystal Coast and I loved writing while sitting at the kitchen table in our rental. Looking out the window at the Atlantic Ocean and listening to the crashing waves allowed the thoughts to flow like the water before me. Gettysburg is the site of the famous Civil War battle fought in July 1863 and I have been fortunate to visit numerous times over the years. Although the laptop remained in my briefcase, I carried a notebook and pen with me. For those familiar with the area, my chosen site for inspiration is the large granite boulders on the saddle between Little Round Top and Cemetery Ridge.
What do the coffee shop, basement, kitchen table, home office, patio, or vacation rentals have in common? They are the locations where I was inspired to write. Most likely you are writing at some of the same places as well. Although there are times when technology is a curse and an anchor, for the writer our devices allow us to go to a location of our choosing. You may be inspired sitting outdoors listening to the birds sing or it may be inside next to a warm fireplace. The important point is choosing a location where you are the most productive and inspired. A spot that works for you.
Another factor related to inspiration is the time of day when you are motivated. Are you an early morning person or do you work better late at night? Is there a particular day of the week when you do most of your writing? If you are working on an article do you plan your time or wait until the last minute? Some may disagree, but I believe there is a difference between procrastination and the love of working under pressure. After all, there are many who function better and perform their best work while under a time compression.
We also need to remember that inspiration will be torpedoed by the submarine of distractions and interruptions. How many times have you had a brilliant flash of inspiration, you start writing, and then your phone begins ringing? Yes, that brilliant flash was like a lightning bolt. Gone in a heartbeat because you forgot to silence your phone or you opted to answer, only to discover your car warranty is expired or you are being traced by an officer of the Social Security Administration threatening to jail you.
Inspiration may be a flickering light or a burning fire depending on a variety of factors including location, time of day, month of the year, our five senses, or any number of circumstances. In the end, the important thing to remember is what works for you?
ABOUT THE AUTHOR:
Rick Davis is a retired battalion chief from the Loveland Fire Rescue Authority (LFRA) in Colorado, author of the book The Furnace of Leadership Development. He served as a firefighter for thirty-seven years and with LFRA for over twenty-nine. During his time with LFRA, Rick led the Special Operations Team, the hazardous materials team, wildland firefighting program, recruiting program, health and safety program, and served as the department's training chief. Rick is a veteran of both the United States Air Force and United States Marine Corps.
Over the course of his career, Rick has spoken about and taught leadership and decision making to fire service, industry, and church groups. He wrote two research papers on situational awareness and tactical decision making under stress, and holds a B.S. in Business Administration from Kennedy Western University, a M.S. in Executive Fire Service Leadership from Grand Canyon University, and is a graduate of the National Fire Academy's Executive Fire Officer Program.
Originally from Cedarville, New Jersey, he now lives in Loveland, Colorado with his wife, Debbie, two daughters, Rebekah and Emily, and their dog, Java. Rick is a student of leadership and military history, and finds studying the Gettysburg Campaign of 1863 of great interest. He enjoys the Atlantic Ocean and walking Civil War battlefields. To invite Rick to speak at your event or organization, please contact him.