Who Are Some Great Thought Leaders of Systems Thinking?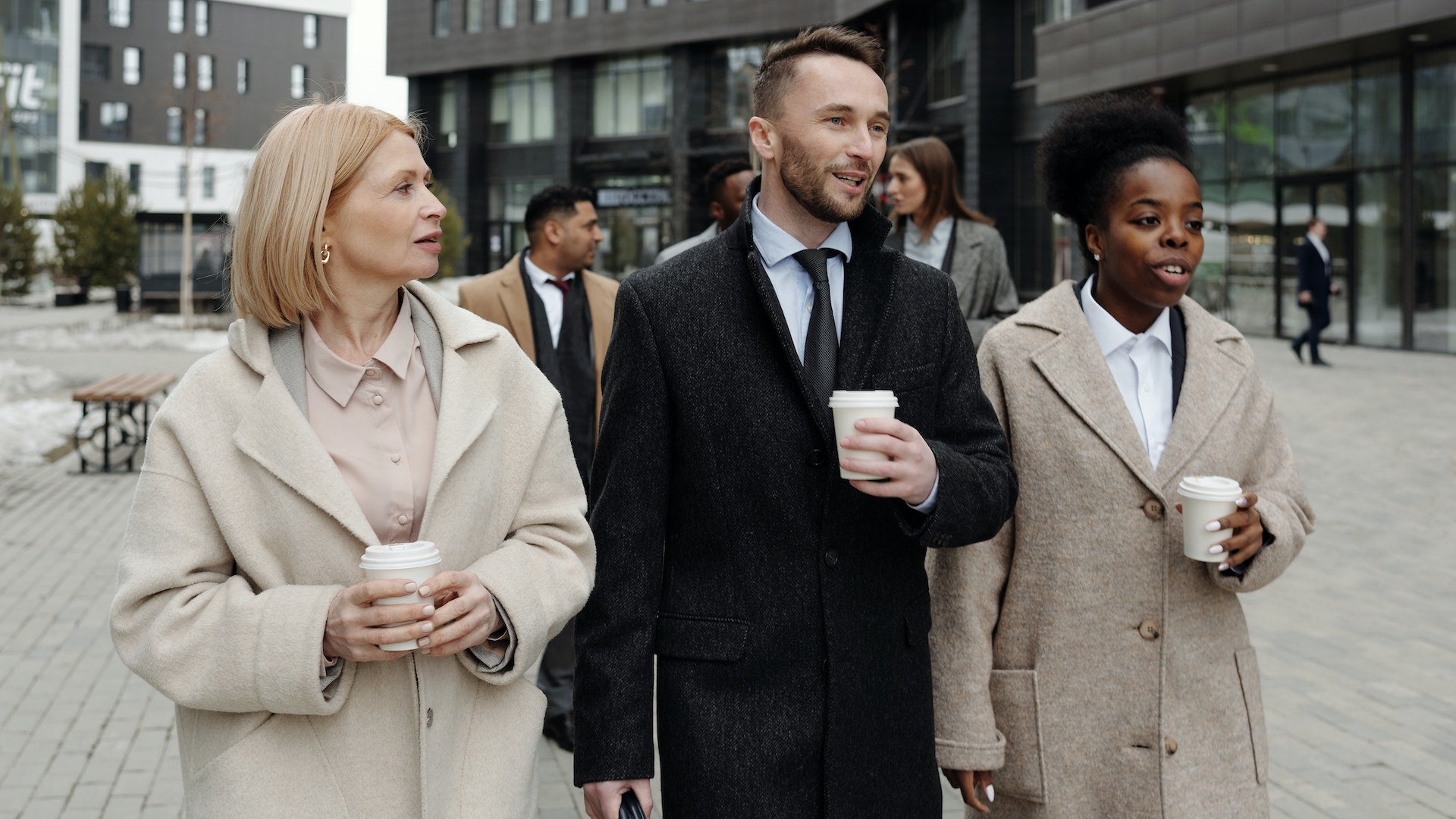 Some well-known thought leaders in the field of systems thinking include:
Russell L. Ackoff: American organizational theorist and consultant, known for his work on systems thinking, particularly in the areas of operational research and management science.

Donella Meadows: American environmental scientist, teacher, and writer, known for her work on systems thinking, environmentalism, and sustainability. She was the lead author of the influential book "Thinking in Systems: A Primer".

Peter Senge: American scientist and author, known for his work on systems thinking and organizational learning. He is the author of the book "The Fifth Discipline: The Art and Practice of the Learning Organization".

W. Edwards Deming: American engineer, statistician, and management consultant, known for his work on quality management and systems thinking. He is considered to be one of the most influential figures in the field of management in the 20th century.

Kenneth E. Boulding: American economist, educator, and interdisciplinary philosopher, considered to be one of the founders of the systems movement. He wrote several books and articles on general systems theory, cybernetics, and related fields.

John Gall: American systems thinker, author of Systemantics: How Systems Work and Especially How They Fail, which introduced the idea of "Systemantics"

Stafford Beer: British cyberneticist, known for his work on management cybernetics and the Viable System Model (VSM)
ABOUT THE AUTHOR:
Michael Stickler is a best-selling author and internationally sought-after speaker. His highly acclaimed work includes Cliven Bundy: American Terrorist Patriot, Journey to Generosity, and Life Without Reservation. His 19th book, Ghost Patriot is his first book in the political fiction genre, and it is quickly approaching best-seller status. When not traveling the world as an author/speaker, you might find Michael in the foothills of the Sierra Nevada, or on a beach near Playa Del Carmen, Mexico, writing his next book. You can find out more about Michael at MikeStickler.info.
You may also contact Michael at Leadership Speakers Bureau to schedule him for speaking or leadership engagements.