Work. Pray. Rest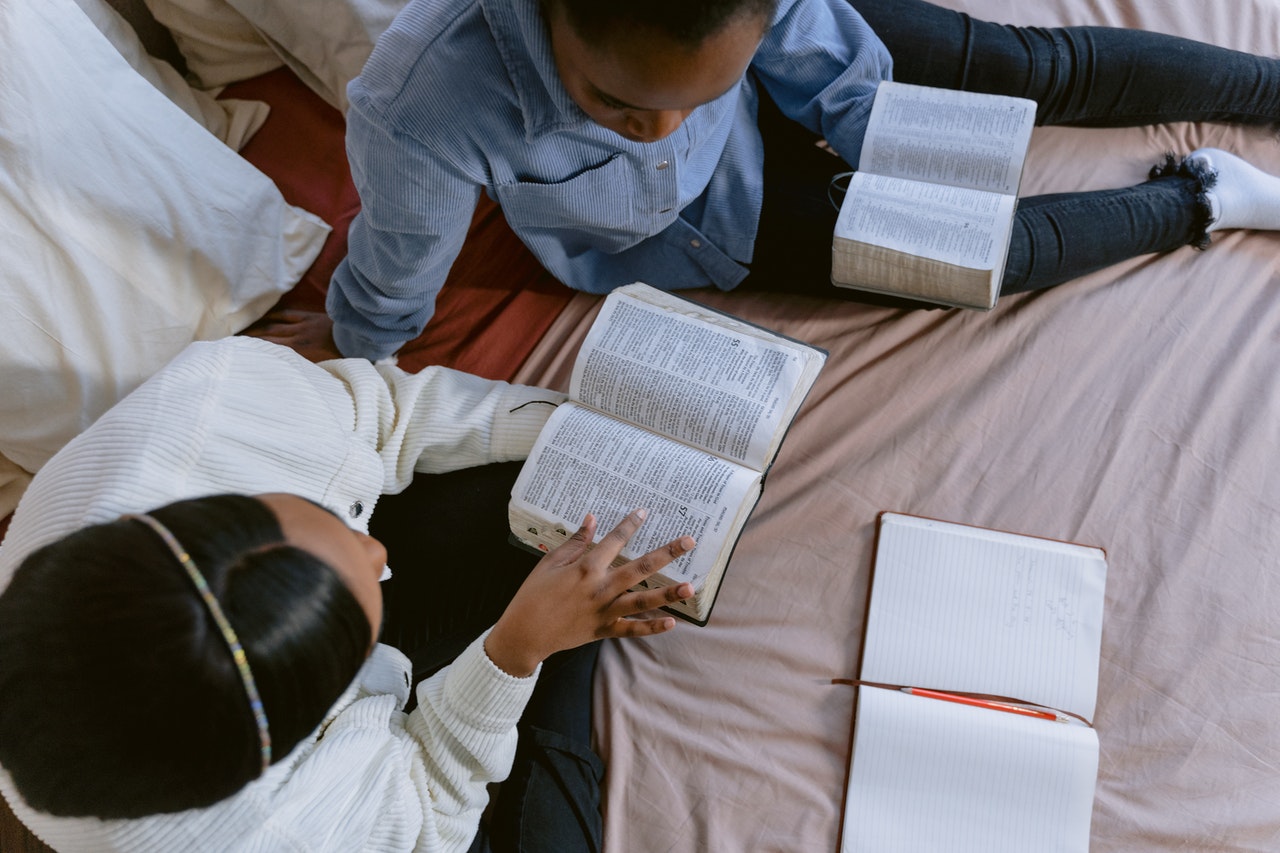 I believe Each of these words are an expression of faith. A declaration of trust in God. Let me explain.
In John 5: 17, Jesus said, "My Father is always at his work to this very day, and I too am working". Two verses later, he said, "the Son can do nothing by himself; he can do only what he sees his Father doing".
Jesus believed that the work He was doing was the same as the Father's. He trusted His Father to reveal to Him the things He was called to do. He had faith that the work He was doing was the will of the Father.
Jerry bridges once said that, "Prayer is the most tangible expression of our trust in God".  I agree with that, especially given Jesus' words to "go into your room, close the door and pray to your Father, who is unseen. Then your Father, who sees what is done in secret, will reward you" (Matt 6: 6). In other words, we pray, trusting God to hear and communicate with us, just as Jesus himself modelled relationship with His Father, taking time out to be alone with him, and trusting that His Father would reveal His will to Him.
What about rest? Is that an expression of trust too?
The well-known Psalm 127 begins with the words, "Unless the Lord builds the house, it's builders labour in vain", and then moves quickly to some thoughts about bedtimes and, in particular, getting enough sleep.
It is in vain that you rise up early
and go late to rest,
eating the bread of anxious toil;
for he gives to his beloved sleep.
The psalmist is asking, why push yourself to the point of exhaustion, when it is the Lord who designs and builds and holds the house together? Why live your life as if everything depends on you?
If we are living with Jesus as our example, we will go into that private space, shut the door, open up a conversation with our Father and pray. We will discover the things the Father has called us to do. We will then go out and do those things – and only those things. We will express our trust in Him in prayer. And we will rest. We will rest in the certain knowledge that He is the chief architect and foreman of the building site, and more than capable of holding everything together, supplying every need and taking care of all our concerns while we are in our beds.
When we do our work by faith, seeking him regularly in prayer, we can rest, knowing that His powerful arms rock us to sleep and continue working even while our eyes are closed.
Work, prayer and rest. Expressions of faith and the perfect elements to a balanced, healthy and fruitful life.
If you have enjoyed this 4-min devotion, then check out Ps Terry's Bite-size devotions for the busy Christian, available  at Kharis Publishing and Leadership Books. 
ABOUT THE AUTHOR
Terry Nightingale is a pastor serving in the southern suburbs of Perth, Western Australia, having previously worked in Christian education both in the UK and Perth. He graduated from Vose Seminary with a Masters in Divinity in 2016. He loves sharing the Gospel and teaching the Word of God.
Terry and Sue arrived in Australia in 2003 from the UK for a 1-year adventure. They never returned! The beaches, the sun and God's call upon their lives persuaded them to settle in the land 'down-under'. Today they have two grown-up children both married, with four grandchildren and counting.
Terry writes a popular weekly blog at terrynightingale.com called '4-minute Devotions', short Bible -centred messages for the busy Christian on the go. He also writes Christian worship music and plays the guitar.
Looking Back to Move Forward is his first non-fiction book for Christian leaders – in fact for anyone who occasionally faces discouragement or setbacks. His second book, based on his blog, is entitled Bite-size devotions for the busy Christian.