You are Called!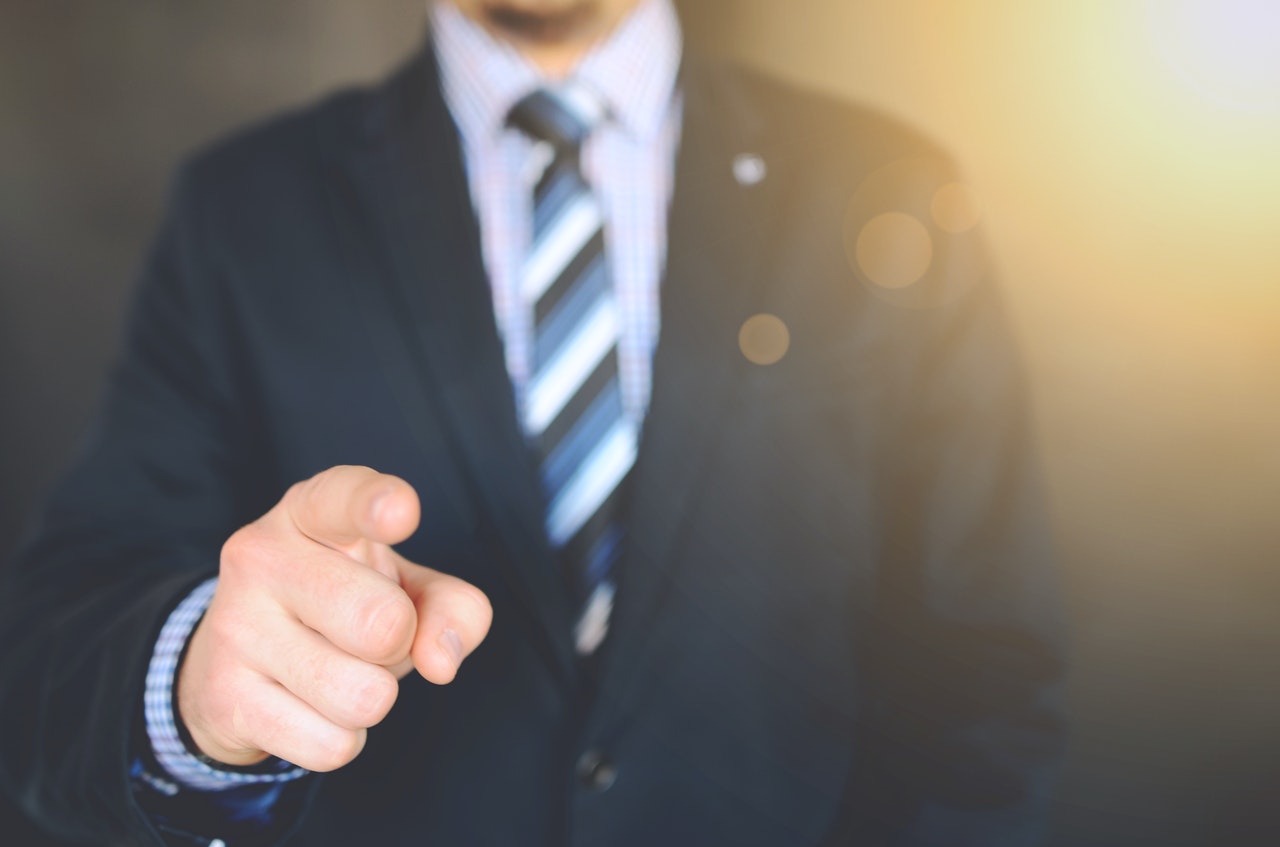 What does it mean to be called?
Called to Work, Called to Excellence, Called to Integrity, Called to Create, Called to Solve Problems, Called to Serve (...)
ABOUT THE AUTHOR:
Os Hillman is an internationally recognized speaker, author, and consultant on the subject of faith in the workplace. Hillman has written twenty books on faith and work-related subjects and a daily workplace email devotional entitled TGIF - Today God Is First that is read by several hundred thousand people daily in 105 countries. He has been featured on CNBC, NBC, The Los Angeles Times, The New York Times, The Associated Press, and many other national media as a spokesperson on faith in the workplace. Os is founder and president of Marketplace Leaders, an organization designed to equip men and women to live out their calling in and through the marketplace, and through this ministry, he has equipped leaders in twenty-six countries. Os is married to Pamela, and they live in north Atlanta. Os has one daughter, Charis, married to Justin. To contact Os Hillman, send your email to os@marketplaceleaders.org.
You may also contact Os Hillman at Leadership Speakers Bureau to schedule him for speaking or leadership engagements.