A "Whopper" of a Mistake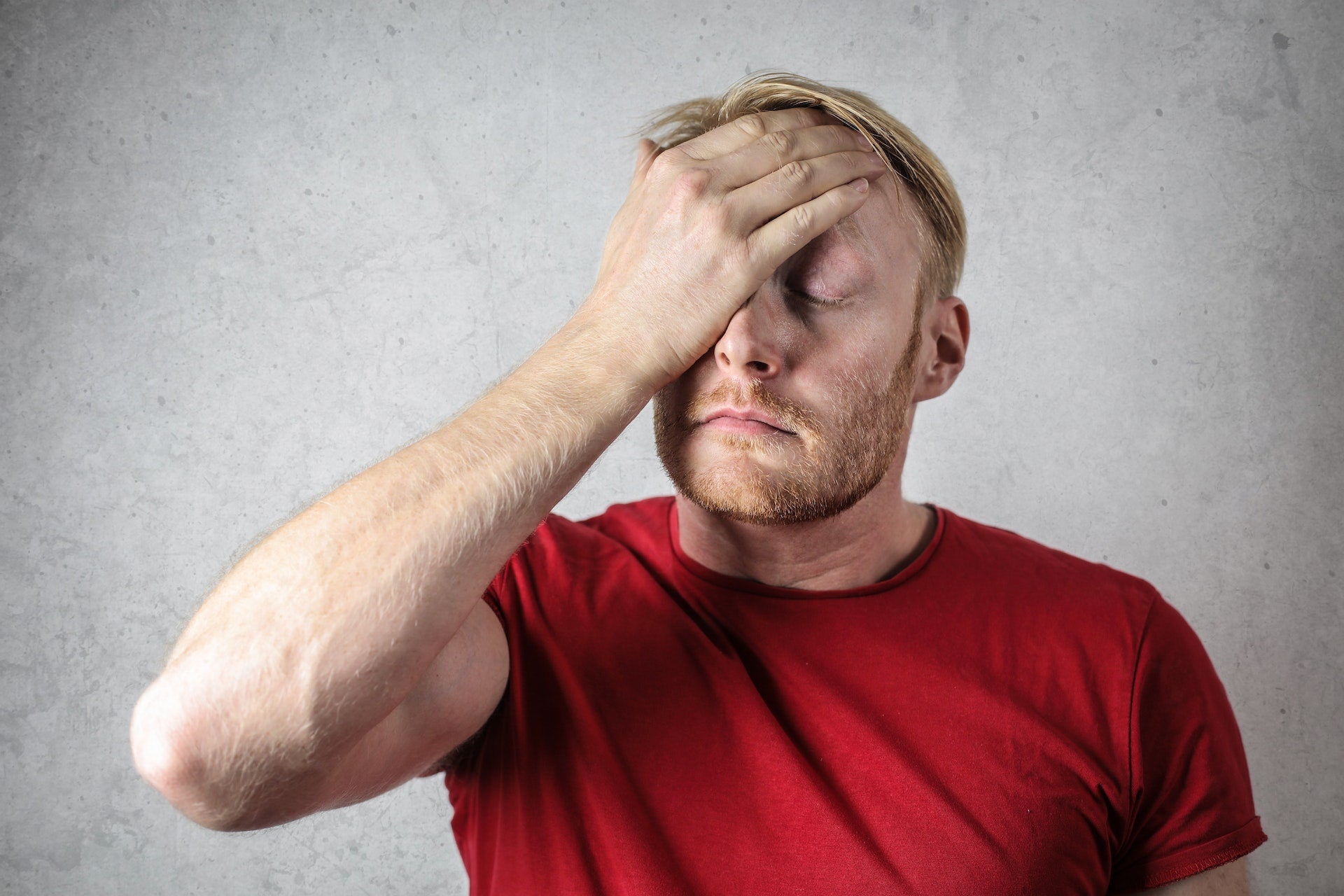 Sometimes you just have to shake your head and walk away. You can hardly watch a commercial or a TV show these days without having to watch them push some kind of non or anti-Christian social agenda that has absolutely nothing to do with the product or the show. If it is a TV show, most of the time, it causes me to totally lose interest and I will quit watching it altogether. If it is a commercial, it makes me NOT want to buy the product. Most of these social agendas actually promote some cause that is immoral and an insult to Christians. And you see the same thing with the promotion of social agendas these days with most professional sports, by government agencies, and even with most liberal churches.
Maybe you are aware that June has now been designated "Pride Month," and many companies fall all over themselves to somehow promote the homosexual agenda. They change their logo, make a commercial indicating their support, march in gay pride parades, contribute to homosexual causes, and the like.
Well, Burger King pulled one this year that, besides being silly, made me less inclined to support their business. After all, it is not like they are the only hamburger joint option out there.
To promote Pride Month this year, they created a variation of the Whopper that they hoped would get them positive attention. This new variation featured their regular burger patty with the usual trimmings, except that it had either two top buns or two bottom buns. That is an obvious nod to the homosexual agenda, but has some sexual overtones to it, as well.
Interestingly, it not only got bad reviews from people who do not support the homosexual agenda, but even from homosexuals themselves. They considered it pandering to try to make a buck without having to actually do anything to help promote their cause.
You would think that some of these companies would learn their lesson. They are not in business to promote social agendas, and offending a whole segment of your customer base is not good for helping their actual business.
I've never been one to promote boycotts, and I won't boycott Burger King. That said, unless there is some compelling reason to buy their food, I'm just not interested. I have also quit watching most professional sports, shopping at certain stores, and even going to certain amusement parks where the corporations promote anti-Christian values and go out of their way to throw it in my face. Why would I want to help their business thrive?
While these various business enterprises have made me not want to support them, they have also caused me to become more passionate and determined about something else – helping Christians grow in their faith. As the culture continues to degrade, I am finding that a lot of Christians are quite distressed, and even disgusted, with a lot of what is going on. At the same time, they are very confused about how to personally deal with it.
That is where an understanding of worldview concepts becomes so critical. It helps us not only to understand the societal environment that we live in, but also to analyze it based on a biblical worldview perspective. And once we know how to view these things based on a biblical worldview, we have the knowledge we need to make the kind of decisions that will not only help us be a more faithful Christian in this post Christian society, but also give us direction about how to serve God in a way that builds His kingdom.
---
Freddy Davis is the president of MarketFaith Ministries. He is the author of numerous books and has a background as an international missionary, pastor, radio host, worldview trainer, and entrepreneur. Freddy is a graduate of Florida State University with a BS in Communication, and holds MDiv and DMin degrees from Southwestern Baptist Theological Seminary. He is a popular speaker, particularly on the topic of worldview and its practical implications for the Christian life. He lives in Tallahassee, FL, with his wife Deborah.
You may also contact Freddy at Leadership Speakers Bureau

to schedule him for speaking or leadership engagements.
To set up an appointment to speak to a Literary Agent:
Email: Alfredo Baguio
Call: (702) 605-4354