Does Transgender Actually Exist?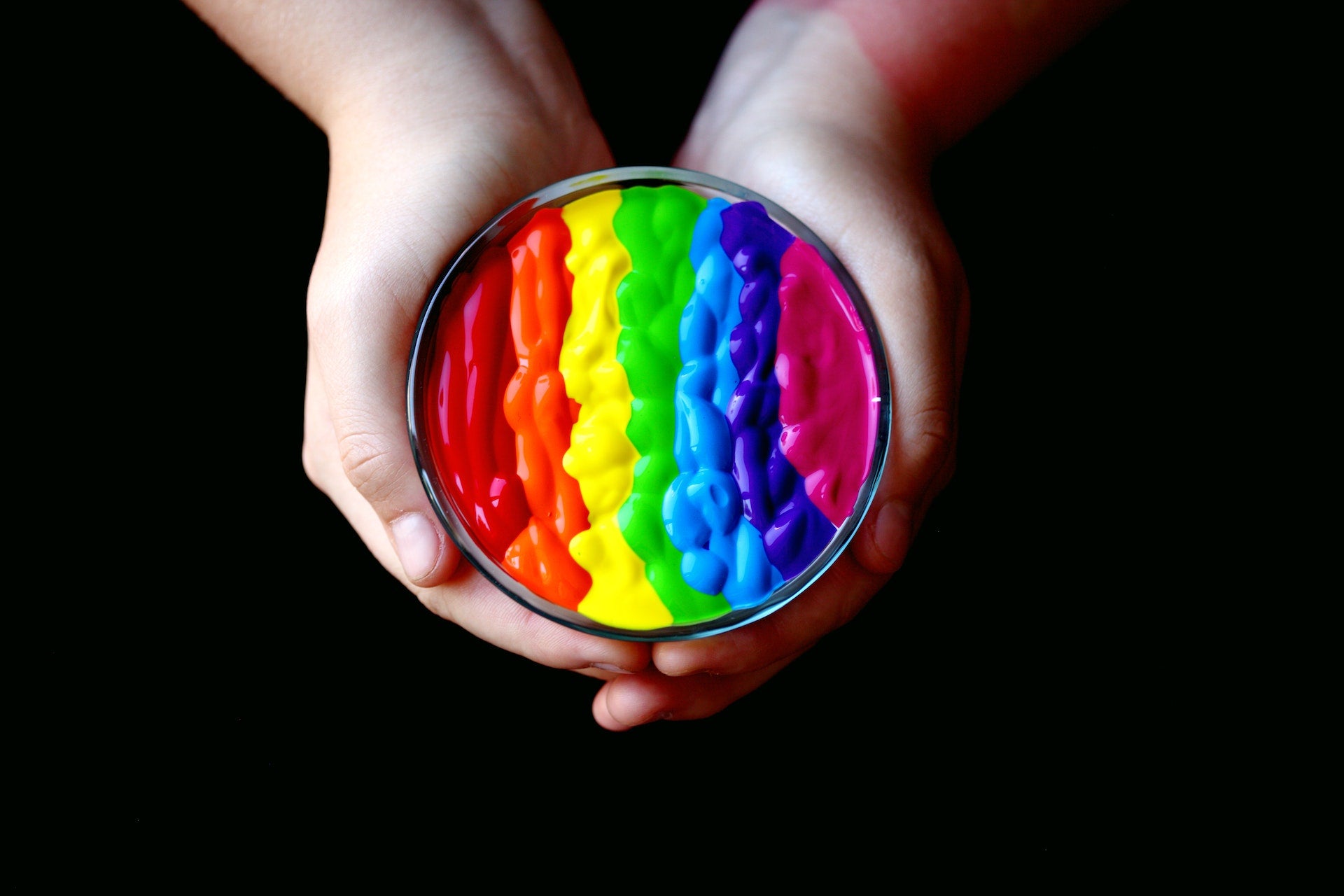 Culture war issues are pervasive these days in American society, and one of the most prominent (and most fierce) is the battle over transgenderism. And some of the expressions of this battle are, literally, insane. But as you might expect, those who support the transgender movement see it differently. They believe those who don't accept it are the ones who are insane.
Joshua Heath has a doctorate in theology from the University of Cambridge in the U.K. In fact, his doctorate was supervised by none other than Rowan Williams, the former Archbishop of Canterbury – the former head of the worldwide Anglican Church.
As a junior researcher at Cambridge University, Heath periodically preaches at the Trinity College chapel. Trinity College is one of the constituent colleges of the University of Cambridge. At one traditional worship service, Heath made the claim that Jesus had a "trans body." The sermon caused quite a stir. Some people actually walked out of the service, and others shouted "heretic" as he spoke. But to make things even more dicey, Dr. Michael Banner, dean of the University, came to Heath's defense and claimed that he raised "legitimate speculation" with his sermon. Crazy, crazy, crazy!
And what about this one? Recently, the Oregon Health and Science University, Department of Surgery, bragged that one of the things they were most proud of in 2022 was that they had expanded their gender affirming care services. In other words, they were aggressively working to provide services and surgeries to help children transition to a different sex. And they were not the only hospital in the U.S. to promote these "services."
But that's not all. In August of 2022, the 4th Circuit Court of Appeals ruled that gender dysphoria is a protected class under the Americans with Disabilities Act. In making that ruling, they ruled that a male identifying as a female must be housed with female inmates. Now what could possibly go wrong with that? But it's even worse; the guy who brought the suit had not even had surgery to give himself plumbing that looked female. He still had all his male body parts.
Any sane person would look at all three of these situations and think they must have gone down Alice in Wonderland's rabbit hole and been transported to her strange, surreal, and nonsensical world of Wonderland. But not so. All of these are the result of people actually believing that transgenderism is an objective real thing. And to add to the confusion, much of society is going along with it.
But here's the deal. Transgenderism is not real. I don't care what anyone says they believe, and it doesn't matter how they try to spin the tale, a male is a male and a female is a female – until the day they die. No amount of hormone treatment, and no amount of surgery can change a person's DNA. That is just a fact.
So how should Christians think about this subject? Is there a way to express compassion while at the same time standing up for reality?
First of all, for those who are struggling with their gender identity, we need to recognize it for what it is. The 4th Circuit Court got at least part of its ruling right. They identified the problem of the transgender person as someone who has gender dysphoria. Gender dysphoria is a psychological illness. And the way you help people with psychological illnesses is not to affirm the delusion they are living under, but to help them move past it into reality. So as Christians, we should have deep compassion for people who struggle with this and do what we can to help them.
But that is not the only response we should have. There are also those who are trying to push society to accept the delusion. They want EVERYONE to accept that fantasy as reality. Those people also have an illness, but theirs is spiritual. They are promoting a set of beliefs that are harmful to every part of society – to family, to arts and entertainment, to education, to business, and to the church. To the degree society accepts it, they are not only walking away from reality, but also away from God. And the same is true at the individual level. People promoting that agenda need to be stopped as they are harming people.
What all of these need is to personally meet Christ. He is the center of reality, and He is the one who is able to change people's lives. As Christians, the focus of every effort we make in this culture war battle should be to share Christ – both to those who are suffering with gender dysphoria, and those who are trying to normalize it in society.
---
Freddy Davis is the president of MarketFaith Ministries. He is the author of numerous books and has a background as an international missionary, pastor, radio host, worldview trainer, and entrepreneur. Freddy is a graduate of Florida State University with a BS in Communication, and holds MDiv and DMin degrees from Southwestern Baptist Theological Seminary. He is a popular speaker, particularly on the topic of worldview and its practical implications for the Christian life. He lives in Tallahassee, FL, with his wife Deborah.
You may also contact Freddy at Leadership Speakers Bureau

to schedule him for speaking or leadership engagements.
To set up an appointment to speak to a Literary Agent:
Email: Alfredo Baguio
Call: (702) 605-4354