The Question of the Day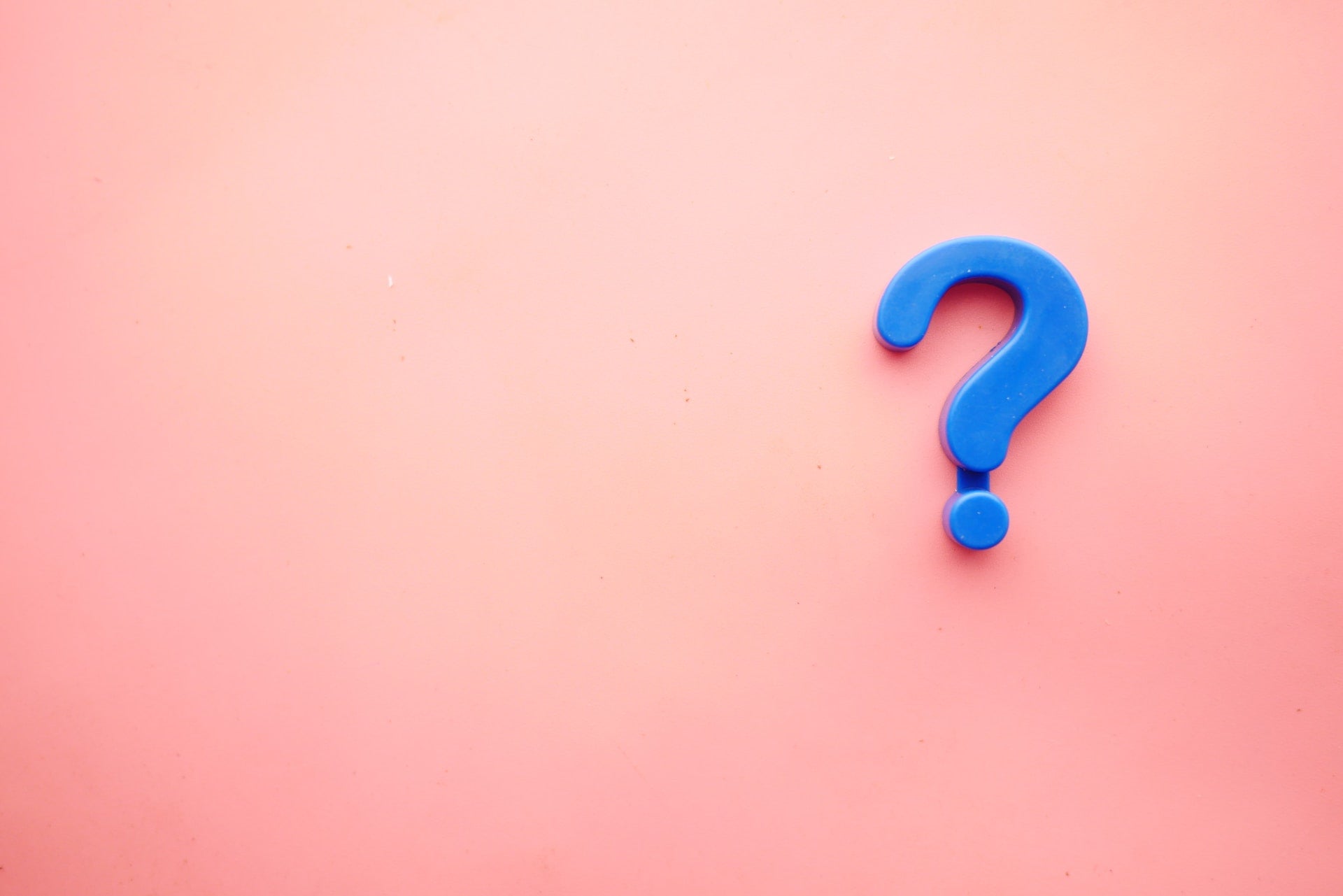 Recently, the Budweiser Beer company took the step of throwing its major customer base under the bus by endorsing the transgender movement. The backlash has been strong, and the result hasn't been pretty.
As a result, many people can't help but wonder who in their right mind would follow Bud Light down that road. A single incident with the wrong partner sent Anheuser-Busch into a nationwide tailspin — and it appears to be holding. And as crazy at it appears, other companies continue to walk that path with them.
The truth is, there are a lot of companies that are doing the same thing. Levi Strauss, Starbucks, Sports Illustrated, Nike, Alaska Airlines, Allstate, Comcast, CVS, Ford, Kohl's, Kroger, Marriott, Matel, and Pfizer, just to name a few, are all following Bud Light down the transgender rabbit hole. And believe it or not, Adidas just recently released an ad campaign with a man (transgender woman) modeling a women's swim suit. And even more recently, Target has made their Gay Pride promotions extremely high profile, put on sale women's bathing suits that have a special tuck to accommodate the genitalia of transgender "women" (men pretending to be women), and promoted a homosexual line of clothing that promotes Satan. (Bud Light and Target stocks are, as of this writing, tanking to the tune of billions.)
So why in the world would they do it? Family Research Council's Joseph Backholm told The Washington Stand that he believes it's because these "progressives are true believers." ... "They don't just say the key to happiness is a world in which truth is personal and everyone gets to be who they want to be. They really believe it." ... "They believe it so strongly they're even willing to temporarily lose money along the way."
Backholm then asked a very profound question: "Do we [Christians] believe the truth as much as progressives believe their lies?" I personally believe that is the question of the day.
First of all, what is the truth about the transgender movement and transgender interventions?
Transgender interventions are all experimental.

WPATH [World Professional Association for Transgender Health], one of the main, supposedly professional, transgender advocacy groups, is more a political and advocacy organization than a scientific one. In their testimony to government oversight agencies, they have refused to hand over documents to support their position.

Dr. Stephen B. Levine, a former leader of WPATH, resigned his membership in 2002 because the group came to be dominated by politics and ideology, rather than science.

There is no agreed standard of care for gender dysphoria.

Social transition is a psychotherapeutic intervention that hinders children from seeking normalcy.

Experimental transgender therapies have not been shown to improve mental or physical health outcomes, and may increase the risk of suicide.

Puberty blockers and cross-sex hormones have negative effects on fertility, bone density, brain development, and psychosocial well being.

Cross-sex hormones can cause disfiguring acne, high blood pressure, weight gain, abnormal glucose tolerance, breast cancer, liver disease, thrombosis, and cardiovascular disease.

After extended pubertal suppressions, patients can't reverse the physical changes.

There are no long-term peer-reviewed research studies for transgender medical interventions.

Foreign countries are increasingly recommending against transgender treatments because of the lack of support from science.

Up until the latest administration, the U.S. Department of Health declined to endorse transgender treatments. The current administration changed the guidance to support it, but with little scientific support (it was a political decision).

Without transgender interventions, children often grow to reject transgender identity.

Removal of healthy breasts includes the 100% likelihood of functional loss.

Genital surgeries create counterfeit structures that never could have existed except as an artifact of surgery.

The effects of puberty blockers aren't well known and may have serious consequences for the development of the human brain.

Puberty blockers in males cause more risk-taking behaviors.

Puberty blockers in females tend to create significantly greater emotional reactivity, lower heart rates, and lower scores on IQ tests.
(See https://www.dailysignal.com//print?post_id=983022)
In spite of all of these truths, transgender activists persist. And why do they do it? Because they are true believers in a false ideology.
So again I ask: What about Christians? Do we believe the truth as much as the transgender activists believe their lies?
The first area we must deal with is science. Do we believe the truth about science? If so, are we willing to state the truth out loud?
The second area deals with spiritual truth. Do we believe the truth about God? If we do, are we willing to fight the lies about science that are dooming scores of children to a destroyed life, and the lies about faith that lead people to follow beliefs that are not true.
The cure for lies is the truth – whether it relates to fake science or fake faith. Christians who do actually believe the truth as much as progressives believe their lies will become equipped to speak the truth, then actually stand strong against the lies.
---
Freddy Davis is the president of MarketFaith Ministries. He is the author of numerous books entitled The Truth Mirage, Rules for Christians Radicals, Liberalism vs. Conservatism, and his latest book Shattering the Truth Mirage and has a background as an international missionary, pastor, radio host, worldview trainer, and entrepreneur. Freddy is a graduate of Florida State University with a BS in Communication, and holds MDiv and DMin degrees from Southwestern Baptist Theological Seminary. He is a popular speaker, particularly on the topic of worldview and its practical implications for the Christian life. He lives in Tallahassee, FL, with his wife Deborah.
You may also contact Freddy at Leadership Speakers Bureau

to schedule him for speaking or leadership engagements.
To set up an appointment to speak to a Literary Agent:
Email: Alfredo Baguio
Call: (702) 605-4354