Generously Sharing Your Relationships - Day 102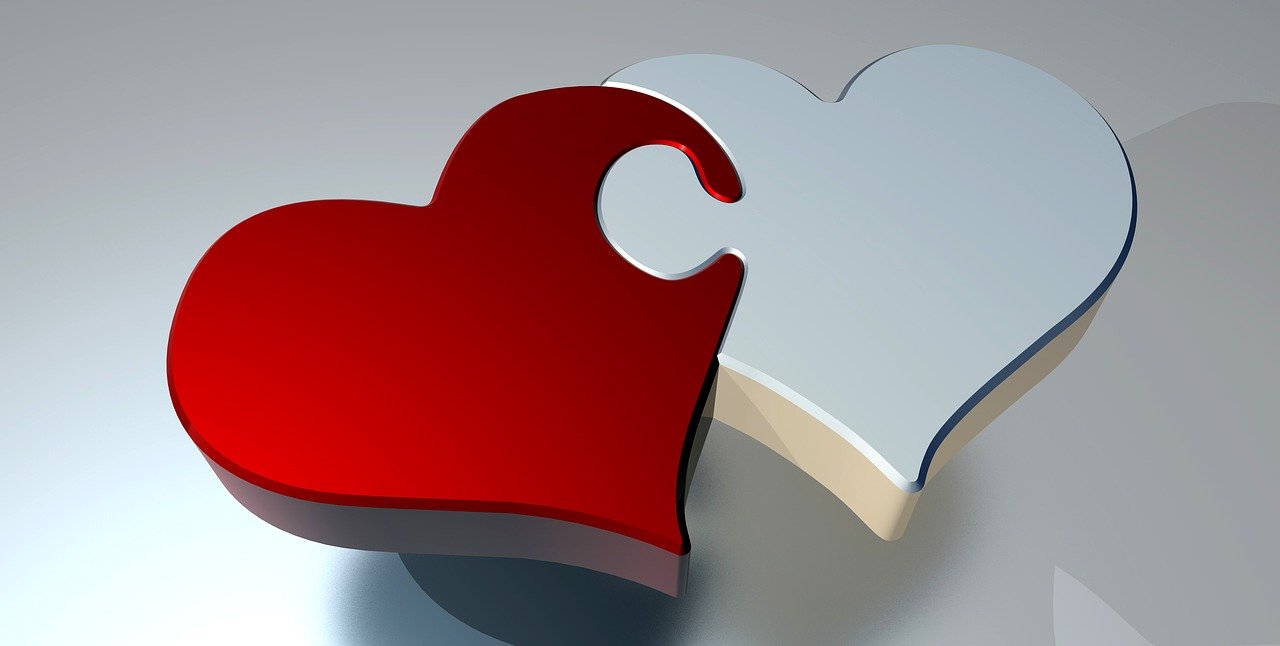 Generously Sharing Your Relationships
By Mike Stickler
1 Timothy 6:17-19 
17 Command those who are rich in this present world not to be arrogant nor to put their hope in wealth, which is so uncertain, but to put their hope in God, who richly provides us with everything for our enjoyment.
18 Command them to do good, to be rich in good deeds, and to be generous and willing to share.
19 In this way, they will lay up treasure for themselves as a firm foundation for the coming age, so that they may take hold of the life that is truly life.
I recently spent a week with a good friend, philanthropist, and respected businessman. He's known to give counsel to some of the largest corporations of the world, to entire countries, developing their vision and finding the funding and leadership to see it succeed.


What strikes me most about him is not his business acumen or funding strategies, but his gentleness and humility that has placed him in such an incredible network of relationships.

What is most surprising is that he is willing to share those relationships. If you need it, he will actually put you on the phone with some of the most influential leaders in the business world and allow you to get world-class advice that can make a difference to you and those around you.


It's a common adage and often preached from the pulpit that we are to give away our time, talent, and treasure. But in this day and age, we should also give away our intellectual properties and relationships. I have noticed we readily accept the first three as God's ownership. The latter two, however, we control as if we own them for ourselves.

Think about it: We all to often consider the ideas, dreams, and visions God instills in us as if somehow we created them ourselves. Often, we are even more possessive with our personal relationships. I have watched ministries and nonprofits unwilling to share or even introduce those that support them to others, and guard information in regard to funding sources. We act as if it's some kind of private realm or secret society that we must guard against the preying eyes of others. The fear we use to justify our withholding stems from questions like: 'what if they start giving to another ministry other than mine?' ... or 'what if they begin to do business with them and I lose control of the relationship?' ... etc.
Then, along comes this fine example of a man who will open up his contacts in order to make a connection to advance Kingdom work ‒ or simply for his friend's benefit.
Think of the one person in your professional career whose 'brain-dump' could make a real difference to you. Guidance, suggestions, and advice about management, creativity, innovation, distribution, publishing, giving, investing… the list could go on and on.
Here, Paul writes to Timothy instructing him to command those rich in possessions not to be arrogant. Is it our arrogance that keeps us from sharing our relationships? Or is it fear and insecurity?
T
oday's Generosity Challenge:
Consider how you regard your personal relationships ‒
Does it ever occur to you to share the intellectual talent, personal influence, and connections of your personal circle of friends ‒ e., your private 'brain-trust' ‒ with those whom God places in your path that could benefit from your friends' help?
What about your own intellectual property ‒ e., your advice, guidance, suggestions, engagement in their problem solving needs?
Is your view of generosity limited to just your 'time, treasure, and talent' as givable things?
What is God telling you in your answers? What are you going to do about it?
Share with us your insights on how God is instructing you to be open and trusting in Him with the intellectual property and relationships He's given you below.
About Michael Stickler
Mike is an author, radio host, and a highly sought after motivational speaker. His best-selling book, A Journey to Generosity, is widely acclaimed throughout the Christian community. He is the publisher of Generous Living Magazine and writes for the Christian Post, 'A Generous Life' column.