Jesus Can Read, You Know - day 63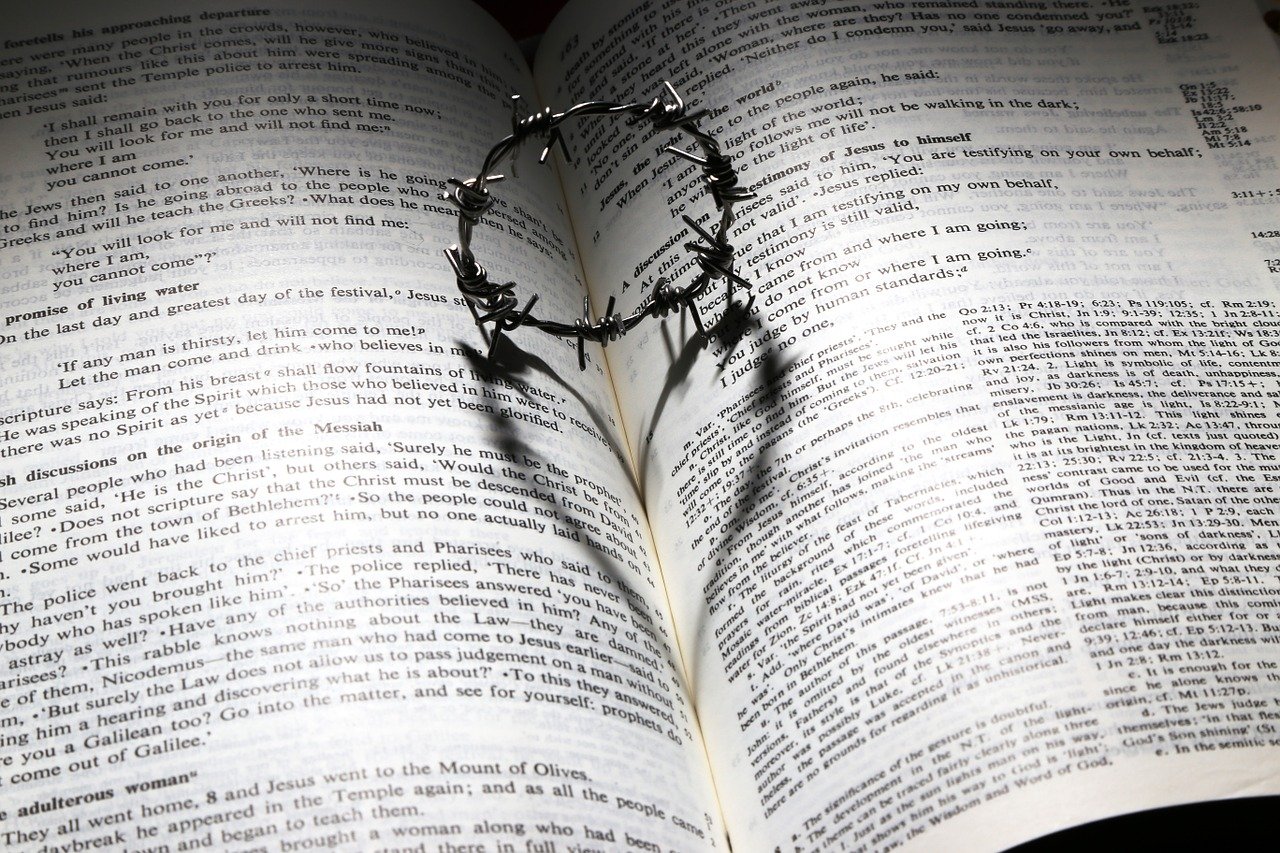 Jesus Can Read, You Know
By Mike Stickler
Matthew 12:33-37
33 "Make a tree good and its fruit will be good, or make a tree bad and its fruit will be bad, for a tree is recognized by its fruit.
34 You brood of vipers, how can you who are evil say anything good? For the mouth speaks what the heart is full of.
35 A good man brings good things out of the good stored up in him, and an evil man brings evil things out of the evil stored up in him.
36 But I tell you that everyone will have to give account on the Day of Judgment for every empty word they have spoken.
37 For by your words you will be acquitted, and by your words you will be condemned."
In today's cyber world of social media, blog posts, and 24-hour news, my heart is often broken by the responses and comments I see by self-proclaimed Christians. Occasionally, these comments are given with good intent; but more often, they are distasteful, sometimes evil, just plain sad, or are all of these. The other day, I spoke to a woman who had actually defended me from some such terrible comments directed toward me in social media. I appreciated her honest and biblical stance against the evil done by 'Christians' in the Internet world—not so much that she defended me; but that she defended the heart of Jesus that should be residing in each of us. For in these passages, Jesus warns us that bad trees bear bad fruit, vipers speak evil, evil men give forth what is evil, and a careless word crafted for evil all for which we will give an account.

I often wonder if people making these comments don't think Jesus can read. And I don't mean necessarily what they wrote, as much as, what was in their heart when they wrote it.
I do know that we often blurt our passions, convictions, or frustrations out into cyberspace. But, do we ever read them? ... slowly? ... maybe even out loud? Do we ask, "Should this come from someone with Christ's generous heart?" ... before we punch 'send?'
Today's Generosity Challenge:
Can you remember the last time you wrote a public comment that could have caused its readers to not see the heart of Christ in it? How can you make amends for that, both with Jesus and with its reader(s)? Is just deleting the comment enough? Or is an apology necessary? You know which response is necessary. Do it now and know that Jesus cleanses us to make us whole. Then write down your experience(s) here. Don't give names but be specific to the intent below.
About Michael Stickler
Mike is an author, radio host, and a highly sought after motivational speaker. His best-selling book, A Journey to Generosity, is widely acclaimed throughout the Christian community. He is the publisher of Generous Living Magazine and writes for the Christian Post, 'A Generous Life' column.