10 Leadership Books to Nurture a More Diverse and Inclusive Workplace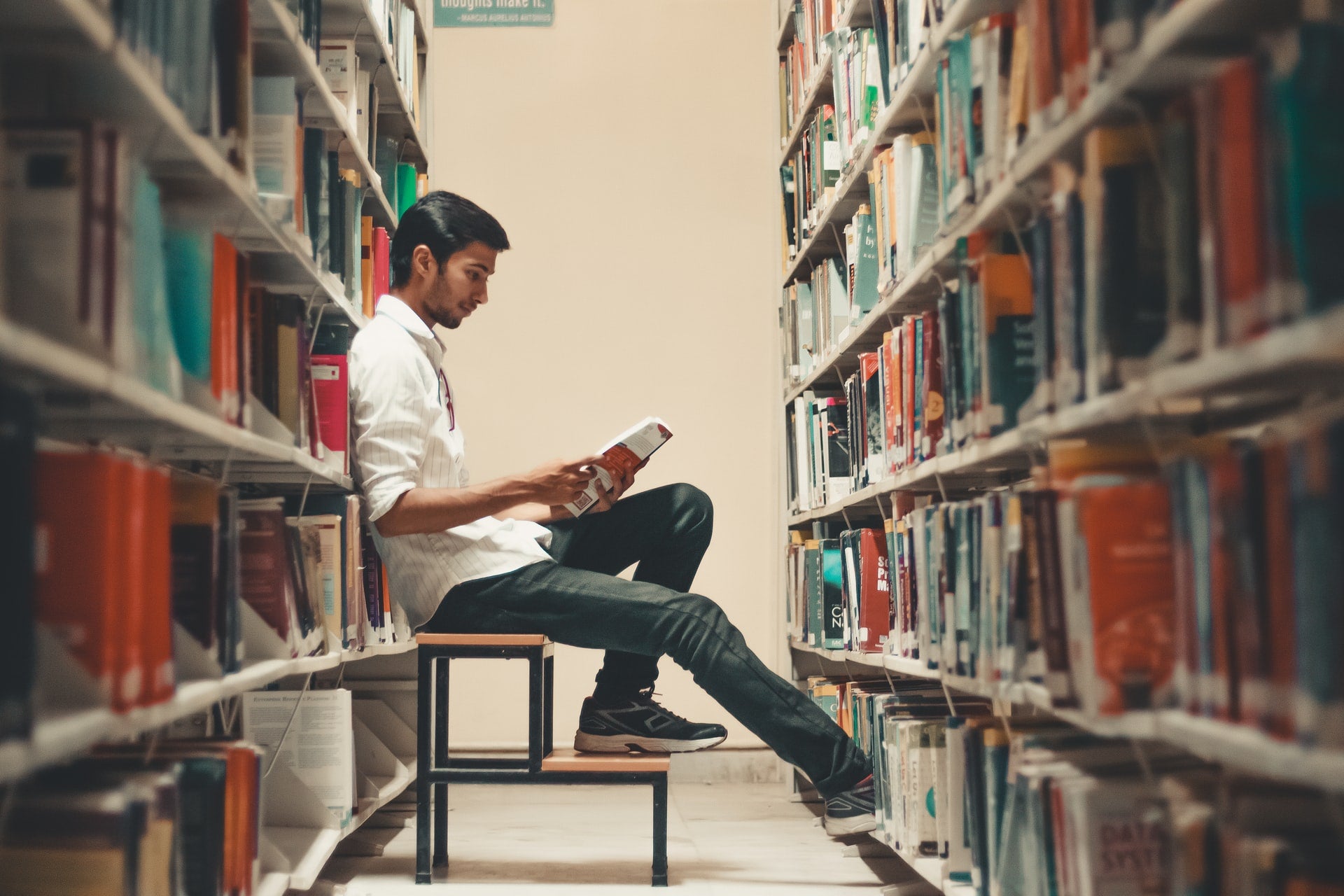 The distinguishing factor all the best leadership books have in common is how many and how well readers can relate to them. People need to see themselves in the stories they read; they need material that propagates a culture that is safe for everyone, regardless of their social status, inclinations or background.
Diversity in leadership books allows people to better understand how to respect and relate to others; which is a character trait good leaders strive for, knowing that the more empathetic a leader is, the better he can understand, guide and achieve the correct corporate vision and goals of today.
The following 10 top leadership books promote, nurture and provide inspirational insight about the merits to leaders for implementing diversity and inclusiveness inside the daily  workplace and outside.
The award-winning historian who has authored this book has written seven books in total. His articles have been published by The New York Times, The Washington Post, Foreign Affairs, and The New Republic.
In this book, he brilliantly portrays the origin story of the multicultural world that we live in. Building on Franz Boas's arguments, King contends that racial categorizations are biological fictions, and cultures do not come in neatly labelled packages, such as "primitive" or "advanced."
This mistaken labeling of people by race, sex and nationality required a massive and complete reimagining. King applauds Boas's students for undertaking this task, especially field researcher Margaret Mead, whose book "Coming of Age in Samoa" has become one of the most widely read works on social science, inspiring today's modern concepts of cultural identity.
This award-winning Kabul-born author has written both fiction and non-fiction books. His various topics of interest include cultural preoccupations. In this book, he examines world history as the story of an ever-increasing human inter-connectedness; in other words, he explores history from the perspective of the globally emerging "we," a significant idea that good leadership books promote. By weaving the experiences and world views of various cultures, he shows how the engine of history is not fueled by battles, geographic territories, and anthropogenic realities; but rather, it all comes down to narratives.
The Oscar, Golden Globe, Emmy, and Grammy-Award winning music artist, Common, has extended his artistic prowess to authorship. He believes the title of this book is more than a declaration–it is a daily promise, a statement of purpose. Love is the ultimate defining force, and the way you love reflects how you experience life, and essentially, who you are. It also depicts how well you can relate to those around you, and the kind of environment you create for others. By loving ourselves and those around us, we can heal the fissures that race-politics have created. By sharing his experiences with people around him, the author delivers a powerful sermon of love and acceptance.
This book definitely holds a place with the top leadership books available today, because it talks about building and sustaining successful cultures. Not only that, it also serves as a guide for cultures that require strengthening. Daniel Coyle achieves this by providing insight into some of the most successful world organizations–including IDEO, the U.S. Navy's SEAL Team Six, and the San Antonio Spurs–to demonstrate what attributes make them tick. He elucidates the culture-building process by ascertaining three key skills that spawn cohesion and cooperation, explaining how diverse groups learn to function as a single unit. The examples he draws upon range from Internet retailer Zappos, to the comedy troupe Upright Citizens Brigade, to an audacious gang of jewel thieves. Coyle proposes specific tactics that trigger learning, spark teamwork, build confidence and trust, and push for positive change.
Too often in life, we are told not to say anything at all, if we don't have anything nice to say. Good leaders, however, need to say it all. Not only is it their job, it is also their obligation. The author of this book has remained an executive at Google, and the Apple, working with a team to create a class on how to be a good boss. She has received recognition in recent years for her vital new approach to effective management, Radical Candor.
Radical Candor is a simple idea: being a good boss means caring personally and challenging directly. If you do not care while challenging someone, you come across as obnoxious and aggressive; similarly, if you do not challenge while caring, you are exhibiting ruinous empathy. Being in a state where you practice neither is manipulative insincerity.
This book offers a simple framework clearly making the list of great leadership books for women (and in general as well), asserting that by building a culture of feedback (praise and criticism) and an interconnected team, you can achieve the results you are aiming for.
This book is an invaluable resource as a leadership book for women, by women. It is rich with wisdom and practicalities focusing on the building blocks of true leadership, including self-confidence, effective communication, collaboration, and courage. All of these milestones are dealt with while explaining how to deal with stereotypes (avoiding the Mammy Trap, the fear of being termed as the Angry Black Woman) and the perils of self-victimization (not assuming that every challenge occurs because you are black or female). While some leaders are born, most others are made. Using this book, you will be able to grasp how to reach the top, one step at a time.
Adam lost his identity in the Garden of Eden when he disobeyed God's command. Ever since, the entire human race has been plagued by an identity crisis. Many seek their identities through their jobs, social status, or places of origin. Others strive for power, fame, or great achievements in hopes of establishing their identity. Through the Bible we are told that our true identity is hidden with Christ in God.
This book brings light to what the New Testament imparts as the true identity of the believer. Unfortunately, many of these truths are not communicated in our churches or Bible institutions, resulting in Christians who are afraid, oppressed, weak, and at best, religious without a strong foundation. This is one of the top leadership books because it deals with both conundrums in this world, and the next.
This book talks about a vibrant and vivacious people who are a blend of different countries and cultures. One can learn a lot from their leadership tactics because of the inclusive, socially responsible, people-oriented, and life-affirming way Latinos have led their communities. By using the voices and experiences of Latino leaders, she passes on lessons that will be applicable to any leader in the world.
Authored by someone who has dedicated his life to education, first as a teacher, and then as an advisor and inspector, this book eloquently reflects upon and describes a leadership approach that is heavily-laden with self-awareness and the importance of asking for help. It covers the author's journey, both his highs and lows, celebrating imperfect leadership as a means to learn and be better.


Authored by an acclaimed motivational speaker, educator, leadership mentor, and consultant in business and government, this book clearly makes it on the list of good leadership books. Dr. Munroe discusses the one quality that is not talked about enough, which can prevent great leaders from losing the trust of their followers and companies: character. This book holds information about what character is, how one can develop it, and how it can influence effective leadership.
By reading these books, you will not only garner a better understanding of those around you, but also yourself. Knowledge is the precursor for success, and the more knowledgeable the leaders of our community are, the higher the likelihood is of a more knowledgeable society.
ABOUT THE AUTHOR
Jerry M. Brewer – News Editor at Leadership books with years of journalistic experience in the international business community, holding an MBA from The University of Hull in Yorkshire, and undergraduate degrees in Biblical Studies from BIOLA University in California and Capernwray Bible School in Lancashire.