Does Your Business Have an Untapped Goldmine of Revenue Potential?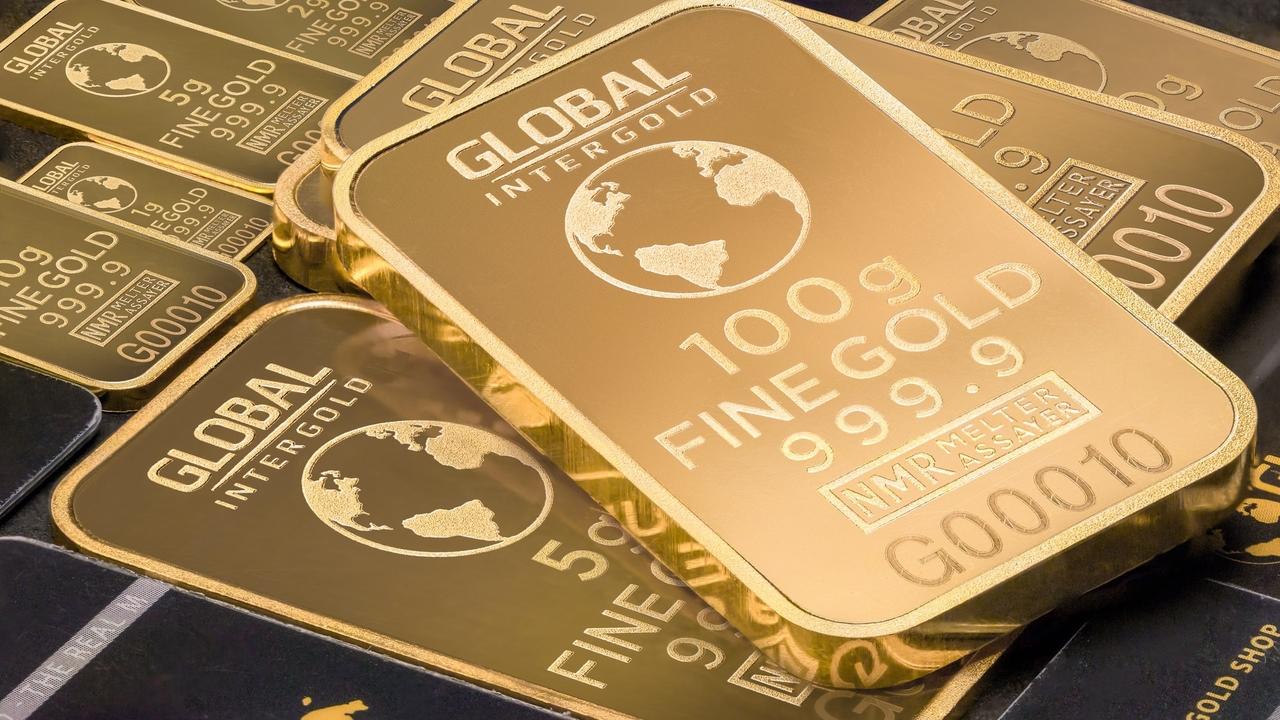 Cross-selling more products and services to the existing client base is the number one missed opportunity in the vast majority of businesses. Every year, businesses leave millions of dollars on the table. Why? Because they stopped selling once they closed a new deal.
Mark Hunter says, "You don't close a sale, you open a relationship." Yet in most companies, once the paperwork is signed, the client gets handed off to operations and the sales rep moves on to the next deal. The selling phase is over.
Last year at a technology conference, I heard Tiffany Bova say most sales teams are like prospectors in the Klondike looking for gold. They dedicate all of their resources to find a new customer. Then, once they get the new account, they slap high fives, ring the bell, and move on to the next deal. This would be like a prospector finding a gold mine and then moving on to find the next mine. Insanity--that happens every day in the vast majority of businesses.
Yes, sales needs to prospect for new business. Marketing needs to generate and nurture leads. But the purpose of all of this is to find gold mines that then get mined for this full value! 
Your business has a gold mine. It's your current client base. How are you doing at extracting the gold?
Sales and marketing should not stop when the first deal is signed. If anything, it should ramp up. You now have permission. You have a relationship. This relationship needs to be nurtured.
Why is this so critical? If you want to experience exponential revenue growth, you need to do more than grow net-new business. You also need to cross-sell. When you drive net-new and cross-sell growth at the same time, you begin to experience exponential revenue growth.
(If you want to learn how to set exponential growth goals, join me for a free Webclass on How To Set Revenue Growth Goals in an Uncertain Market.)
If you stop selling and marketing when the deal is signed, not only do you miss out on revenue opportunities, you also miss out on referrals. Plus, you set yourself up for lower client retention.
When you look at the marketing and sales processes that drive your Revenue Growth Engine, don't just look at net-new. Consider what happens after the first deal is signed. 
Map out your client experience. Create marketing and sales processes that ensure you to continue to add value and build the relationship. Then, you'll begin to enjoy the exponential revenue growth that happens when you simultaneously grow your customer base and your revenue per customer.
Also, learn more about my book Revenue Growth Engine and get copy HERE.
ABOUT THE AUTHOR:
Darrell Amy is a growth architect, with a unique perspective on how to grow revenue. Most books are written from the perspective of either sales or marketing. Darrell brings both together to help companies develop and implement strategies to grow.
Darrell's passion is to make the world a better place. Serving on the board of several non-profits, he has a front row seat to see the impact of financial gifts from successful businesses. Out of this, he helped launch the Grow4Good movement with the goal of helping 10,000 great businesses double revenue so they can grow employment while also giving back to their communities.
Over the past 25 years, Darrell has been deeply involved in both sales and marketing.  He has worked with hundreds of companies ranging from Fortune 100 organizations to local family-owned businesses. During that time, he's trained thousands of sales people, most recently creating solutions sales training for a global technology company. He's started several digital marketing agencies, helping companies implement inbound marketing strategies.
You may also contact Darrell at Leadership Speakers Bureau to schedule him for speaking or leadership engagements.