Talking In Riddles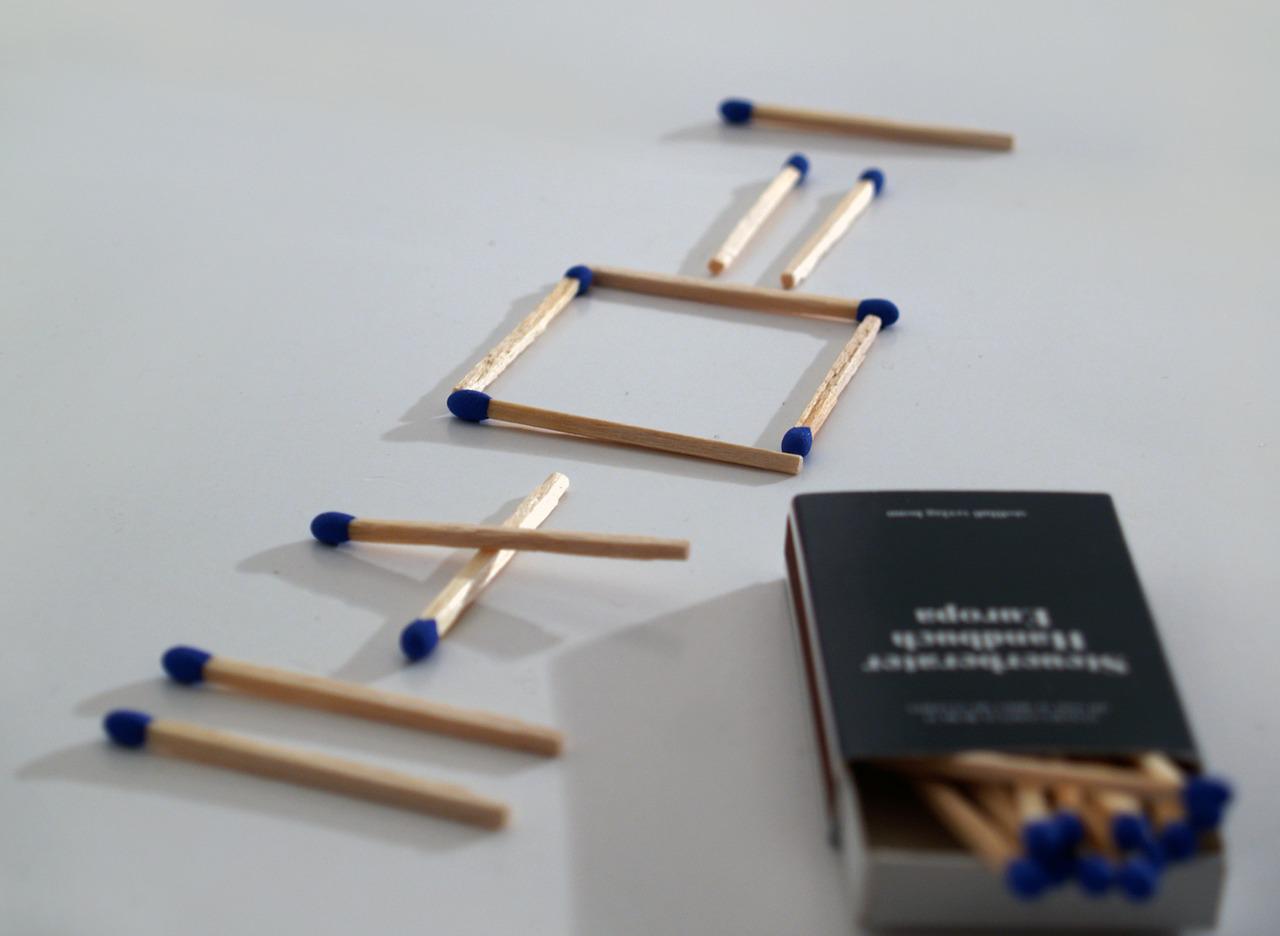 I wonder if you like riddles.
For example - what comes once in a minute, twice in a moment, but never in a thousand years? Give up? The answer is the letter M
Or… As I went across the bridge, I met a man with a load of wood which was neither straight nor crooked. How can that be?
The wood was sawdust. I can hear you groaning! But I have one more.
Here's a riddle that comes out of some teaching by Jesus in Luke 14: 25 – 33: What can be about counting the cost, but not about money?
Let's look at the passage: Jesus starts with the shocking statement that if anyone does not hate his family, even his own life, then he cannot be his disciple. In verse 27, he adds, "And whoever does not carry their cross and follow me cannot be my disciple". Of course, Jesus wasn't suggesting we hate anyone, but He was teaching us to count the cost of following Him.
From verses 28 – 30, Jesus describes a scenario of a person planning to build a tower. The person first calculates the cost because, if he doesn't and then finds funds drying up and the whole thing coming to a halt, he will be the laughingstock of the community.
In verses 31 – 32, another illustration is imagined of a king on the verge of going into battle against another without first considering the size of his army compared to his opponent's. If he realizes he will likely come off worse, will he not try to find a peaceful solution to their conflict?
Jesus puts it all together and concludes by saying, "In the same way, those of you who do not give up everything you have cannot be my disciples" (v 33). What's the solution to the riddle? Simply that counting the cost to become a disciple of Jesus is not so much about money or possessions, but much more about what your priority in life is going to be. Or rather, who your priority is going to be for the rest of your days.
Do you call yourself a Christian, but then put your family or career before serving Jesus? Do you put your own needs in front of the things that God has called you to do? Have you weighed up the cost of being a disciple of Jesus?
Perhaps we should ask: what is a disciple? A cursory look at the rabbi-disciple relationship in first century Judaism would suggest some or all of the following: The disciple was a pupil, eager to learn from their teacher at all times. They would follow their rabbi, wherever his ministry took him. They would be expected to represent his philosophies and way of life, again at all times. They would do what he asked and fulfil what was expected of them.
To be a disciple required commitment. A lot of it.
Are you a casual follower of Jesus? Or have you committed your life to it.
Suggested prayer: What challenges you in this reading? Have you counted the cost of following Jesus? Bring your thoughts to the Lord in prayer.
If you have enjoyed this 4-min devotion, then check out Ps Terry's Bite-size devotions for the busy Christian, available  at Kharis Publishing and Leadership Books. 
ABOUT THE AUTHOR
Terry Nightingale is a pastor serving in the southern suburbs of Perth, Western Australia, having previously worked in Christian education both in the UK and Perth. He graduated from Vose Seminary with a Masters in Divinity in 2016. He loves sharing the Gospel and teaching the Word of God.
Terry and Sue arrived in Australia in 2003 from the UK for a 1-year adventure. They never returned! The beaches, the sun and God's call upon their lives persuaded them to settle in the land 'down-under'. Today they have two grown-up children both married, with four grandchildren and counting.
Terry writes a popular weekly blog at terrynightingale.com called '4-minute Devotions', short Bible -centred messages for the busy Christian on the go. He also writes Christian worship music and plays the guitar.
Looking Back to Move Forward is his first non-fiction book for Christian leaders – in fact for anyone who occasionally faces discouragement or setbacks. His second book, based on his blog, is entitled Bite-size devotions for the busy Christian.