Find Your Happy Place!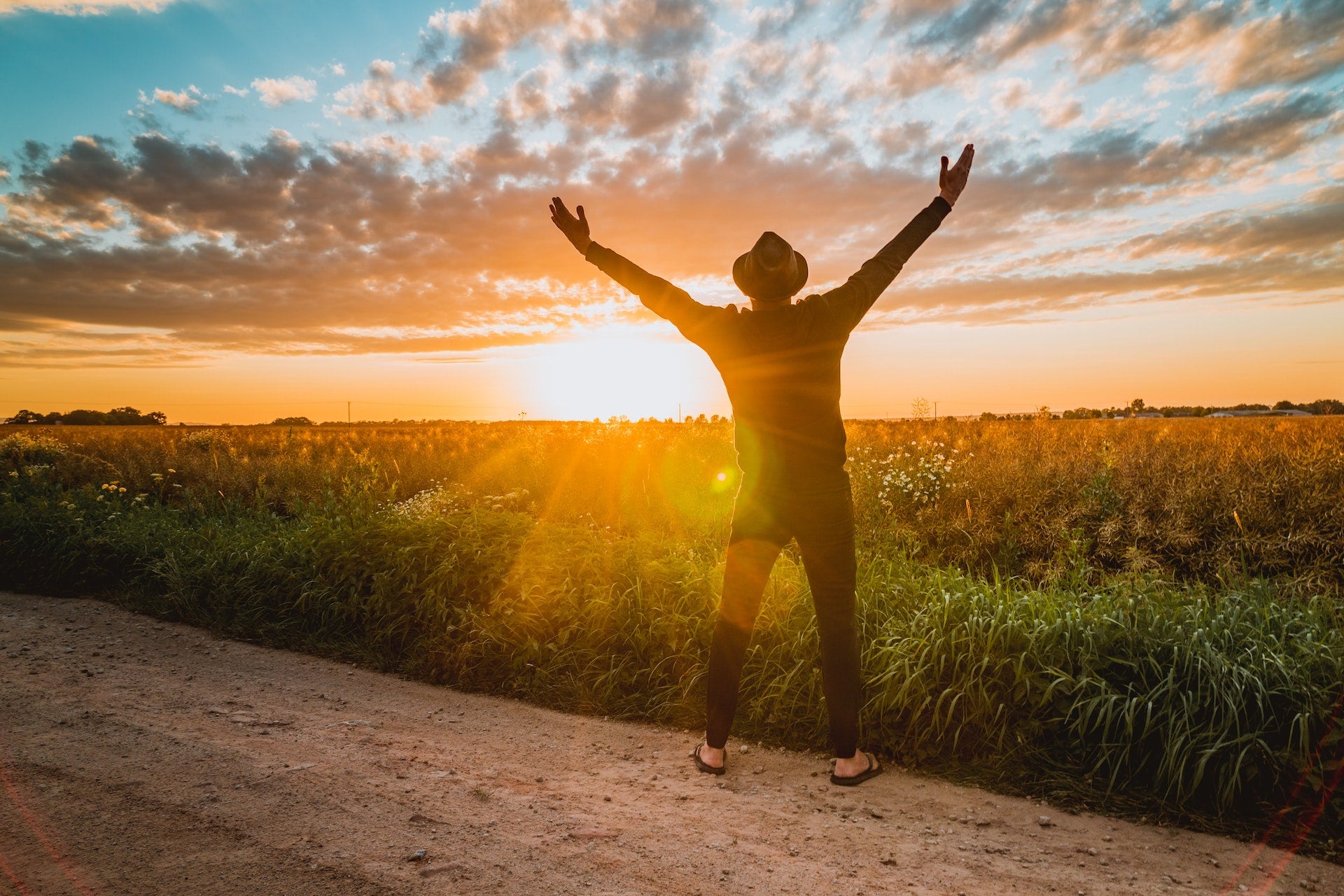 When you provide care and support to others, there are many rewards and stresses for all of the choices we make. Caregivers have a bad tendency to disregard their own needs and prioritize the needs of others.

Victoria Huff chats with Tracey Lawrence about the ways adult children of aging loved ones can cope better with the demands in their lives and find ways to lead happier lives.

Join Tracey and Victoria in this lively and informative podcast!
ABOUT THE AUTHOR:
Tracey S. Lawrence is the founder of Grand Family Planning LLC and author of "Dementia Sucks: A Caregiver's Journey – With Lessons Learned." Having been primary caregiver to two parents who succumbed to dementia, as well as to her husband, a cancer survivor, Tracey has a unique perspective on the issues surrounding caregiving and the challenges of staying healthy and productive under extreme pressure and stress. She started Grand Family Planning in 2014, while her mother was in hospice. Realizing that millions would be facing the same struggles she had endured, she conceived of a team approach to coaching families through life transitions and health crises. During her time caring for her mother, Tracey kept a journal, which formed the basis for her groundbreaking work, released by Post Hill Press in May 2018. Tracey's commitment to raising awareness of the growing family caregiving epidemic drives her business and her professional speaking and training programs. 
You may also contact Tracey at

Leadership Speakers Bureau

to schedule her for speaking or leadership engagements.