How To Cross-Sell More To Your Current Clients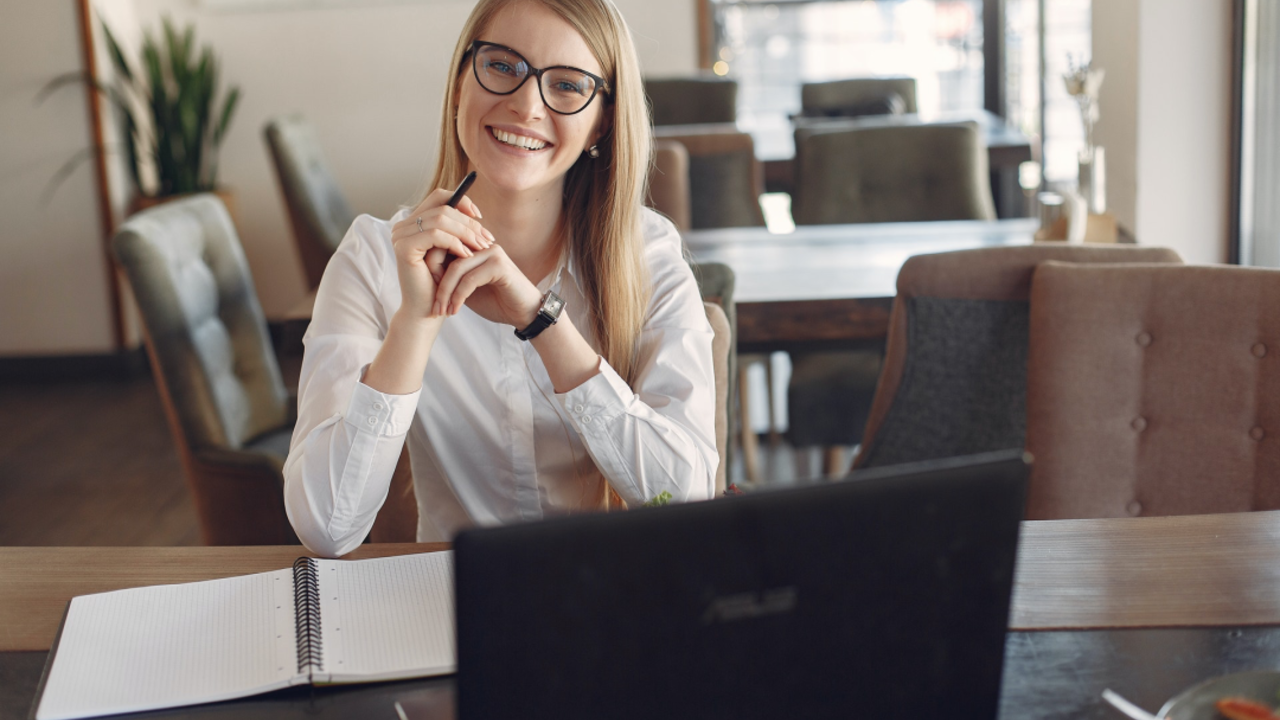 Cross-selling to current clients to additional products and services may be the fastest way great companies can grow. According to Amy Gallo, a contributing editor at Harvard Business Review, acquiring a new customer is anywhere from five to twenty-five times more expensive than retaining an existing one!
The old saying is true: it takes more effort to get a new client than it takes to cross-sell a current client. Even better, happy clients create a basis for referrals, helping feed the net-new side of your growth engine. If you are providing great products with a responsive service delivered by caring people, why wouldn't your clients want to buy more from your organization?
Unfortunately, most companies do not fully optimize their cross-selling opportunities and only drive net-new business. They don't see that cross-selling to current clients creates low-hanging fruit. As I consult with companies, many begin to realize that if they simply focused on this half of their Revenue Growth Engine, they could double their revenue without adding a single additional client.
This centers on creating a memorable client experience. In their book, The Power of Moments, Chip Heath and Dan Heath explain the importance of critical moments in a business relationship. The moment your product or service is delivered creates a powerful opportunity to make a positive impression. Similar moments exist during a customer service call or when it is time for renewal. These moments can build customer loyalty, or they can reinforce the buyer's remorse.
When you deliver an amazing client experience, you create an environment where the customer thinks: "I really like this company. I wonder what else we could buy from them?"
Do you have additional products and services from which your clients could benefit? For most businesses, the answer is "Yes!" (If you do not have additional offerings you could sell to your clients, by the time you finish reading this section, I bet you will be looking for some new products or services to add to your portfolio!)
Whether it is consuming more of your core product or buying related products and services that you offer, the operating question you should ask yourself is, "Would my clients benefit from buying more from my company?" Marketing guru, Jay Abraham, strongly believes that companies have a moral obligation to deliver the highest possible value to their clients.
You should feel compelled to tell your clients about how they could benefit from everything your company offers. Unfortunately, most companies do not have consistent strategies and processes in place to make sure this happens. As a result, not only do they miss out on huge chunks of revenue potential, they also miss massive opportunities to generate client loyalty and referrals.
Client Experience
Crafting a memorable client experience helps fuel cross-selling. 
Your client experience should create a raving fan club in your client base that leads to long-term relationships with happy clients. You will know that you have achieved this goal when they are happy to give you referrals for net-new business.
There are three stages to your client experience: onboarding, management, and expansion. Let's explore each of these.
1. Onboarding
Your prospect has said "Yes!" to your proposal. Now they are a client! During the onboarding phase, it is critical that the relationship gets off to a good start. As you begin to deliver your product or service, consider how it will impact all the users. What can you do to make this process smooth and even exciting?
During this stage, you face two challenges. The first one is buyer's remorse. Every buyer questions their decision, especially in high-value transactions that require change. Second, in many cases, the end-users may not have been involved in the decision-making process. They are being forced into change they may not want. 
A great buyer experience alleviates buyer's remorse and helps end-users feel comfortable. This ensures that the relationship gets off to a great start, setting the stage for future purchases.
2. Management
After the onboarding phase, how are you managing the relationship? Many companies simply drop the ball here, leaving customers alone to fend for themselves. A great client experience requires that you put the right amount of effort into staying in touch and ensuring their satisfaction. The good news is that when you manage the account, you not only build goodwill, you also create touchpoints to share ideas. This combination of goodwill and sharing ideas sets the stage for cross-selling additional services.
3. Expansion
If you have created a good onboarding and client management experience, you will get the opportunity to expand the relationship. The goal is to make it as easy as possible to acquire additional products, services, and solutions. Rather than inviting competition into a new sales cycle, a good expansion experience simply invites clients to receive additional benefits from a partner they already trust.
Your Cross-Sell Strategy
The result of a cross-selling strategy can be powerful. Fortunately, most of this work involves creating processes that leverage the work you have already done in creating a focused message and driving net-new business. Not only can these systems become drivers for sustainable revenue growth, but they also help build client satisfaction, improving the overall health of your business.
Learn more about my book Revenue Growth Engine and get a copy HERE. 
ABOUT THE AUTHOR:
Darrell Amy is a growth architect, with a unique perspective on how to grow revenue. Most books are written from the perspective of either sales or marketing. Darrell brings both together to help companies develop and implement strategies to grow.
Darrell's passion is to make the world a better place. Serving on the board of several non-profits, he has a front row seat to see the impact of financial gifts from successful businesses. Out of this, he helped launch the Grow4Good movement with the goal of helping 10,000 great businesses double revenue so they can grow employment while also giving back to their communities.
Over the past 25 years, Darrell has been deeply involved in both sales and marketing.  He has worked with hundreds of companies ranging from Fortune 100 organizations to local family-owned businesses. During that time, he's trained thousands of sales people, most recently creating solutions sales training for a global technology company. He's started several digital marketing agencies, helping companies implement inbound marketing strategies.
You may also contact Darrell at Leadership Speakers Bureau to schedule him for speaking or leadership engagements.