Major Side Effects Of 2020-2021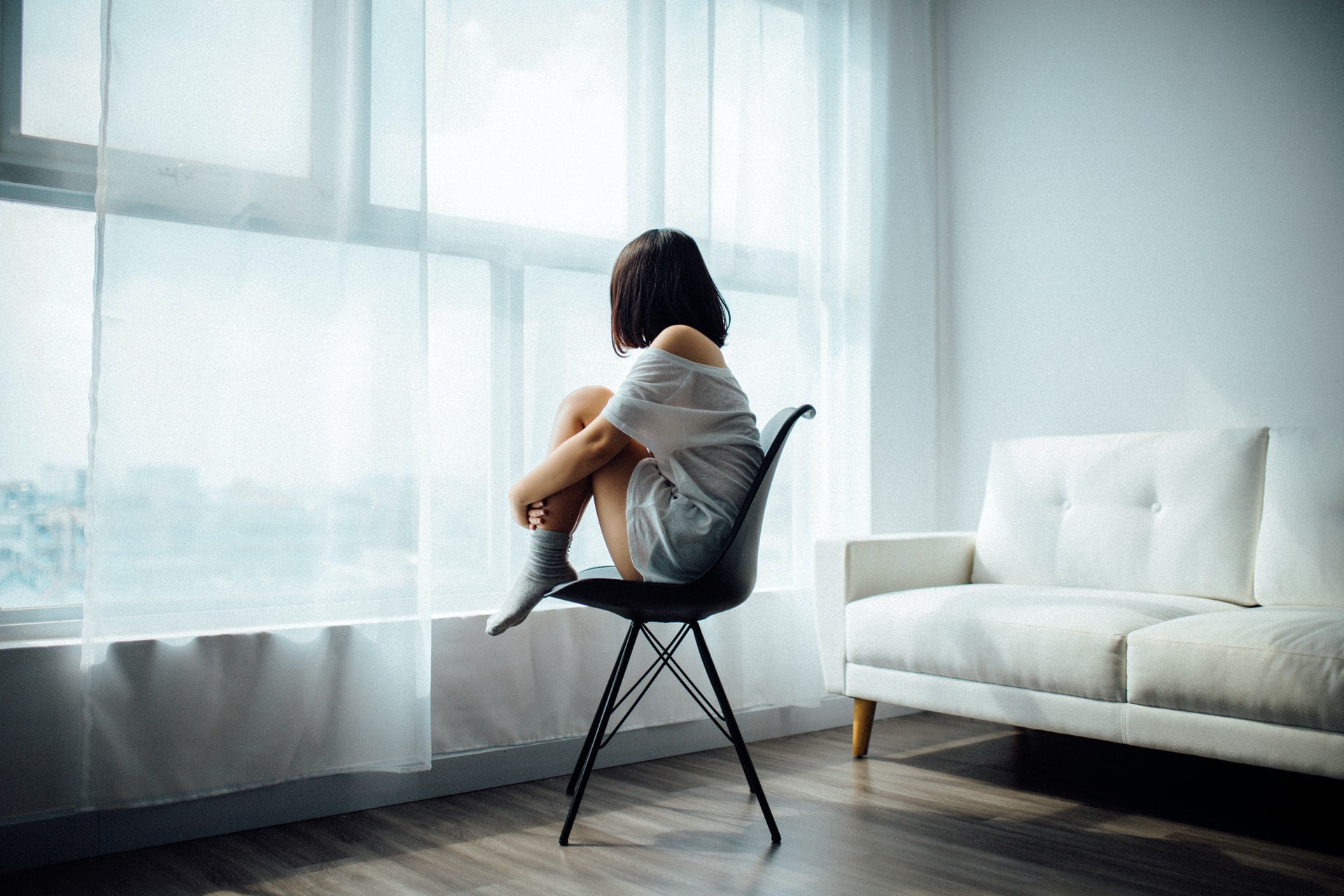 One of the major side effects Of 2020/ 2021 is depression -
But we do have the power to start the healing process and all it will cost you is TIME.
Close your eyes and MEDITATE!
The healing effects are remarkable! *see your health care professional if depression continues
I rarely quote, but there is research...
#WhenScienceMeetsMindfulness "In 2015, 16.1 million Americans reported experiencing major depression and despair, during the previous year, often struggling to function while grappling with crippling darkness" Alvin Powell (Harvard April 9, 2018)
I shudder to imagine what the stats are, globally, today.
"It (MeditatIon) can strengthen areas of your brain responsible for memory, learning, attention and self-awareness. ... Over time, mindfulness meditation can increase cognition, memory and attention. It can also decrease emotional reactivity, stress, anxiety and depression." 26 Oct 2020
Those who practice transcendental meditation may experience a decrease in stress and anxiety within minutes. As with other forms of meditation, long-term practice can lead to even more positive changes, including resilience to stress, lower overall anxiety, and even greater life satisfaction." Very well mind
ABOUT THE AUTHOR:
Tanya Kunze
 is an author and top neuroscience coach who specialises in executive and company advancement, by developing leaders and teams within the business sphere. She is a highly sought-after global keynote speaker, educator, thought leader, and expert in the fields of consciousness, leadership and transformation.  
Tanya is due to keynote on the topic of the 'Science Underpinning Sales' in China, Toronto and Vegas, online, this year.
She is one of the most prominent international neuroscience-based coaches, known for her educational seminars, where she leans into the science and psychology underpinning, conscious, business development. Using her cognitive neuroscience background, she has coached thousands of corporate employees globally. 
You may also contact Tanya at Leadership Speakers Bureau to schedule her for speaking or leadership engagements.