The Seven Best Books To Teach Entrepreneurship Essentials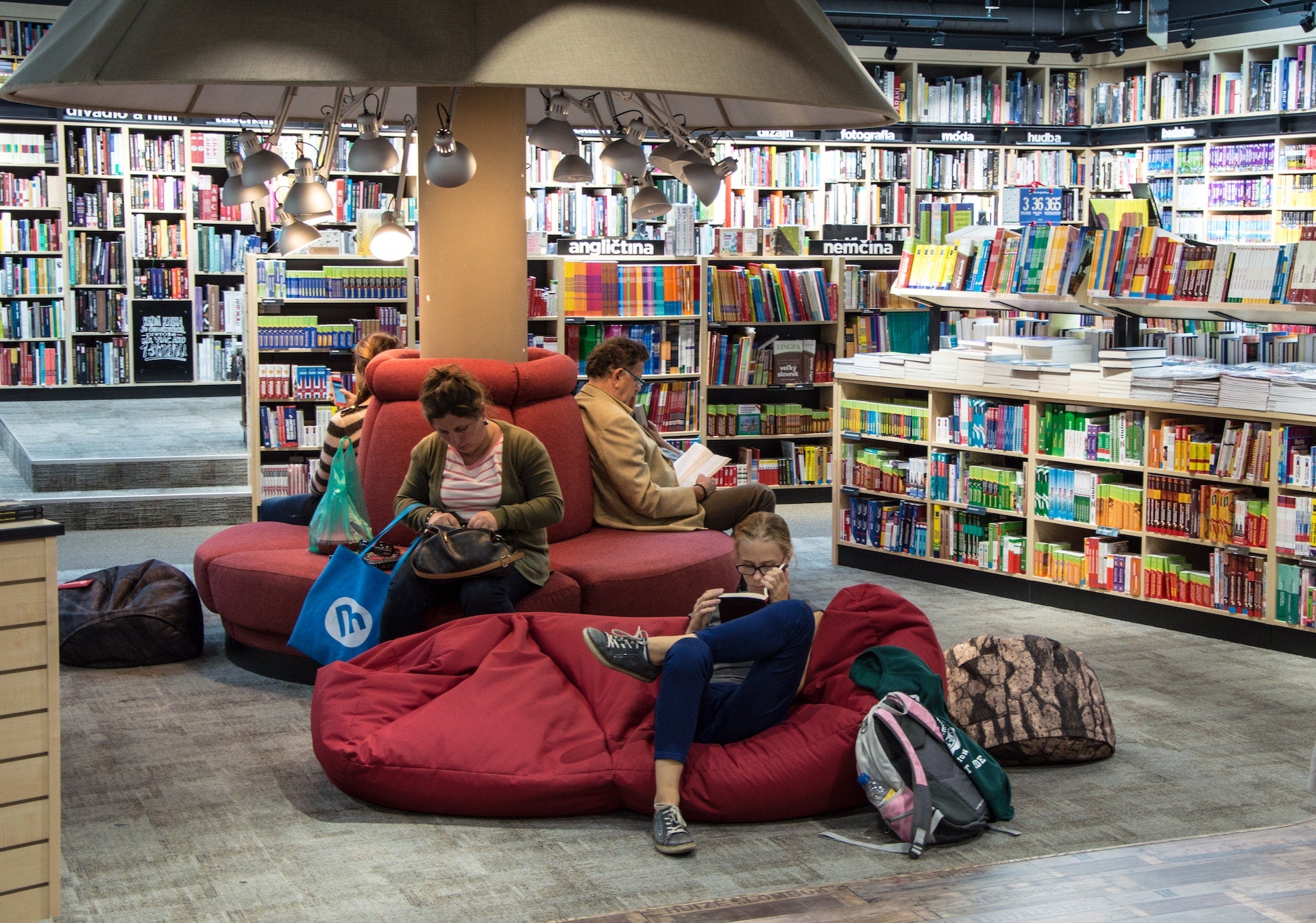 Entrepreneurship requires the right knowledge, attitude, and skills. It also requires the ability to take risks. When working yourself to the top of your entrepreneurial journey, you can learn a lot from those who have been there and done that. The seven books compiled here include advice for budding to experienced entrepreneurs and cover a diverse range of topics to help you succeed.
This book provides a groundbreaking model to build profitable businesses by constantly innovating and learning by recapitulation. Eric Ries looks at how client feedback, experimentation, fast adaptation, and experimentation are ways to get businesses moving toward success. Entrepreneurs in the early stages of their careers can learn a lot to start businesses and survive in today's cutthroat business world.
Peter Thiel, "Zero to One: Thoughts on Startups, or How to Create the Future."
Peter Thiel is both an entrepreneur and investor, and this book serves as his voice to business leaders on how to build innovative companies and impact the future. Thiel aims to break the status quo and pushes leaders to generate new value instead of duking it out in the current markets. The advice here can help businesses positively impact society too.
Michael E. Gerber writes in "The E-Myth Revisited: Why Most Small Companies Don't Work and What to Do About It" about why small businesses fail. This myth is an idea that allows entrepreneurs to build time-tested, sustainable, and scalable businesses. This guide will help business owners avoid frequent mistakes and maintain profitability.
Chris Guillebeau's "The $100 Startup: Reinvent Your Way of Life, Do What You Love, and Forge a New Tomorrow."
In this exciting and insightful book, businessman and author Chris Guillebeau writes about starting a profitable business operation. Everything is included from idea selection, marketing, and cash inflows and draws heavily from real-life case studies and personal experiences. Entrepreneurs wanting to pursue their passions can use this book as a guide to start small, as low as $100, and grow big.
Timothy Ferriss, "The 4-Hour Workweek: Escape 9-5, Live Anywhere, and Join the New Rich."
You would be surprised how a title stating a four-hour workweek would be inspiring, but it is. Timothy Ferriss gives you all the tools to automate, streamline, and outsource your business without much effort. This book has inspired generations to follow a very unbelievable yet practical formula and succeed as entrepreneurs and live fulfilling lives.
Simon Sinek says it is better to ask why first and then move to the how and what when it concerns motivating and inspiring others as business leaders. This book fosters engagement, innovation, and loyalty by knowing the why – being aware of the business mission statement and communicating it effectively. The idea is for leaders to build a sense of purpose, so start with why!
If there is one book that has genuinely stood the test of time, it is Jim Collins' "Good to Great." The title signifies professional development, and the book exemplifies the distinction between decent and outstanding businesses. He has compiled indispensable traits that excellent firms must possess, including proficient leadership and management and a stringent corporate culture. Business leaders looking to grow their companies from good to great owe themselves to read this book.
The ten books here are ideal reading material for entrepreneurs who want to take bold and daring steps to start their businesses and be successful. Each book offers valuable insights, so take time out to read them all. You will thank us later!
ABOUT THE AUTHOR:
Michael Stickler is a best-selling author and internationally sought-after speaker. His highly acclaimed work includes Cliven Bundy: American Terrorist Patriot, Journey to Generosity, and Life Without Reservation. His 19th book, Ghost Patriot is his first book in the political fiction genre, and it is quickly approaching best-seller status. When not traveling the world as an author/speaker, you might find Michael in the foothills of the Sierra Nevada, or on a beach near Playa Del Carmen, Mexico, writing his next book. You can find out more about Michael at MikeStickler.info.
You may also contact Michael at Leadership Speakers Bureau to schedule him for speaking or leadership engagements.