The Smartest (and Fastest) Way To Grow Revenue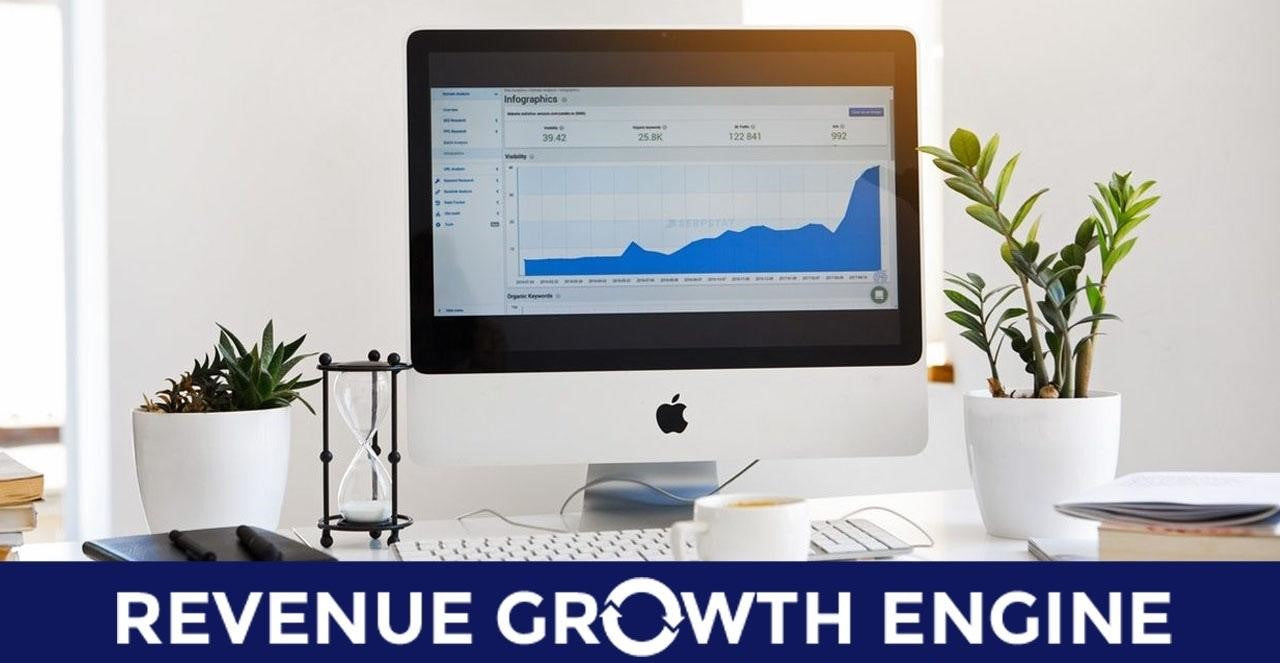 While generating net-new business is hard but necessary work for every business, cross-selling current clients into additional products and services may be the fastest way companies can grow. If you are providing great products with responsive service delivered by caring people, why wouldn't your clients want to buy more from your organization?
The old saying is true: it takes 10X more effort to get a new client than it takes to cross-sell a current client. Even better, happy clients create a basis for referrals, helping feed the net-new side of your growth engine.
Unfortunately, most companies do not fully optimize their cross-selling opportunities in the rush to drive net-new business. As a result, cross-selling current clients creates low hanging fruit. As a consult with companies, many realize that if they simply focused on this half of their Revenue Growth Engine they could double their revenue without adding a single additional client.
All of this centers on creating a memorable client experience. In the net-new section, you developed a compelling buying experience with the goal of creating enough trust to get the "yes" for your proposal. Now the focus turns to creating a client experience that builds loyalty. The goal is to create a raving fan club in your client base that leads to long-term relationships with happy clients. Best of all, these clients can give you referrals for more net-new business.
Do you have additional products and services from which your clients could benefit? For most businesses, the answer is "yes!" (If you don't have additional offerings you could sell your clients, by the time you finish reading this section I bet you'll be looking for some new products or services to add to your portfolio!)
Whether it's consuming more of your core product or buying related products and services that you offer, the operating question you should ask yourself is, "Would my clients benefit from buying more from my company?" Marketing guru, Jay Abraham, strongly believes that companies have a moral obligation to deliver the highest possible value to their clients.
You should to feel compelled to tell your clients about how they could benefit from everything your company offers. Unfortunately, most companies do not have consistent strategies and processes in place to make sure this happens. As a result, not only do they miss out on huge chunks of revenue potential, they also miss massive opportunities to generate client loyalty and referrals.
In this section, you'll learn how to align your sales and marketing efforts to cross-sell current customers. From a sales perspective, we'll explore how you onboard current customers, conduct periodic business reviews, and facilitate renewals. From a marketing perspective, we'll explore various aspects of your client communication strategy.
The result of a cross-selling strategy can be powerful. Fortunately, most of this work involves creating processes that leverage the work you've done in creating a clear message and driving net-new business. Not only can these systems become drivers for sustainable revenue growth, they also help build client satisfaction, improving the overall health of your business.
Learn more about my book Revenue Growth Engine and get a copy HERE.
ABOUT THE AUTHOR:
Darrell Amy is a growth architect, with a unique perspective on how to grow revenue. Most books are written from the perspective of either sales or marketing. Darrell brings both together to help companies develop and implement strategies to grow.
Darrell's passion is to make the world a better place. Serving on the board of several non-profits, he has a front row seat to see the impact of financial gifts from successful businesses. Out of this, he helped launch the Grow4Good movement with the goal of helping 10,000 great businesses double revenue so they can grow employment while also giving back to their communities.
Over the past 25 years, Darrell has been deeply involved in both sales and marketing.  He has worked with hundreds of companies ranging from Fortune 100 organizations to local family-owned businesses. During that time, he's trained thousands of sales people, most recently creating solutions sales training for a global technology company. He's started several digital marketing agencies, helping companies implement inbound marketing strategies.
You may also contact Darrell at Leadership Speakers Bureau to schedule him for speaking or leadership engagements.