The Ten Most Powerful Books on Future Leadership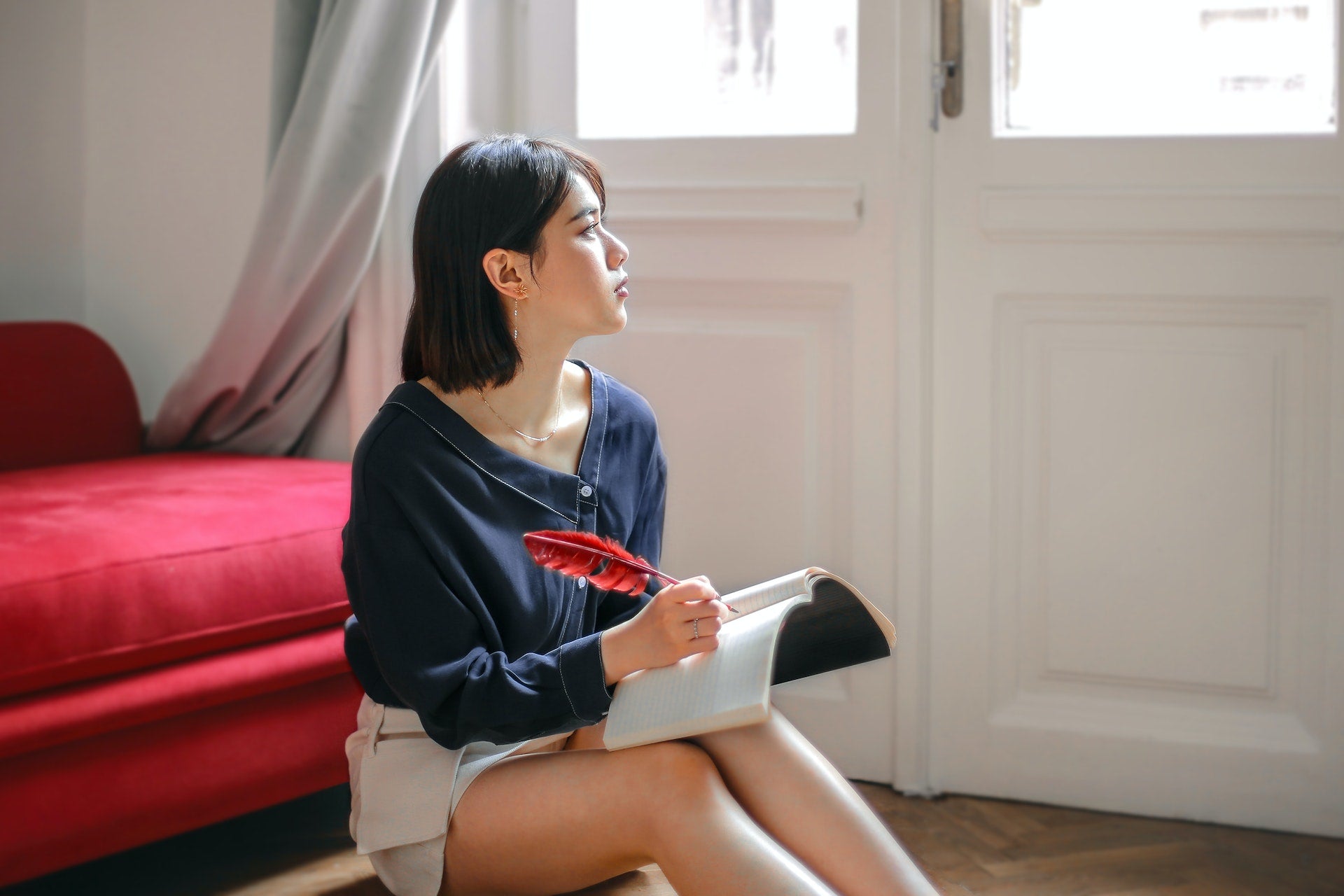 The ten books in this blog article explain the concept of leadership based on observations, teachings, and therapy. We have provided a selection of the best thinking leadership books for people looking to advance their leadership careers. These books include viewpoints, suggestions, and directions from some of the most well-known authorities in a range of disciplines.
In the book, Simon Sinek highlights the importance of understanding the driving forces behind an organization's or a person's actions. According to Sinek, leaders may inspire people and make a more significant impact by focusing on the "why" rather than the "how" or "what."
It is a fascinating book about entrepreneurship and creativity. Eric Ries advocates quick experimentation and error learning. Anyone who wishes to become a leader in the modern commercial and technical environment is required to read this book.
This book is for aspiring business leaders and provides helpful advice on subjects including setting priorities, constant growth, and cooperating with society. It offers a firm basis for development on both a personal and professional level.
This book examines the importance of mindfulness and self-awareness in leadership. Eckhart Tolle describes that living in the now may help leaders have a greater awareness of their surroundings and themselves, which will improve their ability to solve problems and make decisions.
This book provides in-depth information on organizational culture, strategic planning, and effective leadership practices. Jim Collins defines the findings of his extensive research into what makes successful companies different from typical ones.
In this groundbreaking book, Peter Senge describes the Fifth Discipline as the Learning Organization Approach. This approach outlines a management philosophy that focuses on fostering a culture of continuous learning and adaptability in an organization. It highlights the importance of shared vision, personal control, and feedback loops to enhance leadership and overall organizational excellence.
Another masterpiece in leadership is written by Brene Brown with the title Dare to Lead. This book is about the vulnerability and susceptibility of a leader. According to the author, vulnerability, along with empathy, is a vital aspect of a leader. One should definitely read this book if he wants to develop a kind and compassionate relationship with his followers.
As the name implies, this book is about the ethical and social challenges a leader faces. According to Clayton, in today's fast-moving era, a leader has to strive more and more to evolve constantly and maintain a competitive advantage to overpower opponents.
Written in the 5th century BC, the art of war is a whole universe in itself. Leaders of any time can use the methods, manuals, strategies, approaches, and policies written in this book. Leaders of all business sizes, industries, or following any leadership style could learn something from this extraordinary piece by the Chinese military general Sun Tzu.
The ability to handle and control one's emotions and understand other people's feelings is known as Emotional Intelligence (or Emotional Quotient, EQ). Daniel Goleman believes that EQ is an essential element in leading an organization successfully. Leaders who follow and communicate emotional intelligence are more successful than those who have a low EQ.
These books provide tons of food for thought and exciting leadership strategies. These thinking leadership books can help you develop the abilities and frame of mind necessary for successful leadership in the complex and quickly changing environment of today. These books dive into subjects like emotional intelligence, personal growth, and creativity and will come in handy to any aspiring or experienced business professional.
ABOUT THE AUTHOR:
Michael Stickler is a best-selling author and internationally sought-after speaker. His highly acclaimed work includes Cliven Bundy: American Terrorist Patriot, Journey to Generosity, and Life Without Reservation. His 19th book, Ghost Patriot is his first book in the political fiction genre, and it is quickly approaching best-seller status. When not traveling the world as an author/speaker, you might find Michael in the foothills of the Sierra Nevada, or on a beach near Playa Del Carmen, Mexico, writing his next book. You can find out more about Michael at MikeStickler.info.
You may also contact Michael at Leadership Speakers Bureau to schedule him for speaking or leadership engagements.