The Top 30 Business Thought Leaders To Follow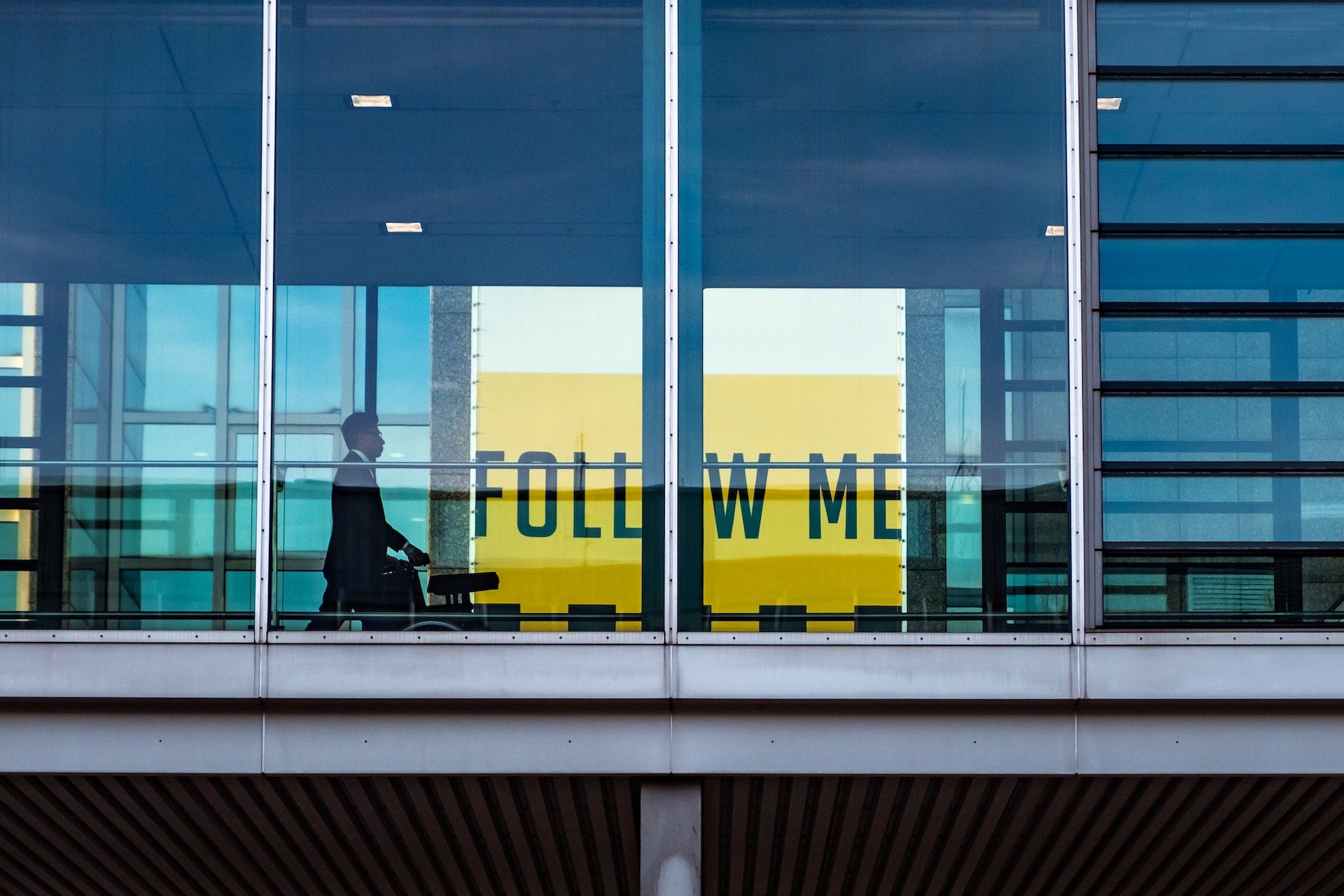 Here are 30 business thought leaders you may consider following, in no particular order:
Richard Branson (@richardbranson)
Oprah Winfrey (

@oprah

)
Warren Buffett (@WarrenBuffett)
Bill Gates (@BillGates)
Elon Musk (@elonmusk)
Arianna Huffington (@ariannahuff)
Tony Robbins (@TonyRobbins)
Tim Ferriss (@tferriss)
Seth Godin (@ThisIsSethsBlog)
Gary Vaynerchuk (@garyvee)
Peter Thiel (@peterthiel)

Dr. Daniel Kahneman (@kahneman_dan)

Clayton Christensen (@claychristensen)
Mark Cuban (@mcuban)
Jill Konrath (@jillkonrath)
Daymond John (@TheSharkDaymond)
Dr. Brené Brown (@BreneBrown)
Simon Sinek (@simonsinek)
Daniel Pink (@DanielPink)
Deepak Chopra (@DeepakChopra)
Malcolm Gladwell (@Gladwell)
Ben Horowitz (@bhorowitz)
Reid Hoffman (@reidhoffman)
John C. Maxwell (@JohnCMaxwell)

Daniel Kahneman (@dankahneman)

Seth Godin (@sethgodin)
Tom Peters (@tom_peters)
Dave Ramsey (@DaveRamsey)
Ryan Holiday (@RyanHoliday)
Naval Ravikant (@naval)
I hope you find this list helpful. Keep in mind that there are many other thought leaders out there, and this list is not exhaustive. It's worth doing your own research to find thought leaders who align with your interests.
ABOUT THE AUTHOR:
Michael Stickler is a best-selling author and internationally sought-after speaker. His highly acclaimed work includes Cliven Bundy: American Terrorist Patriot, Journey to Generosity, and Life Without Reservation. His 19th book, Ghost Patriot is his first book in the political fiction genre, and it is quickly approaching best-seller status. When not traveling the world as an author/speaker, you might find Michael in the foothills of the Sierra Nevada, or on a beach near Playa Del Carmen, Mexico, writing his next book. You can find out more about Michael at MikeStickler.info.
You may also contact Michael at Leadership Speakers Bureau to schedule him for speaking or leadership engagements.