Turning Your Book Into a Movie: Writing The Screenplay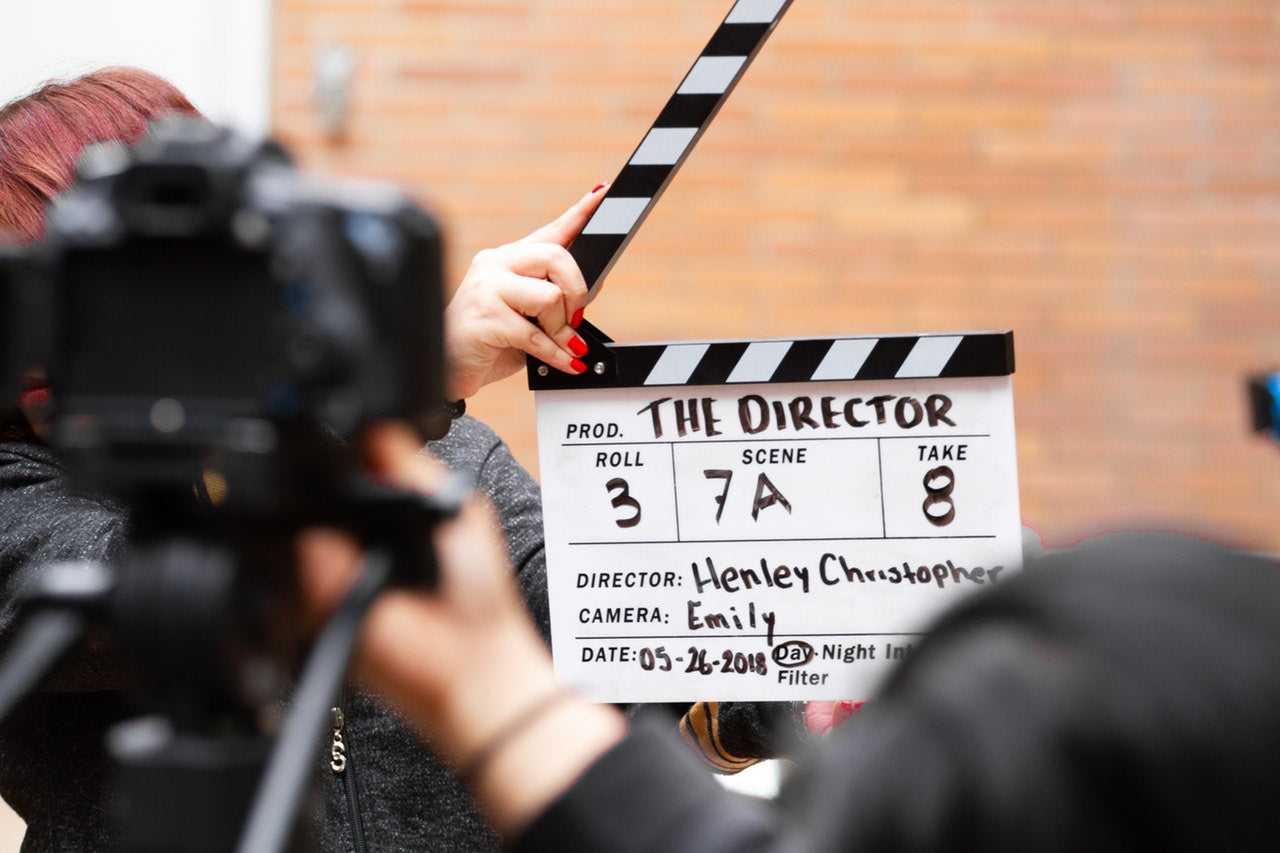 In a previous blog, I wrote about adaptation-optioning, i.e., turning a book into a movie. That journey begins when a producer accepts an option for the rights to adapt a published work into a film. One of the first steps a producer takes is finding someone to write the book's screenplay adaptation. 
Now as an author who has written a successful book, your first thought might be, "Why can't I also write the screenplay?" That's a good question, but you should know that writing a novel or biography is very different than writing a screenplay, and even the most successful authors rarely – if ever – write the screenplays for their novels. Instead, the producer will use a professional screenwriter to adapt it to the silver screen. For you, that could mean being locked out of the process and having to watch your work undergo a lot of changes for film. But if your adaptation-option contract specifies it – as do Stephen King's contracts for his books – you could at least have input into the adaptation. 
One of the first things you should do when considering optioning your book for adaptation to film is be honest with yourself as to whether your book would actually make a good film. Specifically:
Is the story visual enough?

Does it have enough conflict?

Is it something people will pay their hard-earned money to see in a movie theater?

Are there enough 'good' scenes, e., that will capture and delight the audience? 
If you can answer "yes" to these, then proceed – but expect much change in how your story is told. Film and print are exceedingly different media! 
ABOUT THE AUTHOR:
Michael Stickler is a best-selling author and internationally sought-after speaker. His highly acclaimed work includes Cliven Bundy: American Terrorist Patriot, Journey to Generosity, and Life Without Reservation. His 19th book, Ghost Patriot is his first book in the political fiction genre, and it is quickly approaching best-seller status. When not traveling the world as an author/speaker, you might find Michael in the foothills of the Sierra Nevada, or on a beach near Playa Del Carmen, Mexico, writing his next book. You can find out more about Michael at MikeStickler.info.

You may also contact Mike at Leadership Speakers Bureau to schedule him for speaking or leadership engagements.