Why Give Your Book Away?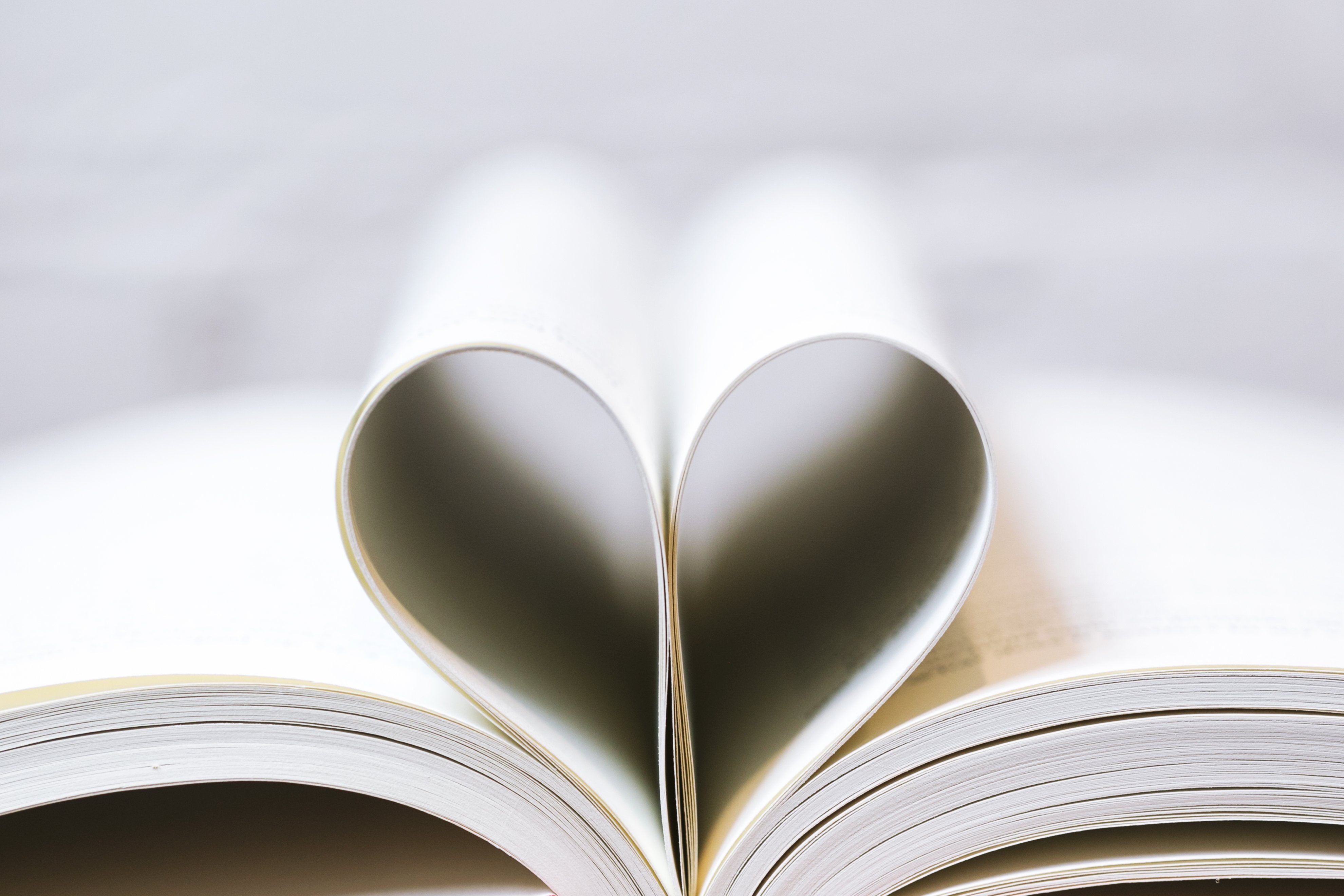 …as a free 5-day book promotional offer
Increase book visibility

Increase book reviews

Enables the item to be ranked on the free algorithm listing

Offering a free book promotion through KDP Select is powerful, even more powerful than a paid 99¢ per book promotion

Free remains the quickest method for a new author to reach success
Where Your Visibility Comes From?
The search engine

The popularity listing

The bestseller listing

Hot new releases listing

The "also bought" listing

Sponsor products relate to your book

Blogs

Your author website
How to Do A Price Promotion
A price promotion is a directed marketing campaign surrounding a specific book, or books (series) for a short-specified time period, for a specific goal, or goals.

The price should be under $3.99, and should have three main objectives:
Gain new visibility on Amazon = New Readers

Gain new reviews from those readers

Gain new sales
When Promoting Books on KDP Select (AMAZON)
There are two (2) types of promotions offered:
Free promotion for 5-days

Kindle Countdown Deals
Running A Price Promotion Will Provide Visibility
Recommend searching our blogs for Tag: Marketing

Pricing
Highest visibility comes from "Free"

Next highest visibility is a 99¢ promotional pricing (however with AMAZON, the royalty rate is only 35% at that price)

Next highest visibility while retaining income (70%) is $2.99
Recommended Sites:
Blog Post – How to Price Your eBook To Gain Readers and Maximize Author Earnings.

How Long to Run A Promotion?
48-72 hours is the most efficient/effective.

Next most effective is the 5-day free promotion with KDP Select.
---
If you have a story to tell, let Leadership Books help you tell it!
Leadership Books Publishing is an emerging powerhouse in book publishing. We've joined the two worlds of traditional and self-publishing into one company that can help do it all. Our capabilities and relationships allow us to create targeted and integrated book campaigns that mobilize high-profile contacts in your niche, capitalize on word-of-mouth marketing through social marketers, and extend your reach into the most prominent media publications. Our authors have the unparalleled service of an Executive Editor, one who will work with you in putting your story ideas into book form. Once that's completed, our professional designers will work with you to design the cover and interior to make your book ready to sell.
Leadership Books markets your book by distributing to every major book seller on three continents.
About Michael Stickler
To set up an appointment to speak to a Literary Agent:
Email: Alfredo Baguio
Call: (702) 605-4354