Church Rot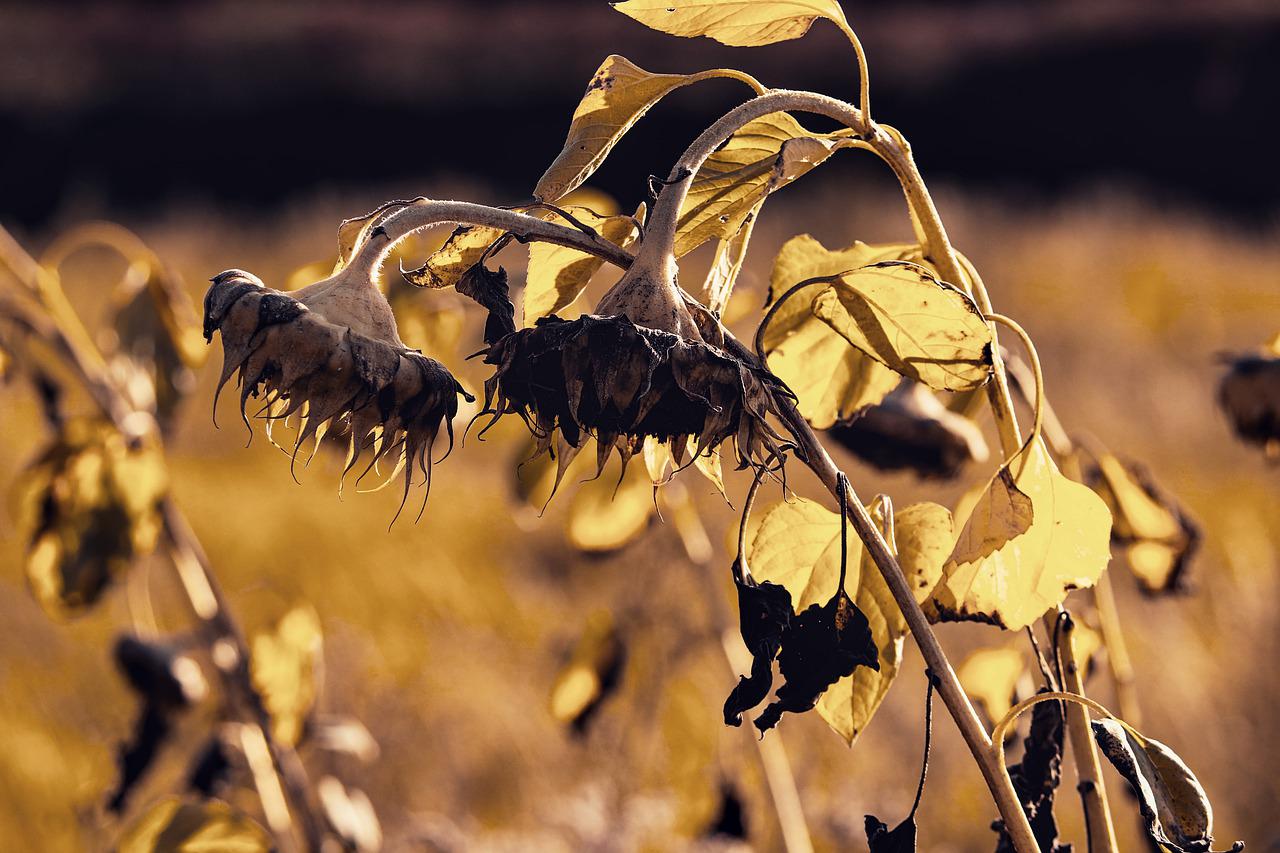 Here are some mind boggling headlines for you:
LGBTQ Event at Florida Church Ignites Public Anger and Protest Threats (The event is for students between the ages of 12 and 18)

Chicago Church 'Fasting from Whiteness' During Lent by Ditching Hymns Written by White People

Bishop Disinvited from Catholic University Commencement over Pride, BLM Flags Row

'God is Queer,' Duke Divinity Students Proclaim
So, what's going on with all of these supposedly Christian churches, schools, and individuals actively promoting non-biblical behavior?
Here are some other pieces to the puzzle from polling done recently by the Christian pollster George Barna:
69% of Americans self-identify as Christian, yet only 9% actually possess a biblical worldview.

51% of Evangelical pastors hold a biblical worldview (and it is significantly lower among other groups of pastors).
These last statistics are mind-blowing to say the least, but it definitely account for the headlines above. America was founded on biblical beliefs and values. The entire structure of society was created to reflect those beliefs and values. But gradually, they are being abandoned. And as masses of people adopt a different set, what is left is a societal structure that less and less reflects our traditional foundation. The only possible result is that traditional beliefs and values are increasingly attacked and abandoned resulting in the acts reflected in the above headlines.
And the practical result is being seen every day in other headlines:
High murder rates

School shootings

Disrespect for law enforcement

Advocacy for abortion up until (and even after) birth

Homelessness

Crooked politicians

Economic chaos

Illegal immigration

Crumbling churches

Racial hatred

And the list of evil, conflict, and confusion goes on and on.
Everybody seems to have their favorite solution to the problem. For most people these days it seems that the preferred solution is to use political, economic, or social pressure to force change by brute strength. Frankly, that seems to be what has been going on mostly for the last number of years. And the result of that is what we are getting right now – chaos, violence, helplessness, and hopelessness. Material solutions are simply not the answer. Of course we do need to do what we can in the material realm to deal with societal problems that come up. But the root of the problems is not material! And until those foundational problems are taken care of, I don't care how much time, money, or effort gets thrown in, nothing will change.
The rot in society can be seen everywhere. We see it in:
Family

Media

Education

Arts and Entertainment

Government

Business

And, sadly, now even in the church.
A change of hearts and minds is the only remedy. God has been relegated to the back of the bus. To make things right, He has to be the driver.
---
Freddy Davis is the president of MarketFaith Ministries. He is the author of numerous books and has a background as an international missionary, pastor, radio host, worldview trainer, and entrepreneur. Freddy is a graduate of Florida State University with a BS in Communication, and holds MDiv and DMin degrees from Southwestern Baptist Theological Seminary. He is a popular speaker, particularly on the topic of worldview and its practical implications for the Christian life. He lives in Tallahassee, FL, with his wife Deborah.
You may also contact Freddy at Leadership Speakers Bureau

to schedule him for speaking or leadership engagements.
To set up an appointment to speak to a Literary Agent:
Email: Alfredo Baguio
Call: (702) 605-4354