Is There Anything That Is Not Offensive?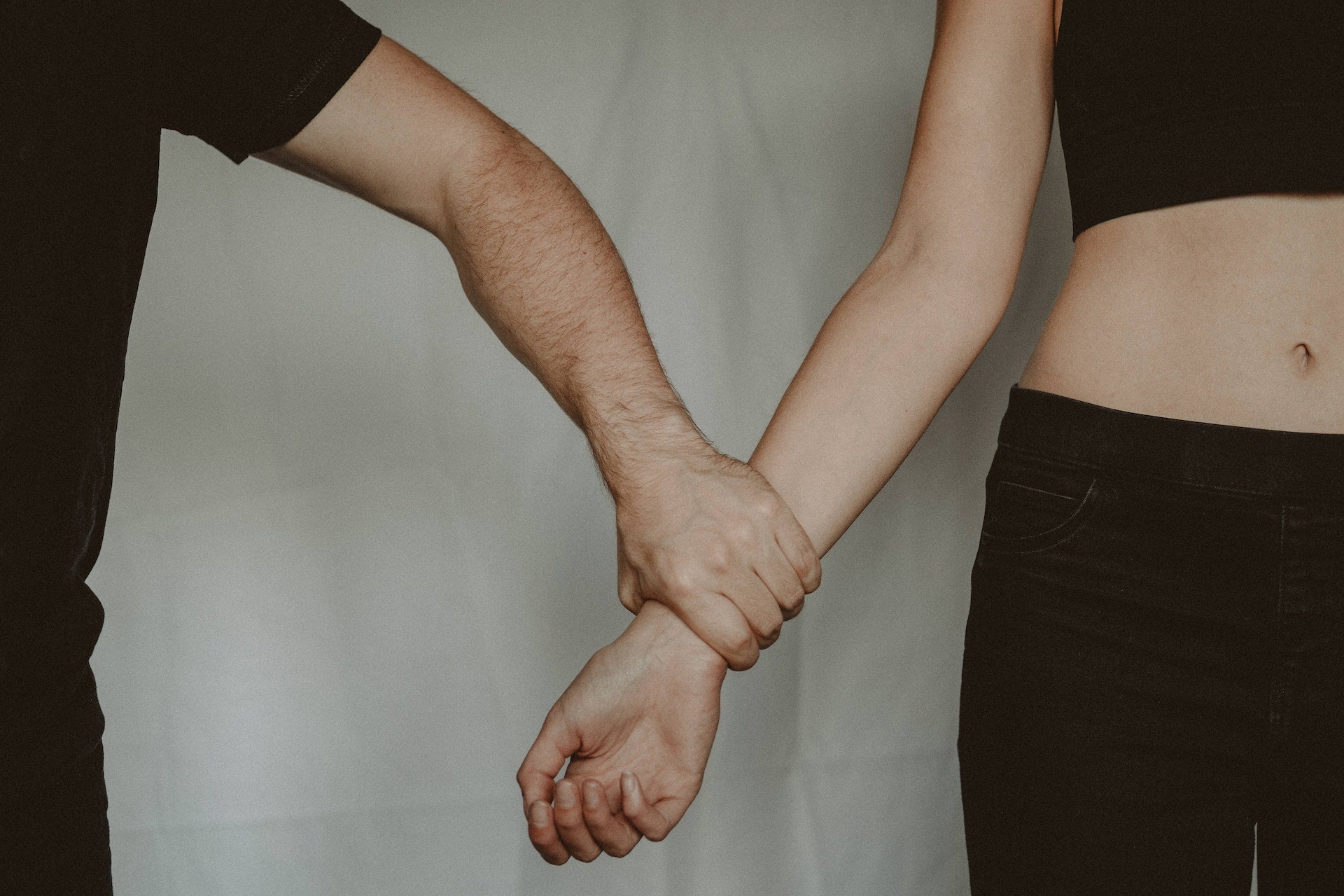 Jennifer Aniston is quite the popular actress these days. She rose to fame playing the role of Rachel Greene in the hit 1990s TV series, Friends. That sitcom followed a group of six white, heterosexual friends living in New York.
Those who enjoyed the series back in the 1990s thought that the show was hilarious. In fact, it was popular enough to last a full ten years.
Recently, she did an interview, and was asked to reflect on her experience and her current thoughts about the show. In her reflections, Aniston lamented the fact that younger generations now watching the show are finding it "offensive." They site several different reasons why they view it that way. First, there is no diversity. The characters are all white and heterosexual. Beyond that, the humor in the show does not fit with the political correctness of the modern younger generation. As an example, she noted that in the past "you could joke about a bigot and have a laugh." In those days, the purpose of that kind of comedy "was about educating people on how ridiculous people were." She went on to say, "and now we're not allowed to do that."
Friends co-creator, Marta Kauffman, is another person who has addressed criticism about the show over the years for its lack of featuring characters of color, among other things. She made the comment, "I've learned a lot in the last 20 years. Admitting and accepting guilt is not easy.  It's painful looking at yourself in the mirror. I'm embarrassed that I didn't know better 25 years ago." She went on to admit that she would change "a hundred things" if given the opportunity.
I would say that virtually every person in the world can identify to some extent with the sentiment that there are things they would change in their past if that were possible. We all make bad decisions growing up that we come to regret later. That is a part of the learning process that everyone goes through.
But in our day, too many people have come to regret the wrong things. Society has come to accept things that in the past were considered bad or immoral – or even worse, things Scripture teaches are wrong and immoral.
At this point, people have to make a decision. Where are they going to look for moral guidance? Will it be the standards of society or of Scripture?
These days, it is quite difficult to even find a television series that does not glorify immorality. They completely normalize fornication, adultery, homosexuality, polyamory, recreational use of intoxicating substances, violence against innocents, abortion, lying, cheating, greed, and the list of things the Bible calls sin could go on and on.
So, what is happening is that people who don't hold a biblical worldview, but who lived and worked in an earlier time when biblical morality was the standard, have changed their views to correspond to the moral sentiments of modern society. So, as in Aniston's and Kauffman's case, what they considered good humor in the day that they wrote and acted, they now consider to be offensive. And as a result, they look back on their previous work and have regrets.
Now, if what was done in previous times actually was immoral, they would have reason to have regrets, and actually should acknowledge it and share how they have changed their point of view. That is actually what happens when we sin, recognize it for what it is, repent to God, and turn our lives around.
But these folks are going in the opposite direction. They were not, as it were, committing "sin" back in the day, but since modern society's moral sentiments are accusing them of having been sinful, they are accepting the new, immoral, standards as right, and "repenting" of right behavior as if it were sinful.
This is the mixed up world we live in. Right is considered wrong, and what is wrong is now considered right.
There is only one way to deal with this, and that is to know the truth, and be willing to state it and stand up for it no matter what. Ultimately, when falsehood gets exposed by the truth, it disintegrates. But in society, it will not disintegrate without a fight. If you are brave this way, you will face wailing and gnashing of teeth, anger, persecution, and all manner of retaliation. But the truth is the truth. And if you want to live in the truth, there is no choice but to stand up for it.
---
Freddy Davis is the president of MarketFaith Ministries. He is the author of numerous books entitled The Truth Mirage, Rules for Christians Radicals, Liberalism vs. Conservatism, and his latest book Shattering the Truth Mirage and has a background as an international missionary, pastor, radio host, worldview trainer, and entrepreneur. Freddy is a graduate of Florida State University with a BS in Communication, and holds MDiv and DMin degrees from Southwestern Baptist Theological Seminary. He is a popular speaker, particularly on the topic of worldview and its practical implications for the Christian life. He lives in Tallahassee, FL, with his wife Deborah.
You may also contact Freddy at Leadership Speakers Bureau

to schedule him for speaking or leadership engagements.
To set up an appointment to speak to a Literary Agent:
Email: Alfredo Baguio
Call: (702) 605-4354