It Is Now Okay Not to Attend Church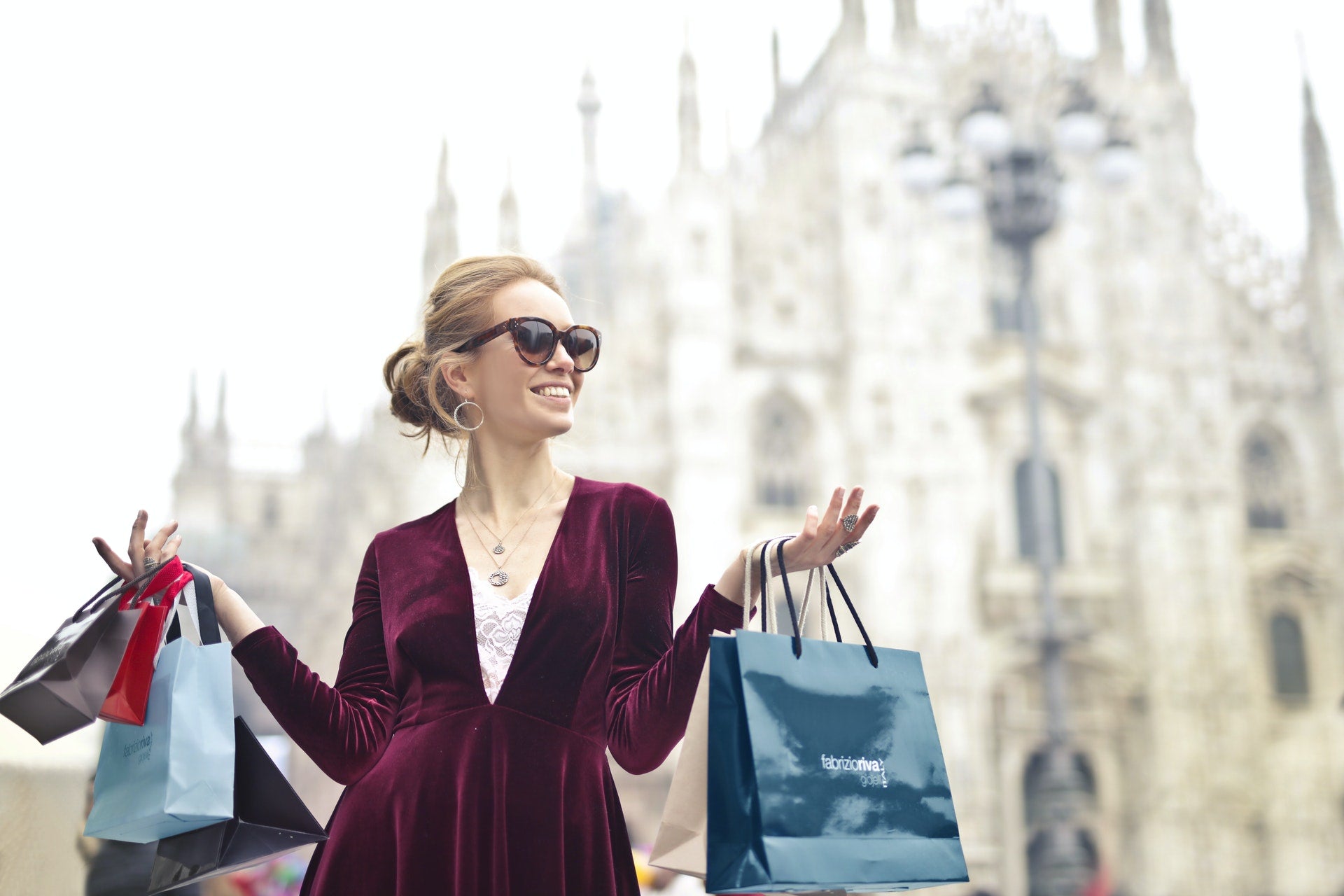 Of course, it is not really okay to not attend church, but that is increasingly the way people in modern society see things. The Gallup organization recently conducted a nationwide poll to track church membership. They have been tracking this for around eighty years beginning in 1937. At that time, they determined that 73% of people were church attenders. Church attendance peaked in America just after World War II at 76%. Since that time there has been a steady decline.
However, the sharpest decline has taken place over the last 20 years. Over that period it has dropped from 70% to its current all time low of 47%. Yes, church attendance in America has now dropped below 50%.
In some ways, the decline has been gradual enough to where, even though the decline has been statistically noticeable, most churches haven't felt it so strongly. The reason for that is because the routine activities of the church have continued, and those who have participated in those activities have mostly kept on doing so.
However, with the COVID shut-downs, it is being felt. And it is being felt not just because many activities have completely been put on hold. In fact, a lot of activities have not stopped, but have simply been altered. For instance, most churches (except in a few places where government officials have made a point of putting extra restrictions on them) have continued in-person worship. That said, many have also begun providing online services, and a significantly large percentage of folks have quit coming in person. The same is true for many Bible study and other small group meetings. The result is fewer people participating – and the longer that goes on, the people who are of the "lesser committed" variety are becoming acclimated to NOT going to church. My sense is that many of them will never come back as regular attenders. I have actually heard several church and denominational leaders make the statement that we need to be ready for a smaller church.
So, what should we make of this? What we should realize is that for the last number of years, our Christianity has been a mile wide and an inch deep. As a whole, we know the right forms, but have not become fully committed followers of Christ. We basically know "what" we believe (well, some do), but very few know "why" it is the truth. We have a personal sense of having a relationship with God, but have no idea how to intentionally take that message into a world that does not want to hear it, and doesn't believe it.
In many ways, current society is much like what existed in the New Testament era. There were few Christians, and those who existed lived in an environment that was dominated by different worldview beliefs (it was primarily Animism in that day, while our modern environment is dominated by Naturalism). When Christians tried to boldly express the truth in the early church, they were attacked and persecuted, and those in the church mostly had a low level of knowledge about their faith.
So what did they do? The put a priority on equipping the saints for the work of ministry (Ephesians 4:11-13). They looked to the church leadership to do the equipping, and to grass roots Christians to learn the faith and take it out into the world. That is why the Christian faith spread so rapidly in those days.
We need to imitate the approach of the early church. Instead of looking to the church leadership to do all of the work of ministry, every believer needs to recognize that God has called them into Christian ministry (though not leadership ministry) pick up the mantle, become equipped, and go out into the world and actively spread the good news. Unless and until we do that, we will continue to see the decline that has now become too large to ignore.
---
Freddy Davis is the president of MarketFaith Ministries. He is the author of numerous books and has a background as an international missionary, pastor, radio host, worldview trainer, and entrepreneur. Freddy is a graduate of Florida State University with a BS in Communication, and holds MDiv and DMin degrees from Southwestern Baptist Theological Seminary. He is a popular speaker, particularly on the topic of worldview and its practical implications for the Christian life. He lives in Tallahassee, FL, with his wife Deborah.
You may also contact Freddy at Leadership Speakers Bureau to schedule him for speaking or leadership engagements.
To set up an appointment to speak to a Literary Agent:
Email: Alfredo Baguio
Call: (702) 605-4354