No Spiritual Awakening On The Horizon for America?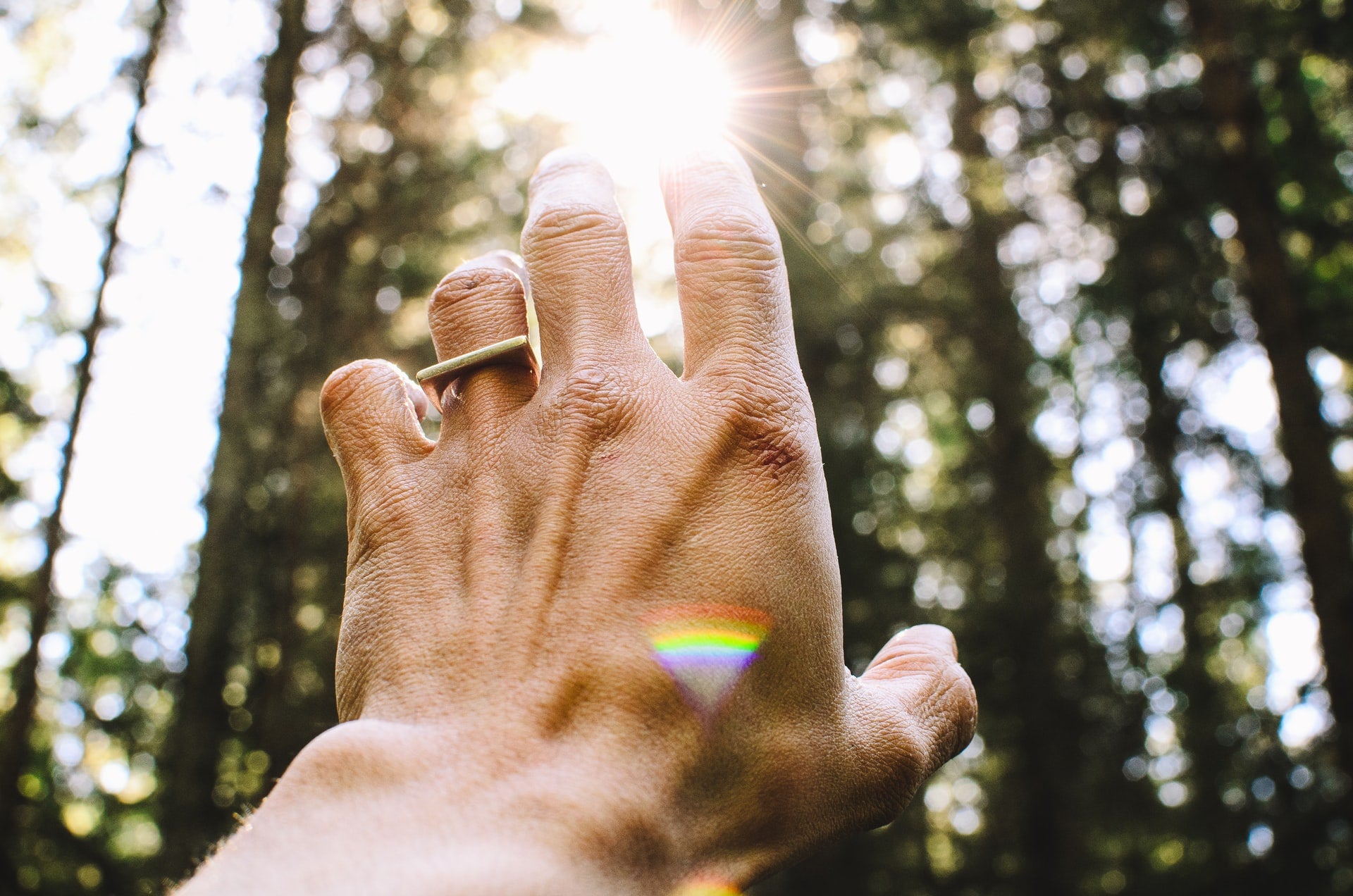 Recently, someone I respect made a list of reasons why he believes there is no spiritual awakening on the horizon for America. Here are a few of the reasons he gave:
Teaching about biblical worldview among evangelicals has significantly declined over the last 25 years.

Christian news services have increasingly shifted left (Ex.: Christianity Today, The Gospel Coalition).

Many top evangelical leaders are embracing WOKE theology.

Many evangelical leaders are embracing Social Justice ideology.

There is rampant biblical illiteracy among Americans – including well known evangelical leaders.

There is an increasing rate of moral scandals in churches.
He listed others, but these are the main ones that jumped out at me.
Now I am not jumping on the bandwagon and saying that there will be no spiritual awakening in America in the foreseeable future. You just never know how God is going to work. However, my friend definitely does have a point. The beliefs that make up the foundation for contemporary American society are virtually all trending in the wrong direction. There is an increase in non-biblical beliefs being advocated by self-identified (many of them very prominent) Christians. There is an increase in immoral behavior among Christian leadership, as well as rank and file self-identified Christians. There is a massive lack of knowledge among self-identified Christians about what the Bible teaches. Church participation is declining at a massive rate.
And that is just in the church. In society at large, we see a massive increase in the percentage of Americans that actively claim they don't believe in God. We increasingly see immoral behavior normalized in every part of society. We see Christian values being attacked as evil. We see churches and Christians being singled out for punishment by politicians, educational institutions, and businesses because of their Christian values. And this is just the tip of the iceberg. The way it is trending, it is going to get considerably worse before it gets better.
There is only one way for Christians to deal with this, and that is for God to do a massive work in the hearts of the masses in society. Now I firmly believe that God could just start moving that way, and simply generate a massive revival if he believed that was the best way to accomplish His big picture purpose. But I have a sneaking suspicion that it is not going to work that way – at least not right now. I think my friend may be on to something – that no spiritual awakening is on the horizon ...
... UNLESS
Unless Christians get serious about acknowledging before the Lord our massive failure, as the body of Christ on earth, to share the gospel  – and to actually begin to do something about it.

Unless Christians start putting in the time and effort required to learn the things we need to know about our beliefs, and the beliefs of those who oppose us. We must come to the place where we are able to have intelligent conversations with them. If not, we will not have the knowledge and skills necessary to share the gospel message in a way that will even make sense to them.

Unless Christians become active in advocating for Christian values to once again become the default norm that guides society. This can't be just advocating for legalistic rules. Our advocacy must be based on actually living out uncompromising transformed lives – in every part of life.
Frankly, I don't know how it will turn out. I really don't know whether or not enough Christians are willing to put out the effort it will take to turn things around. But if not, we might as well fully expect that it is going to get increasingly worse.
If we are going to get serious, here is what we must do:
We must get our spiritual lives right by making our personal relationship with Christ our highest priority – as reflected in our devotional life, our daily experience in the world, and our church life.

We must get serious about discipleship training. You can't share what you don't know. You can't defend what you are not certain of. You can't debunk what you don't understand. All of these are necessary things as we attempt to navigate our increasingly anti-Christian society.

We must become active in standing up for Christ and for Christian values in every part of society.
MarketFaith Ministries is a worldview discipleship ministry that is laser focused on training Christians to operate in our increasingly secular society. Here are ways we can be of service to you:
Providing resources - Check out all of the resources on the MarketFaith website (www.marketfaith.org). That is one place where you can immerse yourself in Christian worldview knowledge.

Training opportunities - Invite us to come to your church or Christian organization to share foundational worldview training with your group.

Consultation - Seek our input as to how you can establish a vibrant and effective discipleship training program in your church.
When we put ourselves in a position to be used by God, He will begin to use us. It is our earnest prayer that you will put yourself in that position.
---
Freddy Davis is the president of MarketFaith Ministries. He is the author of numerous books and has a background as an international missionary, pastor, radio host, worldview trainer, and entrepreneur. Freddy is a graduate of Florida State University with a BS in Communication, and holds MDiv and DMin degrees from Southwestern Baptist Theological Seminary. He is a popular speaker, particularly on the topic of worldview and its practical implications for the Christian life. He lives in Tallahassee, FL, with his wife Deborah.
You may also contact Freddy at Leadership Speakers Bureau to schedule him for speaking or leadership engagements.
To set up an appointment to speak to a Literary Agent:
Email: Alfredo Baguio
Call: (702) 605-4354