Pizza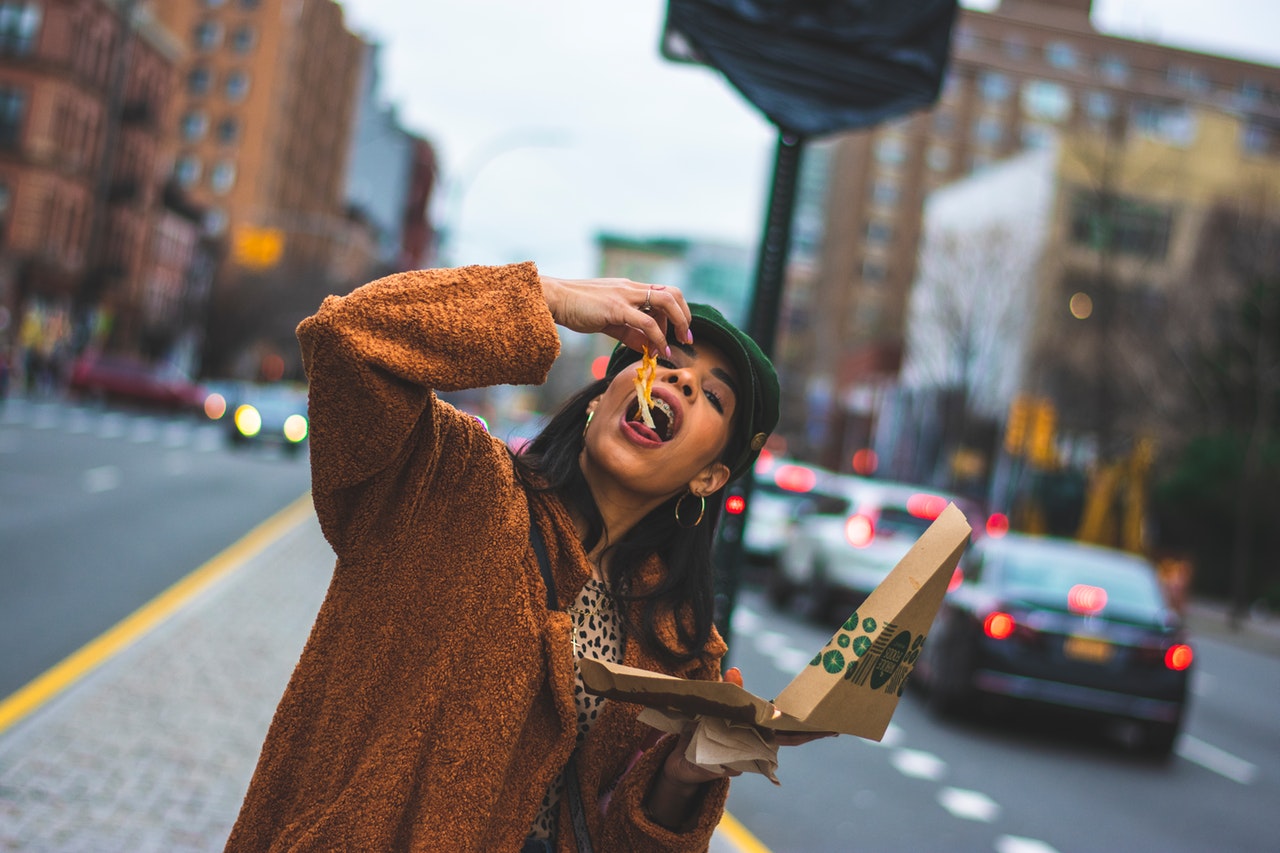 Do you love pizza as much as I do? How about an Indian buffet? Chinese stir fry.
According to the Center of Disease Control, approximately thirty-five percent of the U.S. population suffers from morbid obesity.
I was significantly overweight when I suffered both of my heart attacks in late year 2018.
In order to recover, and to also reverse my type 2 diabetes, I had to create a healthy lifestyle while not depriving myself of my favorite foods. I also had to create a sustainable resiliency structure so I wouldn't revert to the Yo-Yo dieting that had led to my coronary artery disease.
As a requirement for my recovery program at the local hospital cardiac rehab center, I attended a class on healthy eating. The nutritionist presented a strict regimen and began presenting a list of foods we could never eat again. The elderly lady sitting to my left was mortified when the instructor told her she could never eat grits again. Southern Grits was her favorite food, not because of their bland taste, rather because she had so many fond memories of extended family meals passing delicious smelling grits around the table. She was not the only one in the room that day who collapsed stories of eating with actual food intake. I had too for years.
Instead of no longer eating certain foods, I chose to create a list of food I love and build my own nutrition program centered around them.
I chose pizza, Indian vegetables and Chinese stir fry as my basis for my largest meal of the day: lunch. The local pizza restaurant has healthy options such as cauliflower crust and plant-based meats. The Indian buffet has delicious vegetarian selections. And the Chinese vegetable dishes at my favorite Asian restaurant are far superior to their meat dishes. I surrounded my main lunch course with either a yogurt or egg white breakfast and a reasonable reduced protein-based dinner.
This three-pronged pillar approach enabled me to not be bored in my diet. Practicing this triangle approach enabled me to succeed in other areas of my life too. I was able to exercise daily and walk 10,000 miles while enjoying my favorite activities. I was able to become a proficient crypto trader and learned all about different global economies and markets.
I have spent thirty years mastering triangle approaches in my life in other areas. The intangibles that dominate the mental aspects of this method, such as resilience, patience, and perseverance, played a major role.
My corporate career was a mix of technology creation, financial management and operations leadership. In college I studied business, communications and geology. So, applying the triangle mindset was the culmination of a lifetime of study.
Applying the triangle approach to health came about out of necessity. I also stumbled upon ways to coach and help others along the way. 
I spent some time this year on the diabetes support Facebook groups. I noticed a few concerning general patterns. First, most people generally aren't properly educated on what's coming down the road for them if they don't get their blood sugar under control. Second, many are looking for a magic pill or quick fix that just doesn't exist. And third, many are afraid to get well or to make changes that will help them because they don't feel worthy or permitted to change.
Well, I believe we are all worthy of living a life free from daily suffering.  I'm delighted to teach people how I applied the triangle approach and master the strength to live a life of resilience.
ABOUT THE AUTHOR
Jamil Hasan is an international best-selling author on Amazon.com for his book Blockchain Ethics: A Bridge to Abundance, a resilience/recovery coach, and a former corporate technology and finance manager at American International Group, Inc. The son of a first-generation immigrant, Jamil followed in his father's footsteps earning his college degree from Virginia Tech. Prior to becoming a blockchain consultant in June 2017, Jamil spent over twenty years building and developing operational businesses and leading major data projects at Fortune 500 companies. In 2018, while focusing on reversing his type-2 diabetes of thirteen years, Jamil suffered, survived and recovered from two heart attacks while a stay-at-home father and cryptocurrency trader and investor. Jamil believes his recovery experience will motivate fellow type-2 diabetics and cardiac patients to stand up for their lives and futures.
You may also contact Jamil at Leadership Speakers Bureau to schedule him for speaking or leadership engagements.
To set up an appointment to speak to a Literary Agent:
Email: Alfredo Baguio
Call: (702) 605-4354