Silver Bells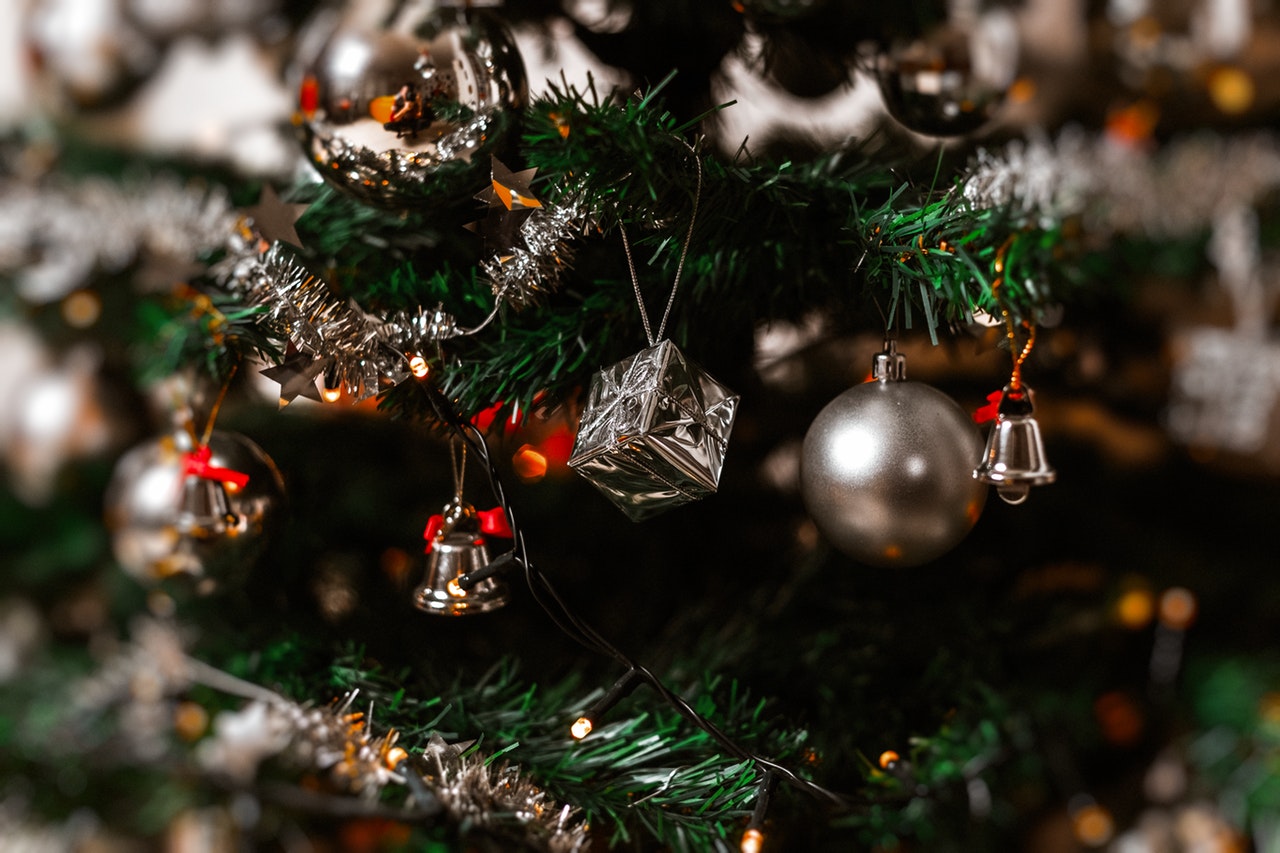 It's that special time of year again as the December holidays are rapidly approaching. If you celebrate Christmas like I do (or even Hanukkah or Kwanzaa), you must have some fond childhood memories. And with the advent of social media, those memories are literally right at our fingertips.
As I look around during this time of an unsure global economic picture, the rising impact of "fake news," political infighting close to home, and the effects of a rapidly changing digital world, I ask us each to take a break to reflect on our favorite holiday moment from our youths.
My favorite moment was in eighth grade. I was in the middle school chorus and we presented our Christmas pageant at the Burlington Center Mall. While we were singing Silver Bells in front of the elephant fountain, the water that was supposed to have been turned out burst high into the air during the song's crescendo. We received a loud standing from the shopping crowd, and we all felt like we really nailed it!

Since then, in addition to my getting older, times have changed. That mall is no longer open for business. Amazon has created a world of online internet shopping. Our society has grown more diverse - and often not in an ideal fashion. And money has changed: that Christmas present that looks like it would be a great gift from Santa has both a store price tag and a "credit card payment over time" price tag that far exceeds the store's retail price.
Now, over three decades later, I continuously look for ways to provide my children with opportunities like I had singing Silver Bells or opening that special gift Christmas morning. As an author writing about cryptocurrency, I seek ways to use the new digital technology to pay for those opportunities as well. Bitcoin is considered digital gold. Litecoin is known as digital silver.
I can pay vendors now who accept digital currency as a form payment, and when I do, they immediately convert it to cash, and I receive what I wanted to buy. That helps me. It also helps the vendor as they don't have to pay a 3% transaction fee to the credit card company, or the 6% to 12% marketing cost it takes to get that 3% that they lose. With less expenses they can stay in business longer.
Many stores close because their margins are tight, and they have no room for error. I feel I'm doing my best to keep mom and pop shops in business and support Main Street. This way both the vendor and us, the customers, win. I invite us all to consider using these digital currencies as a form of payment. They are being accepted at stores across the country just in time for the holidays. And Silver Bells will begin to ring again.
ABOUT THE AUTHOR
Jamil Hasan is an international best-selling author on Amazon.com for his book Blockchain Ethics: A Bridge to Abundance, a resilience/recovery coach, and a former corporate technology and finance manager at American International Group, Inc. The son of a first-generation immigrant, Jamil followed in his father's footsteps earning his college degree from Virginia Tech. Prior to becoming a blockchain consultant in June 2017, Jamil spent over twenty years building and developing operational businesses and leading major data projects at Fortune 500 companies. In 2018, while focusing on reversing his type-2 diabetes of thirteen years, Jamil suffered, survived and recovered from two heart attacks while a stay-at-home father and cryptocurrency trader and investor. Jamil believes his recovery experience will motivate fellow type-2 diabetics and cardiac patients to stand up for their lives and futures.
You may also contact Jamil at Leadership Speakers Bureau to schedule him for speaking or leadership engagements.
To set up an appointment to speak to a Literary Agent:
Email: Alfredo Baguio
Call: (702) 605-4354