Be Teachable: The Rock or Sponge Continuum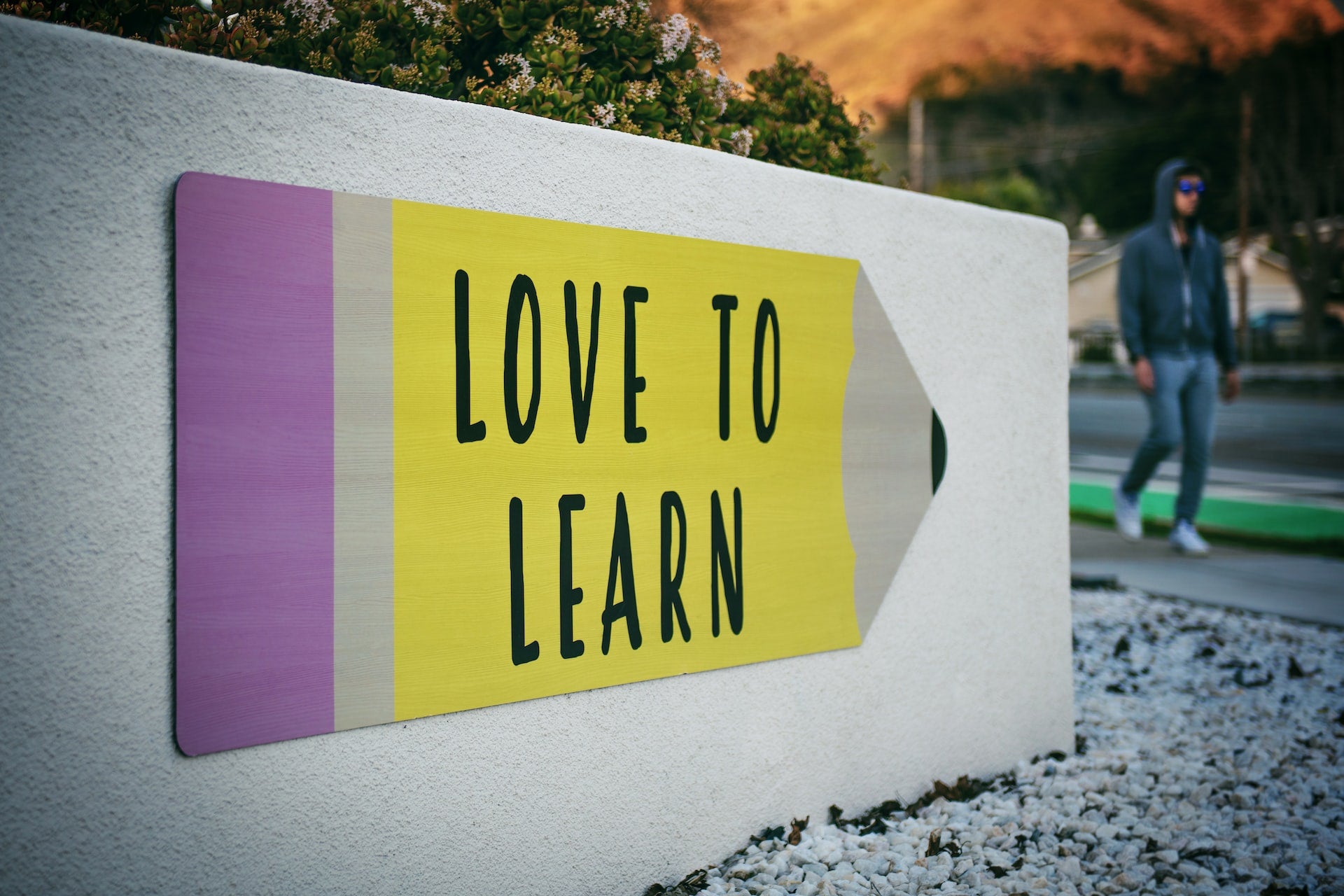 One of the most critical pieces of advice I offer both young and experienced professionals is, "You don't have to know everything, you just need to be teachable." 
What precisely do I mean by "be teachable"?
Being teachable means your mind is open to new ideas, different ways of thinking, and beliefs which may be contrary to your own.
Being teachable shortens the negative impact of failure and makes you a student of Life.  
Being teachable is to have a thirst for continued growth and knowledge.  
All great leaders have the trait of "being teachable" in common.
Are You a Rock or A Sponge?
If all the information in the world is water and you can learn from this water, on a continuum between ROCK or SPONGE, where are you? Generally, most people want to be a "sponge" because they understand the value of soaking up good information.
Access to information allows leaders to make well-informed decisions.  This seems to be even more important today as businesses are constantly faced with changes in personnel, products, and the market space.
The Only Constant Is Change
Change is inevitable. New technologies emerge, new players enter the space, and new generations of people enter the workforce. If you're teachable, you'll be able to accept and adapt to these changes. If you're not teachable, you'll have a hard time being successful in navigating an ever-changing landscape because you have limited your thinking to only what you already know. 
Soaking Up Other Points of View
Opening your mind to consider new ideas shows you have the ability to be teachable. The willingness to step back from your current position and examine other perspectives is the first and most crucial step to being teachable and expanding your leadership skills. When you are formulating your ideas, be sure to ask your most trusted sources for feedback.
Make sure the water is clear before adding it to your sponge.
Learn from Your Mistakes
Mistakes can be your most powerful asset in learning.  Recognize and grow from all mistakes. By accepting that you don't know everything, you're giving yourself the chance to learn and become more skilled in your practice.  Every great leader will tell you that they have learned far more from their failures than from their successes.
Use the challenges presented to you as opportunities to grow as a leader, expand your knowledge, and take ownership of your role in this process.  You will discover that both your personal and professional life will show immediate impact.
Lessons Learned
What has been your favorite lesson you learned in a time of challenge? How did being teachable help you overcome a difficult time?
ABOUT THE AUTHOR
Dr. Troy Hall is a speaker is the author of the Best-Selling Titles, Cohesion Culture: Proven Principles to RetainYour Top Talent, and Fanny Rules: A Mother's Leadership Lessons That Never Grow Old. Talent retention expert who travels the globe teaching and motivating C-Suite Executives and Senior HR Leaders on how to retain their top talent. With his Ph.D. in Global Leadership, he has been honored to present at conferences across the United States, as well as in the United Kingdom, Africa, Asia, and the Middle East. He is also the Chief Strategy Officer for South Carolina Federal Credit Union, a multi-billion dollar financial institution that consistently wins awards as one of the "Best Places to Work."
You may also contact Dr. Troy at Leadership Speakers Bureau to schedule him for speaking or leadership engagements.