Effort Reveals Character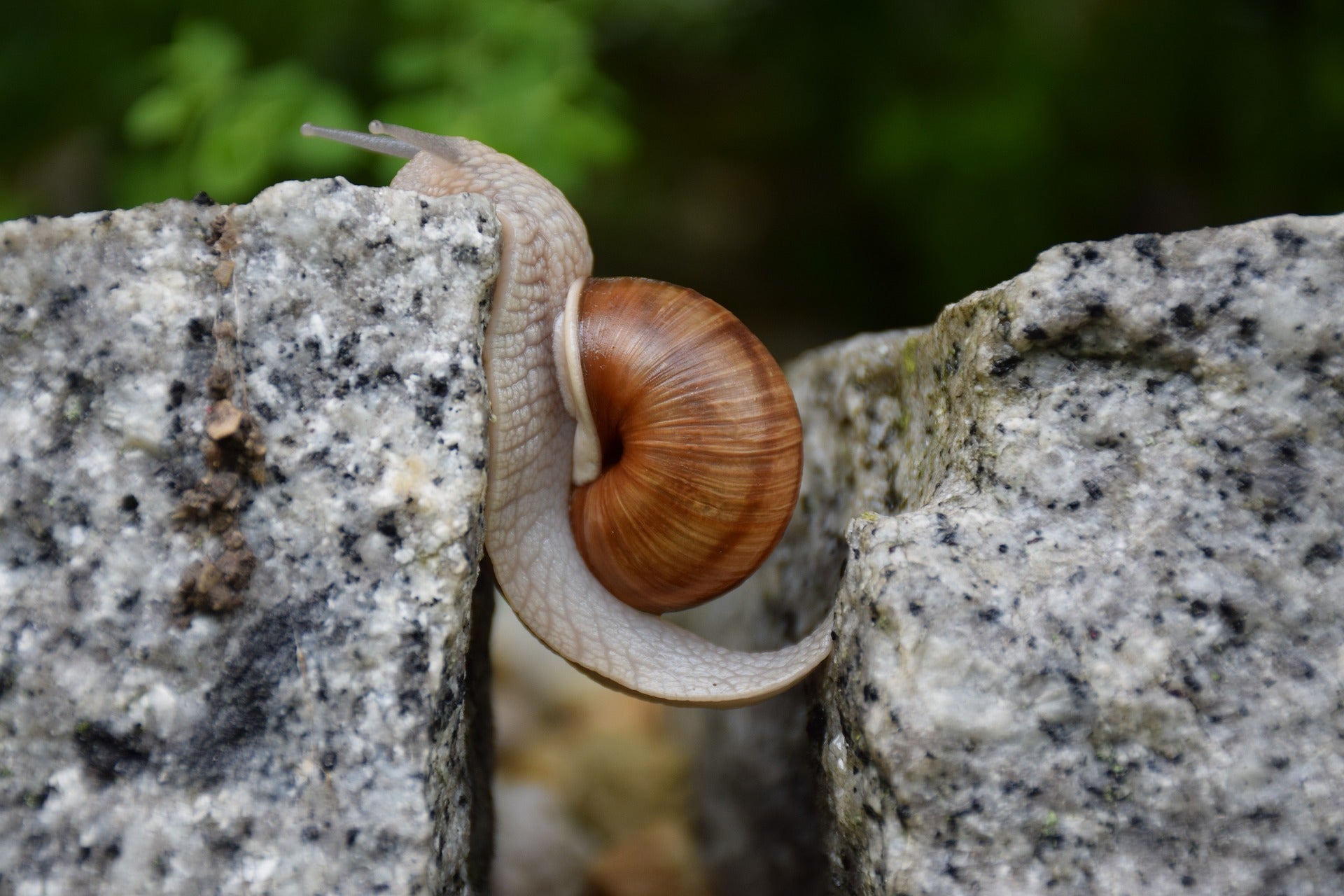 Colossians 3:17 "Whatever you do in word or deed, do all in the name of the Lord Jesus, giving thanks through Him to God the Father."
My friend Tom celebrated another birthday last week. He earned a 4.0 gpa (highest possible) thru h.s. & college; majoring in computer science & math. Additionally, he won state championships & earned 3X All-American in cross country on teams that finished 8th, 2nd, 3rd, 4th. Tom lost his dad as boy. His mom, Connie, taught him that everything he did reflected his character.
Tom tells of some saying, "I could get a 4.0 too if I studied like you…"
"Well, why don't you study like I do?"
As Christians, we reflect our character & our relationship with the Lord in everything we do.
BTW *Hypothetically*: If you're sprinting beside Tom at the end of a race & he begins dry heaving, stay calloused. The moment you show concern, he will flip on the turbo chargers & leave you in the dust! LOL!!!
ABOUT THE AUTHOR:
Rick E. Meyer's passionate heart for helping others leads him in reading an average of five books per week since the mid-1990s. Author of the book Running on Faith.
Rick's unique background includes running over 134,000 lifetime miles since June 1978, a B.S. in Agronomy (soil, water, and crops) from Kansas State University, and his M.A. in Christian Leadership from Dallas Theological Seminary provides unique synergistic insights. Attendees will dash out of the arenas filled with mind boggling insights into metaphors such as planting seeds, proper tilling, harvest, and seasons.
While running an average of 9 miles per day for 41 years, Rick understands long-term persistence and authentic motivation to overcome every imaginable excuse. He conquered these miles in temperatures ranging from 13 miles in minus 70°F wind-chill (minus 35°F actual) in 1996 to 5 miles in 118°F in 1983. The weather has varied from blizzards, knee deep snow, ice, sleet, freezing rain, torrential rain, hail, lightning, mud, dust, and high winds to perfectly warm and sunny.
"Talk is cheap!"
Meyer's presentations supply a lifetime of multi-mode "excuse-icides" for the attendees to eliminate their excuses.
You may also contact Rick at Leadership Speakers Bureau to schedule him for speaking or leadership engagements.