According to the Friendly Atheist, White Christians are Racist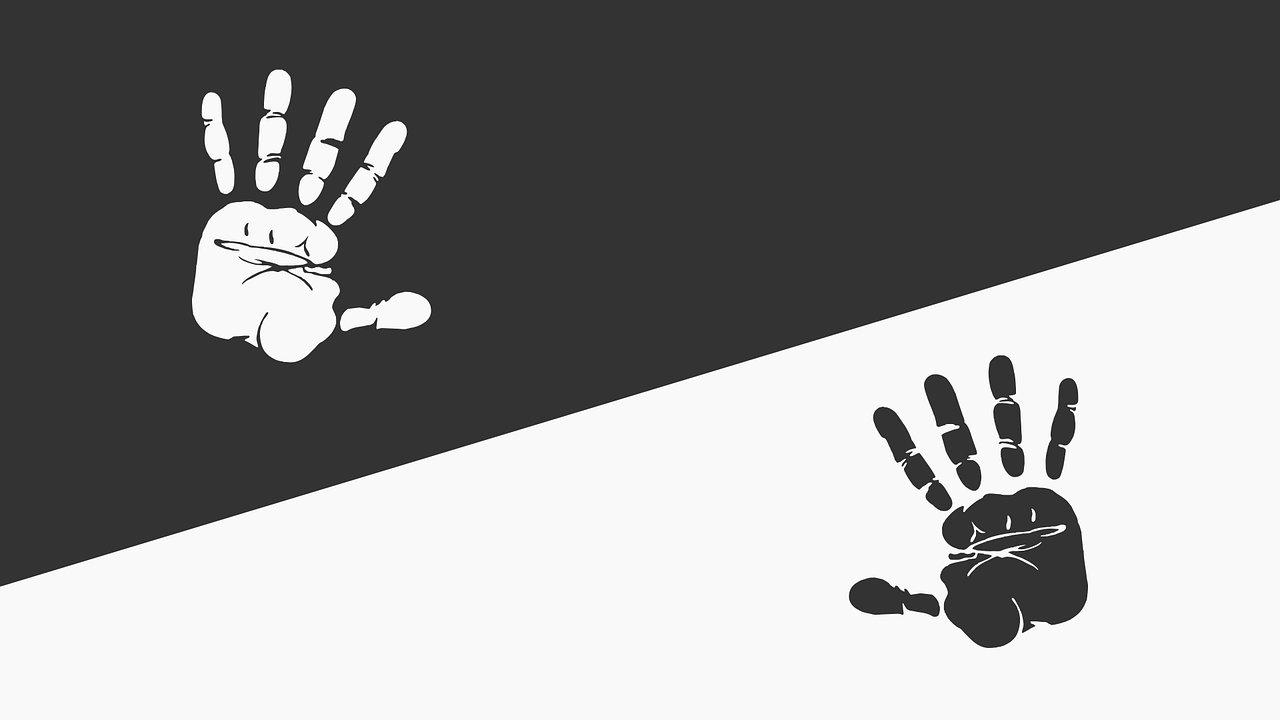 As you might suspect, the Friendly Atheist is an Atheist website dedicated to promoting Atheist causes. So, it should come as no surprise that they would publish an article entitled White Christians Are More Racist than Non-religious People, Claims Researcher.
The researcher they are referring to is Robert P. Jones. Jones is the CEO and founder of The Public Religion Research Institute (PRRI). According to its own website, PRRI is a "nonprofit, nonpartisan research and education organization that conducts public opinion polls on a variety of different topics, specializing in the quantitative and qualitative study of political issues as they relate to religious values." Jones touts himself as a practicing Christian, and is basically the liberal counterpart to George Barna. He writes primarily for media outlets such as Sojourners, The Atlantic, NBC Think, The New York Times and Americans United for Separation of Church and State, and is often a featured guest on CNN, MSNBC, and NPR. Before founding PRRI, Jones worked as a consultant and senior research fellow at various think tanks in Washington, D.C., and was an assistant professor of religious studies at Missouri State University.
Jones has developed what he calls a "racism index," and using that, he does polling designed to determine the level of racism found in various segments of the American population. His polling purports to show that white Christians are, on the whole, more racist than non-religious people. He does this by measuring their positions on many of today's controversial questions "ranging all the way from law enforcement to Confederate statues." He further concludes that "white Christians who are more involved with their churches, who spend more time on religion, and embrace it as a central part of their identity, are more racist than casual churchgoers." Even further, Jones argues that racism and racial inequality is "baked into the structure and history of American Christianity."
According to Jones' personal views, though, this is not a knock on Christianity itself. Rather, he believes that the racism that exists in churches is a product of social influences on the church throughout its history. In other words, it is not the message of Christianity itself that is the problem, but the racist influences of the culture that have so impacted churches, that they have simply become hotbeds of racism.
Now I might could buy into that thought if he based his objections on actual biblical principles. But he does not. His rationale is based on some form of liberal theology. Liberal theology is not biblical theology. There are various iterations of this liberal strand, but none of them get their philosophical underpinning from the Bible. They begin with naturalistic concepts, then try to proof-text them using out of context Scripture.
When it comes to the notion of race, Jones completely ignores the central theme of the entire New Testament, and does what liberal theologians do – he makes it all about social justice. Regarding race, he begins with the assumption that white people are racist based on arbitrary criteria that he has come up with from his naturalistic worldview. He then conducts his polling using questions that assume his assumptions are true. With that, he concludes that there is a legacy of white supremacy among white Christian denominations that tends to focus on each individual's interior relationship with God while it "essentially screens out questions of social justice."
So wait! What is he saying here? What he is saying is that the true essence of the Gospel is to promote social justice (providing relief for the "oppressed" people in the world) rather than eternal salvation.
Sorry, but that is simply not the message of the Bible. Jones begins with a flawed premise that results in false conclusions. The fact is, there certainly are problems in the world that also express themselves in the church. And there is no doubt that some of those problems do relate to race. But there are just as many problems associated with sexual immorality, people's incorrect view of the nature of man, incorrect views of sexuality and gender, and we could go on and on naming problems.
But the most important issues, according to the Bible, do not relate to the outward expressions of sin. They relate to the fallen sin nature itself. If you try to solve society's outward problems without first dealing with the problems of the heart, you are doomed to ultimate failure.
The only way Jones can claim that Christians are more racist than non-religious people is by redefining the very nature of racism. He has, obviously, tried to do that, but all it does is make all of his conclusions false.
---
Freddy Davis is the president of MarketFaith Ministries. He is the author of numerous books and has a background as an international missionary, pastor, radio host, worldview trainer, and entrepreneur. Freddy is a graduate of Florida State University with a BS in Communication, and holds MDiv and DMin degrees from Southwestern Baptist Theological Seminary. He is a popular speaker, particularly on the topic of worldview and its practical implications for the Christian life. He lives in Tallahassee, FL, with his wife Deborah. 
You may also contact Freddy at Leadership Speakers Bureau to schedule him for speaking or leadership engagements.
To set up an appointment to speak to a Literary Agent:
Email: Alfredo Baguio
Call: (702) 605-4354