Discrimination? Really?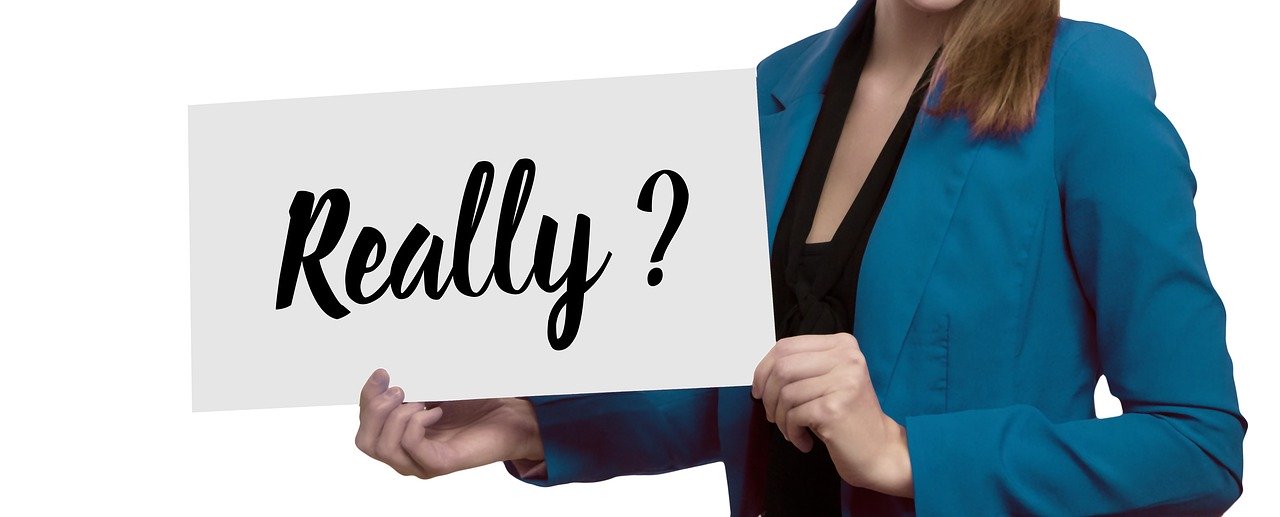 A non-catholic English teacher who had been hired to teach at a Roman Catholic private high school – Our Lady of Lourdes Regional High School in Coal Township, Pennsylvania – was recently fired. As it turns out, she became pregnant by her boyfriend, and the school fired her for immoral conduct. Now the teacher is suing the school citing discrimination, and claiming breach of contract. She is seeking a permanent injunction in order to be reinstated to her position. The school sought to have the case dismissed, but the judge has ruled that it may proceed.
When looking at the facts surrounding this case, it is hard to believe that the judge is allowing it to go on. First, it was a one year contract that provided no guarantee of future employment. Her employment began in June 2018. Since she was fired the following November, she is claiming that the school did not allow her to finish out the contract. However, the contract did contain a morality clause, which she signed. And as she was unmarried, the conduct that caused her to become pregnant is considered immoral by the standards of the Catholic school and church. They felt it important not to let her, as an authority figure for the students, be a bad example before them. Since her firing, she has given birth to a baby girl, but did not marry the father.
Perhaps the most fascinating part of this, though, is that she obviously feels that there was nothing wrong with her actions. In fact, following the firing, she is said to have responded, "I feel like I'm a rewriting of 'The Scarlet Letter' at this point, just minus the affair." Apparently, she sees her out of wedlock sexual escapades to be completely normal, and the moral clause in the contract to be a throwback to a previous century. And based on her belief, she thinks she is owed her job back.
What we have here is a classic example of the worldview clash that is prominent in modern American society between Christian Theism and Naturalism. The Roman Catholic church bases its view of morality on what it understands to be the objectively real revelation of God in the Bible. For her part, the teacher bases her moral understanding on the relativism of Naturalism. In her mind, there is no such thing as an objectively real morality, and what she did was perfectly okay. So to sum it up: The Church believes her actions were immoral and wrong, and she believes that the beliefs of the Church are immoral and wrong.
Based on what is known, you would think that the teacher would lose her lawsuit. After all, she was working in a Catholic school under a contract she signed based on the beliefs of that organization. But these days you never know. Many judges don't rule based on the rule of law, but on their own personal biases – which is, itself an expression of a naturalistic worldview.
This clash of worldviews is very real, and it is playing out in some very visible ways in society. The teacher really does believe that what she did is not immoral. The school really does believe that it was. And these beliefs are not just surface level beliefs, either. They are core convictions – the kind that generally do not change without a religious conversion. As Christians, if we do not understand this clash of worldviews, we will not be able to make the case for Christ in modern American society to those who do not know him.
---
Freddy Davis is the president of MarketFaith Ministries. He is the author of numerous books and has a background as an international missionary, pastor, radio host, worldview trainer, and entrepreneur. Freddy is a graduate of Florida State University with a BS in Communication, and holds MDiv and DMin degrees from Southwestern Baptist Theological Seminary. He is a popular speaker, particularly on the topic of worldview and its practical implications for the Christian life. He lives in Tallahassee, FL, with his wife Deborah. 
You may also contact Freddy at Leadership Speakers Bureau to schedule him for speaking or leadership engagements.
To set up an appointment to speak to a Literary Agent:
Email: Alfredo Baguio
Call: (702) 605-4354